MLB Morning Trip Around the Bases: Ozzie Albies, Sox Salvage One, and More!
Here is your MLB Morning Trip Around the Bases for Friday, May 11!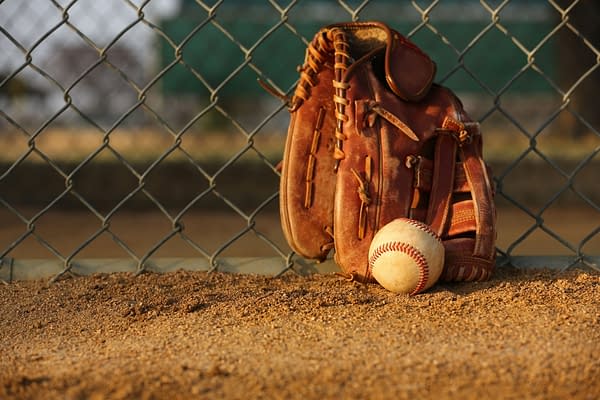 Ozzie Albies Should Start The All-Star Game For The NL at Second- Braves 9, Marlins 2
Ozzie Albies is having one heck of a start to the season. In just his forth full-month of MLB service, he has a .285 average with 11 home runs and 29 RBI's, along with a WAR of 1.5 and an OPS of .898. That is not bad at all and a huge reason for the Braves hot start out of the gate. Out of 45 hits this year more than half (25) are extra base hits, and he has scored 34 times he has gotten on base. He also leads the NL in turned double plays at second base with 27 (along with four errors). He is making sure that those of us who saw Jose Altuve when we looked at him were not foolish (and it is not just because they are both short). He broke the game against the Marlins wide open Thursday when he came up with the bases loaded and hit his first Grand Slam.
Red Sox Steal the Finale in the Bronx- Red Sox 5, Yankees 4
The Red Sox finished out their trip into the Bronx salvaging the final game of the three-game series with a victory. They needed it to after dropping the first two games of the series they relinquished their hold on the AL East in the process. Once again, they squandered an early lead and the Yankees tied it up at 4. Boston's biggest offseason acquisition- J.D. Martinez then came up to the plate in the eighth:
The two teams will next meet starting June 29th for another three-game series in New York. If it is half as good as this series, baseball fans are in for a treat.
The rest of the Thursday MLB Scoreboard:
Phillies 6, Giants 3
Orioles 11, Royals 6
Mariners 9, Blue Jays 3
Brewers 5, Rockies 2
Nationals 2, Diamondbacks 1 (F/11 innings)
Angels 7, Twins 4
Cardinals 2, Padres 1
Reds 4, Dodgers 1