'Mayans MC'? Here's Why 'Animal Kingdom' is Heir Apparent to 'Sons of Anarchy' [REVIEW]
If you're anything like me and my sisters, we were devastated when FX's Sons of Anarchy ended. Sure, Mayans MC is good, but it's just not enough to quell our television needs for gruff men solving problems with questionably necessary violent crimes.
So, are you looking for a show that fills that Sons of Anarchy "tattooed bad boys committing crimes in a moral gray area" hole in your heart? Well, friend, I have just the show for you…and no, it's not the show FX wants you to follow.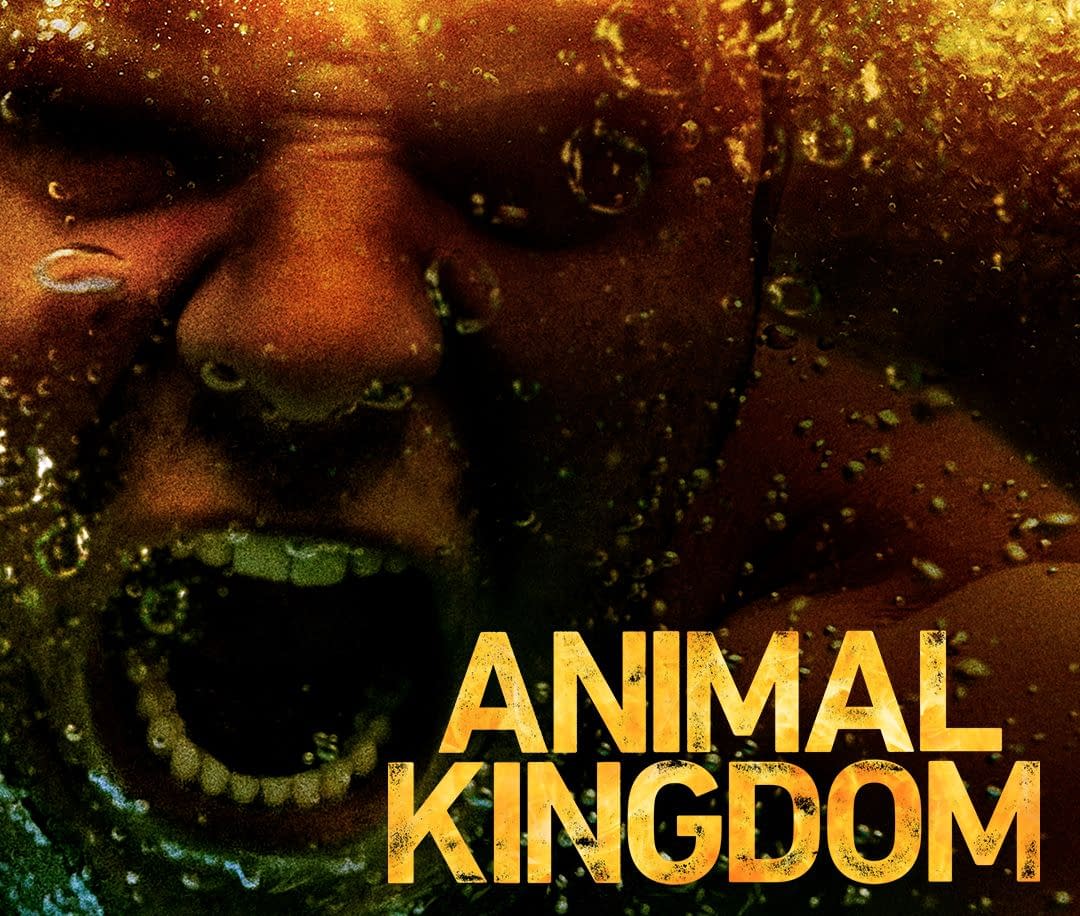 TNT's Animal Kingdom has everything: a Jax Teller look-alike, an overly-affectionate criminal family matriarch, and a plot that really has you going for the characters who do all the super illegal activities.
What's this show really about? Well, it's not about a motorcycle gang; it's centers around a different kind of family. It's about J (Finn Cole), a high school kid who moves in with his grandmother (Ellen Barkin) when his mother dies.
Okay, it sounds bleak, but trust me – it's good. It's like Sons meets Boardwalk Empire with a twist of California surf culture on the side, and maybe a dash of The Almighty Johnsons. Okay, so I have a thing for shows with a lead cast of bad boys – but is that really a bad thing?
Oh – did I forget to mention that J not only lives with his grandma Smurf (Yes, that's really what they call her) now, but he also joins up with his four uncles, Baz (Scott Speedman), Craig (Ben Robson), Pope (Shawn Hatosy) and Deran (Jake Weary). Together as a family, they rob places, commit crimes, get up to shenanigans, do drugs, and have sex… you know, just the typical happenings of your average American family.
Originally based on the 2010 Australian movie, the show expands the backstories on the Cody family – who just so happen to "specialize" in armed robberies in Oceanside, California – and puts them all in the situational equivalent of a powder keg.
And then drops a match.
No spoilers, but the series does start off a little slow, albeit still interesting – but hang in there! Once it does pick up and you get a better sense of where it's going, it hits the ground running and hooks you in – and then there's no looking back.
Sons of Anarchy came straight out of the gate running with a strong pilot full of action and didn't slow down until far after the first season. Animal Kingdom has a pacing more like the film, which highlights a clear, distinct difference in storytelling between Aussie films and American television.
Aside from the aforementioned similarities, the two shows also center around themes of family – blurring the lines between found family and blood relatives – as well as deliver that fix for crimes, sex, and adrenaline.
Oh, and did I forget to mention that the boys of Animal Kingdom are some serious surfer adrenaline junkies? Seriously – fast cars, bikes, cliff jumping, water sports – between that and the blood-pumping heist sequences, the show can really get your heart racing.
All in all, if I had to score TNT's Animal Kingdom I'd give it a 8/10: highly recommended for the story, acting, and attractive cast (but not in a CW way). The cinematography and technical elements of it are a marvel as well, but I always tend to pay more attention to the storylines.
Check out your friendly neighborhood streaming service to see if previous seasons of Animal Kingdom are available, with the fourth season currently in production and expected to air this summer.