One of the things this week's episode of The CW's Batwoman already has going for it is the time-honored storyline tradition of having two enemies put aside their differences to take on a even bigger "big bad" – and it looks like we'll be getting a whole bunch of that in "Drink Me".
Granted, Kate aka Batwoman (Ruby Rose) and Alice's (Rachel Skarsten) hero-villain relationship is a tad bit more complicated than that (righteous understatement) – but all of that gets a "time out" when it comes to facing the vampire-like Nocturna (Kayla Ewell). Taking out Gotham's rich and powerful to feed her need for human blood to treat a rare disease, the season's new "big bad" finds herself gaining the unwanted attention of both sides of the law.
Here's a look at the promo and preview images for next episode "Drink Me":
"Batwoman" season 1, episode 13 "Drink Me": BEING A HERO IS DRAINING – A new villain sinks her teeth into Gotham and The Hold Up opens in grand fashion. Sophie (Meagan Tandy) reluctantly requests that Batwoman (Ruby Rose) keep her distance knowing their interactions could compromise her career. Dougray Scott, Rachel Skarsten, Nicole Kang and Camrus Johnson also star. Dermott Downs directed the episode written by Jerry Shandy.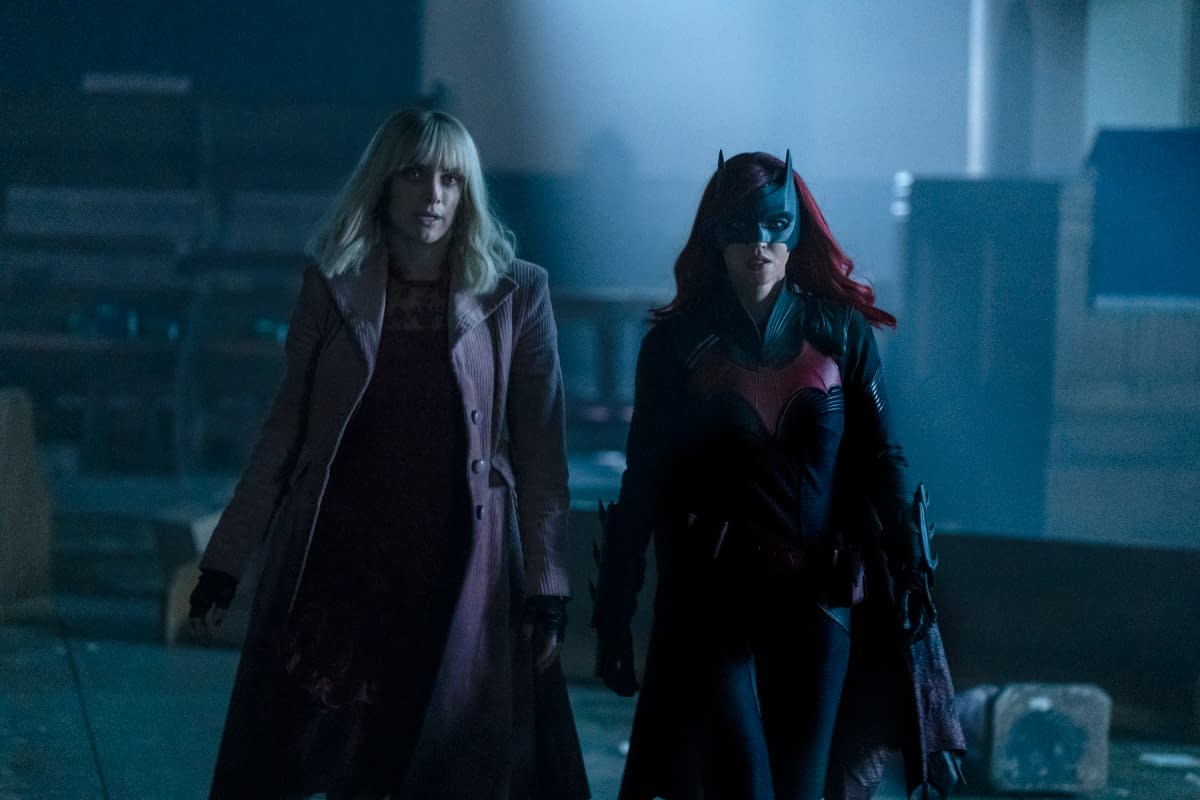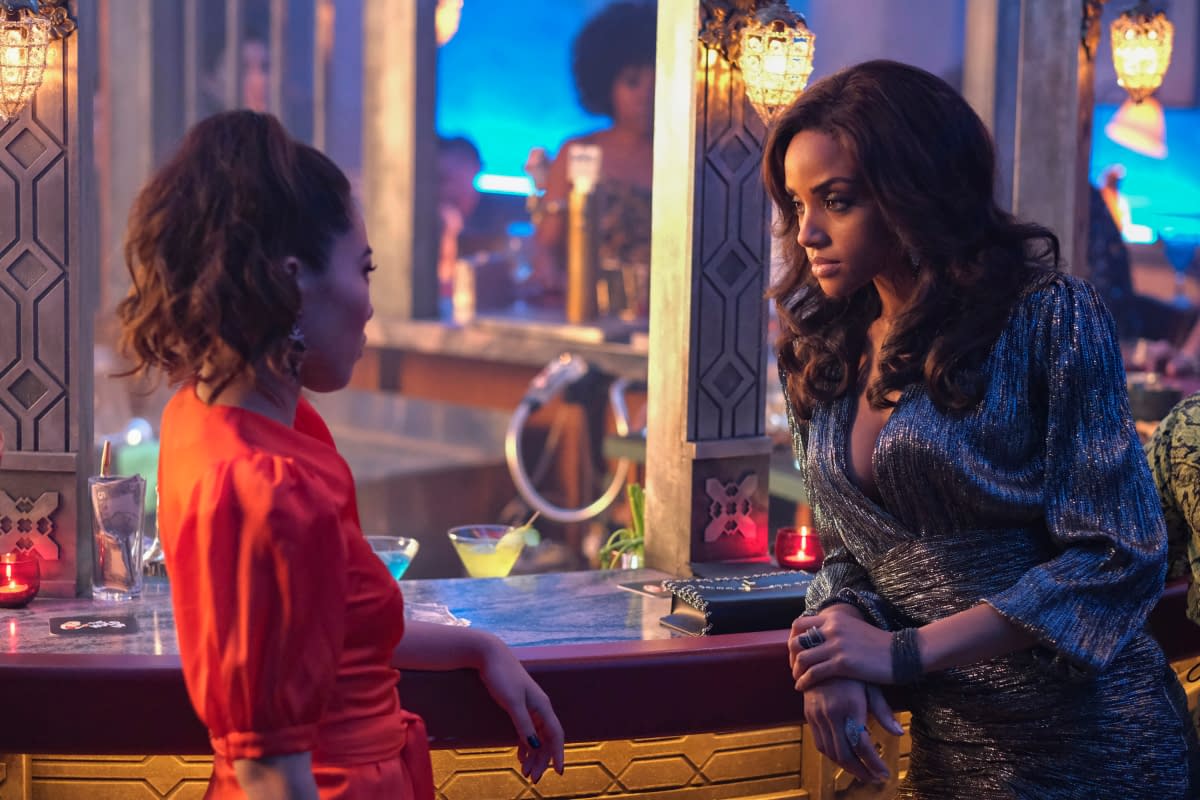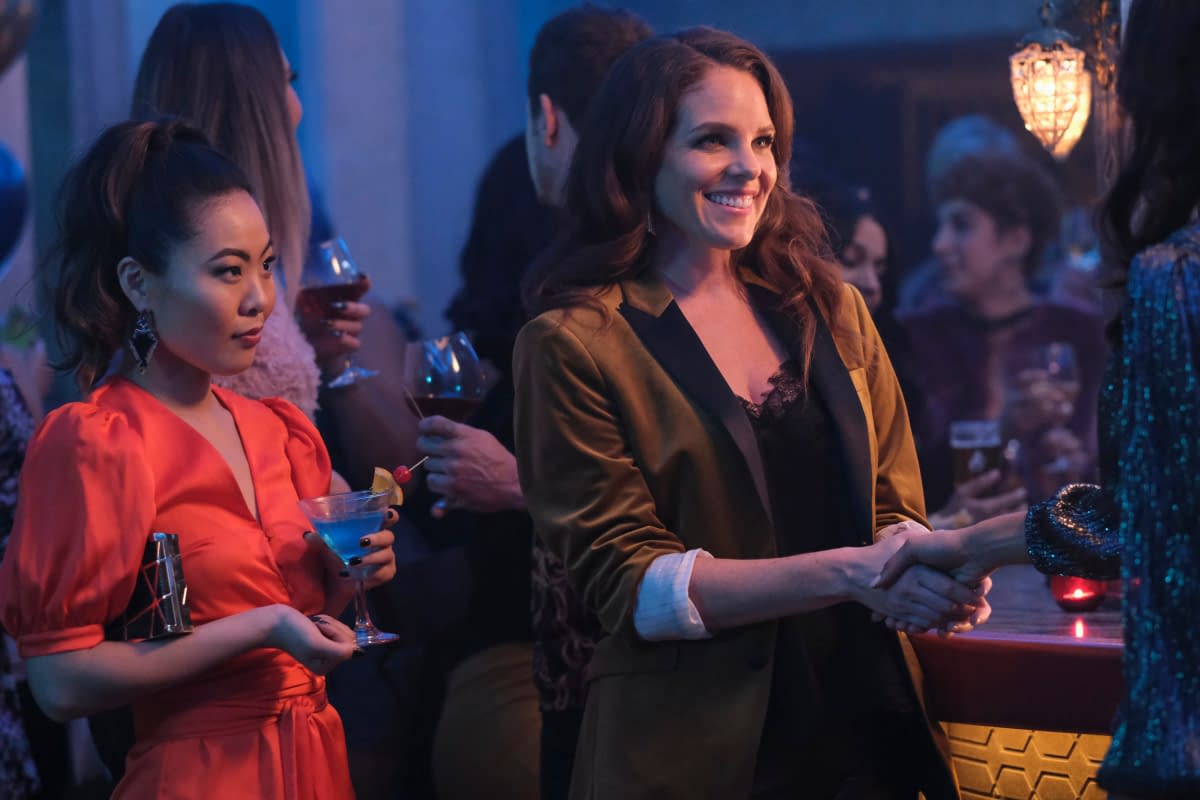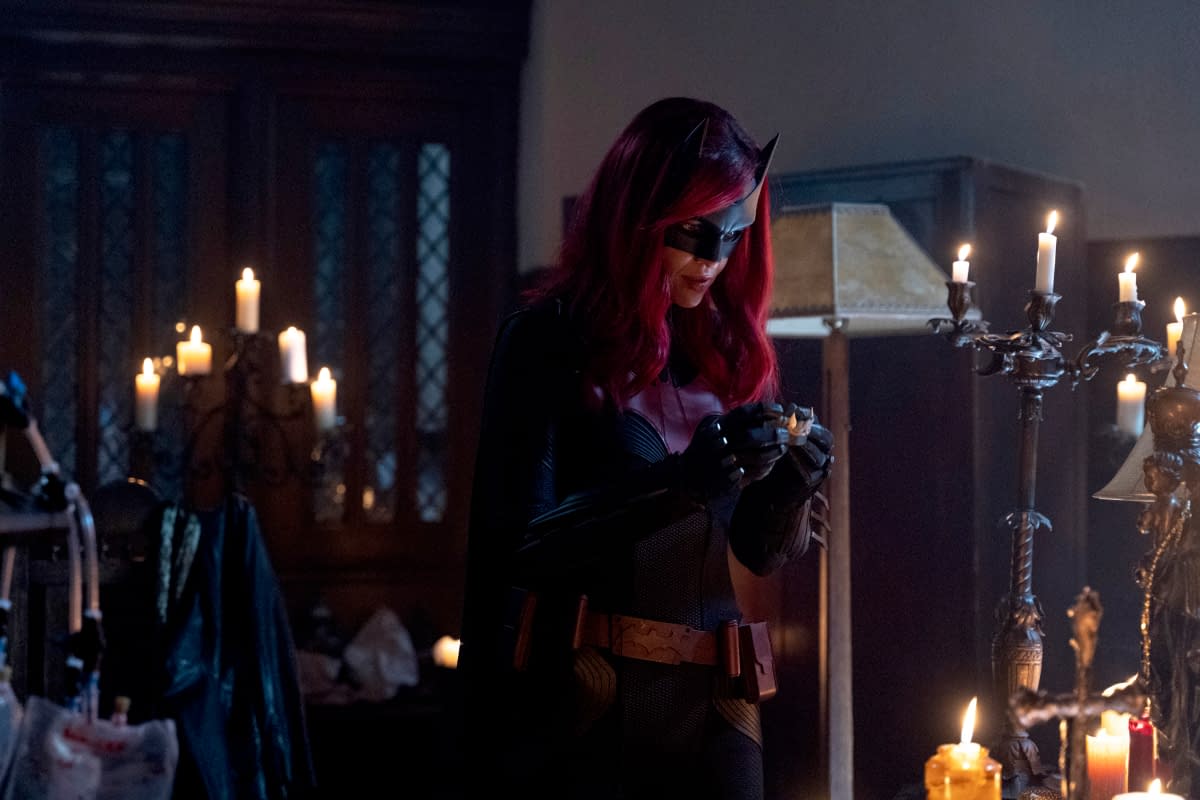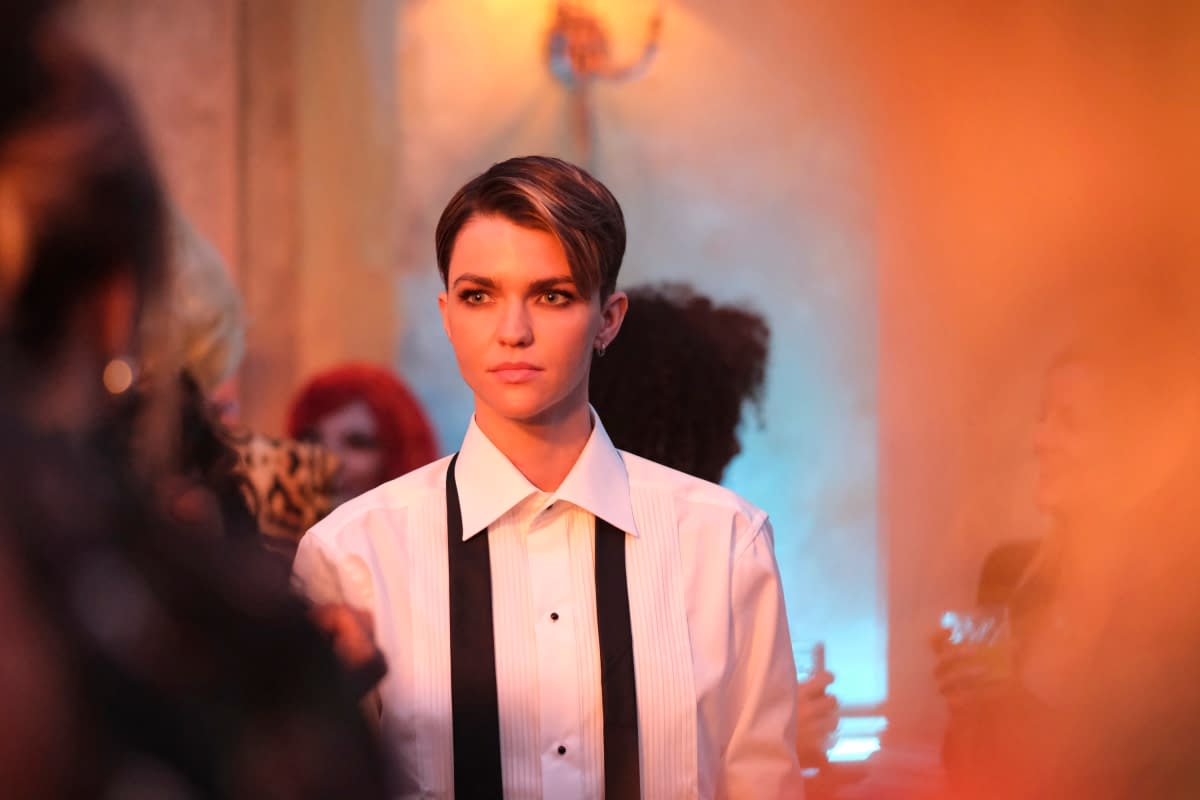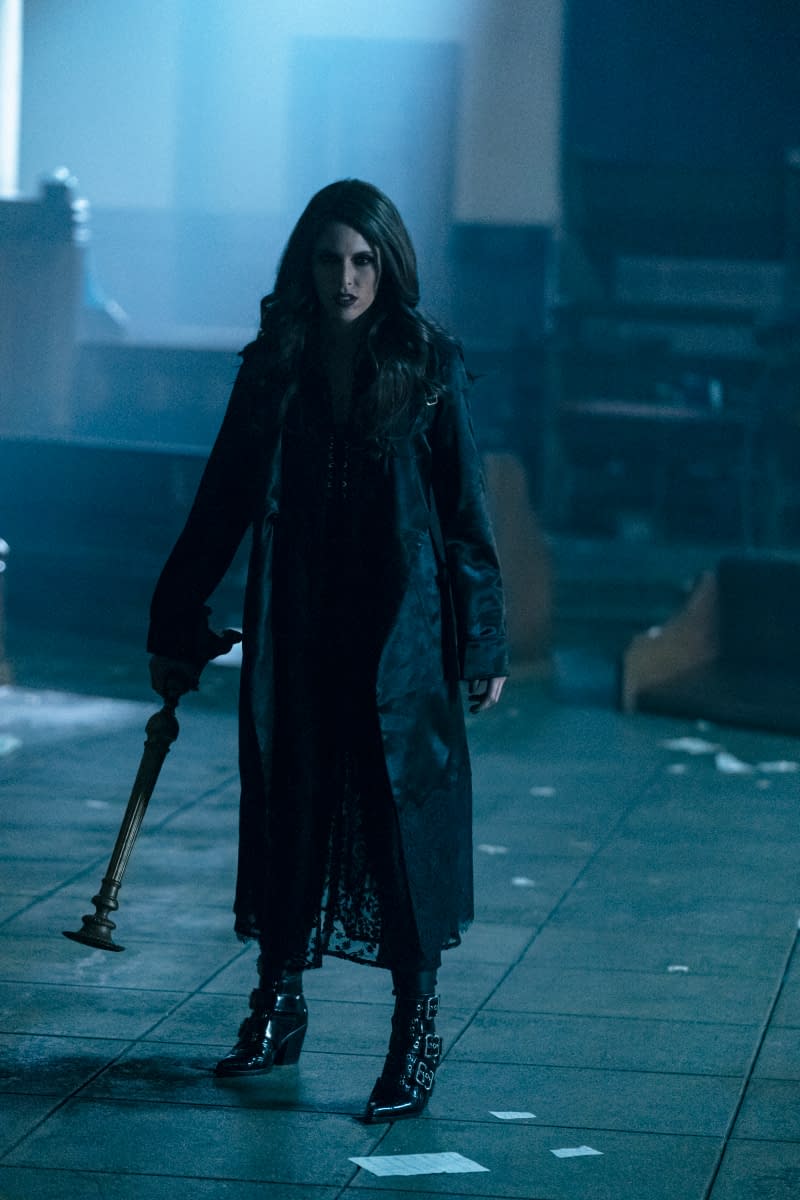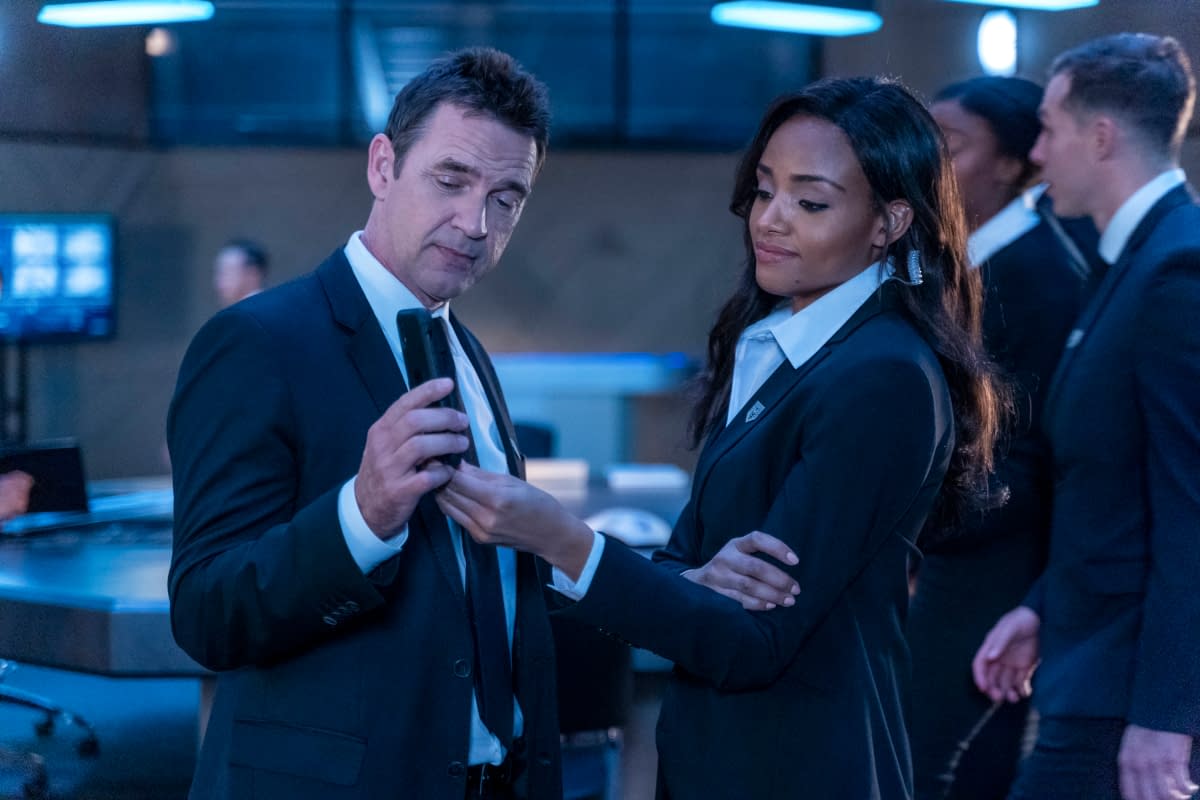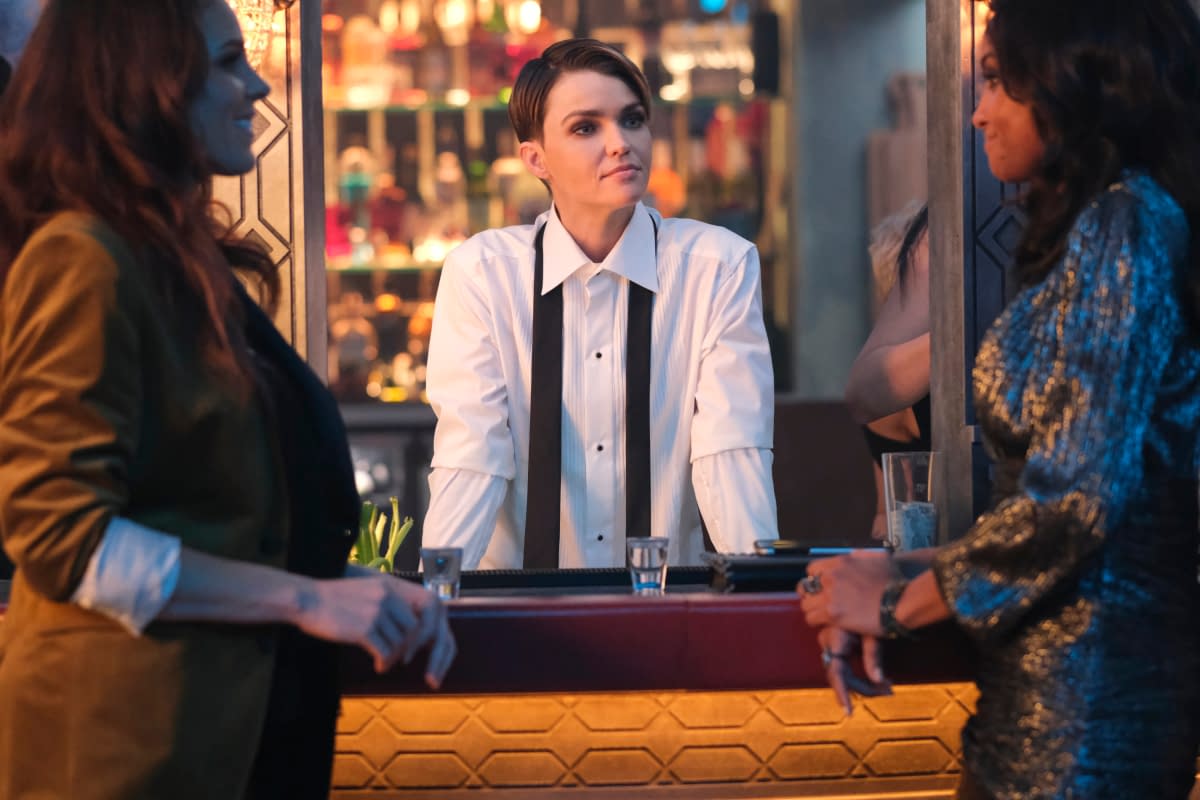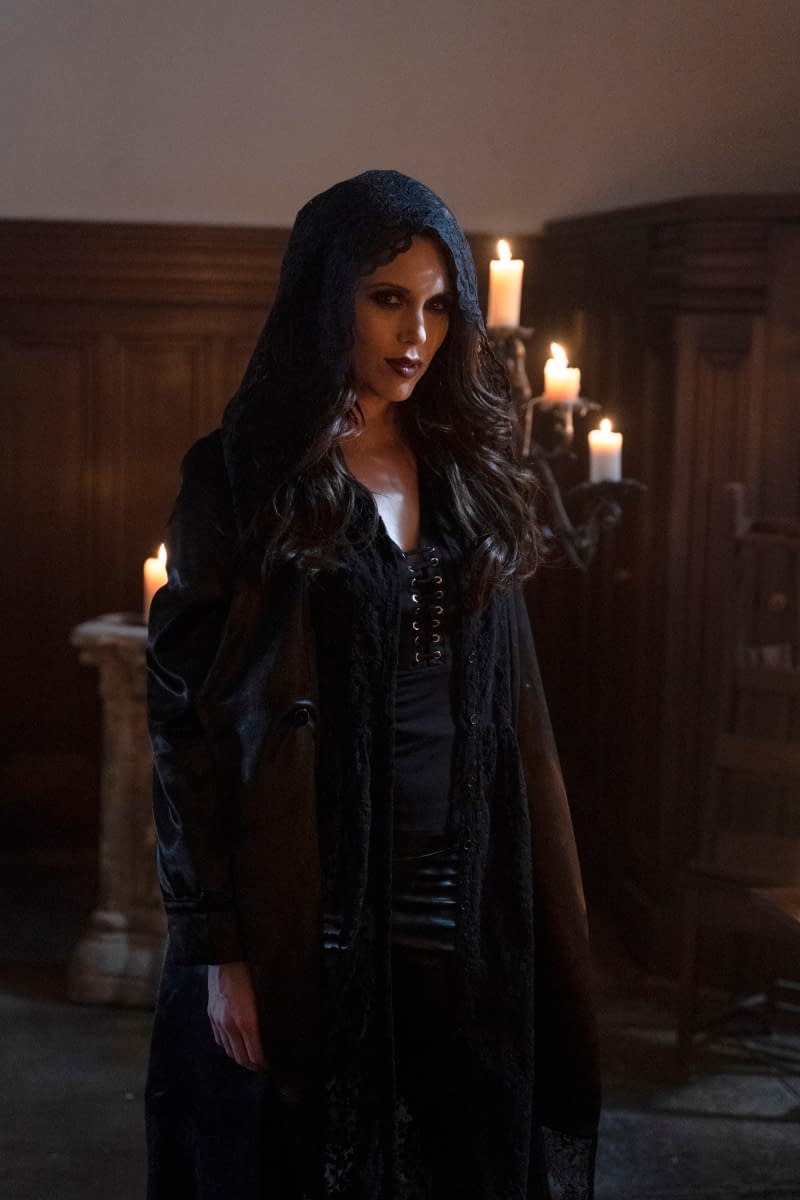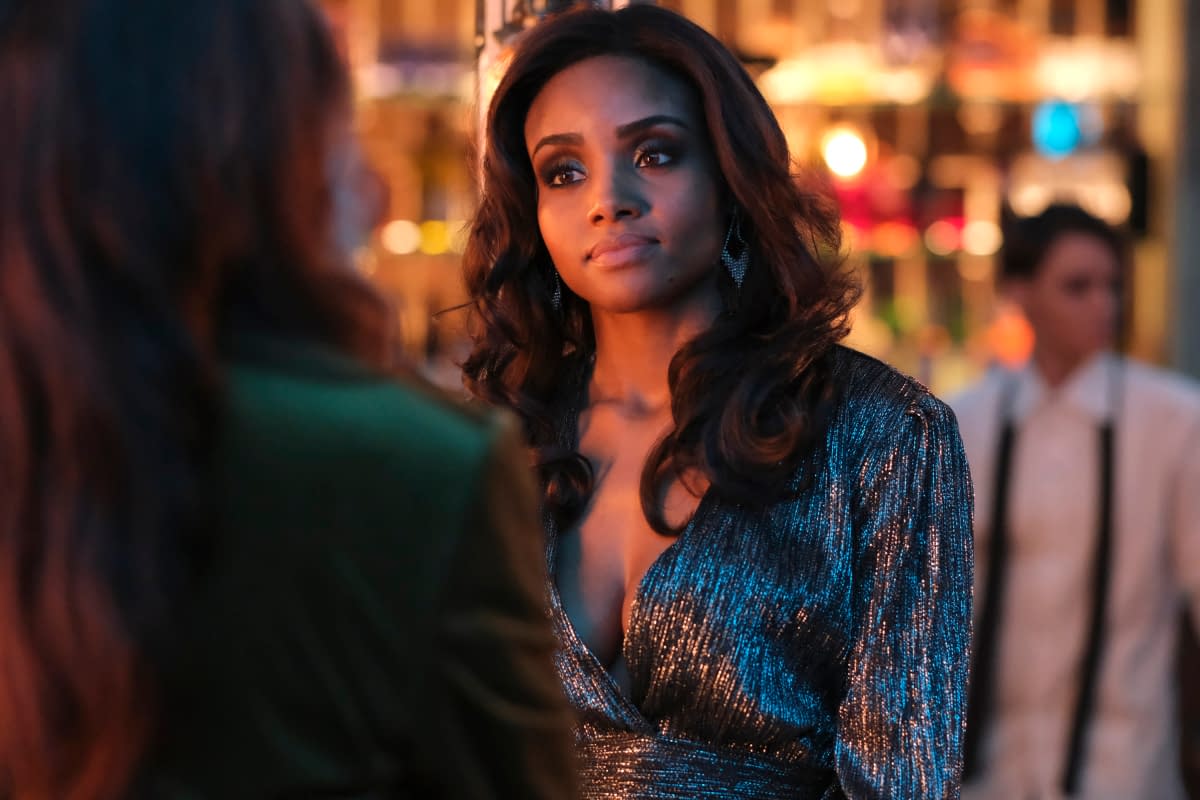 Batwoman returns to The CW this Sunday at 8 p.m. ET, immediately followed by Supergirl.
Enjoyed this article? Share it!