"Batwoman" Season 1 "Take Your Choice": Beth or Alice – Will Kate Have to Choose? [PREVIEW]
After fighting her way through "Crisis" and now dealing with two of the same sister (they did say "Crisis" would have some "lasting" effects), it would be safe to say that Kate Kane aka Batwoman has earned the right to take a week off to process. Thanks to the "ten-ton beast" otherwise known as The Oscars, she's getting that chance (along with here Sunday night "World's Finest" programming partner Supergirl).
But next week, it's back to the grind as The CW series returns – and Kate may end up having to make a decision no one should ever have to make: which sister lives – and which sister dies:
"Batwoman" season 1, episode 12 "Take Your Choice": TWO'S A CROWD – As Kate (Ruby Rose) is pulled between two sisters, Luke (Camrus Johnson) and Mary (Nicole Kang) are tasked with finding the cause behind Beth's debilitating headaches. A visitor delivers some good news to Jacob (Dougray Scott), while Sophie (Meagan Tandy) takes her new role to the extreme and Alice (Rachel Skarsten) makes a devastating discovery. Tara Miele directed the episode, written by Ebony Gilbert.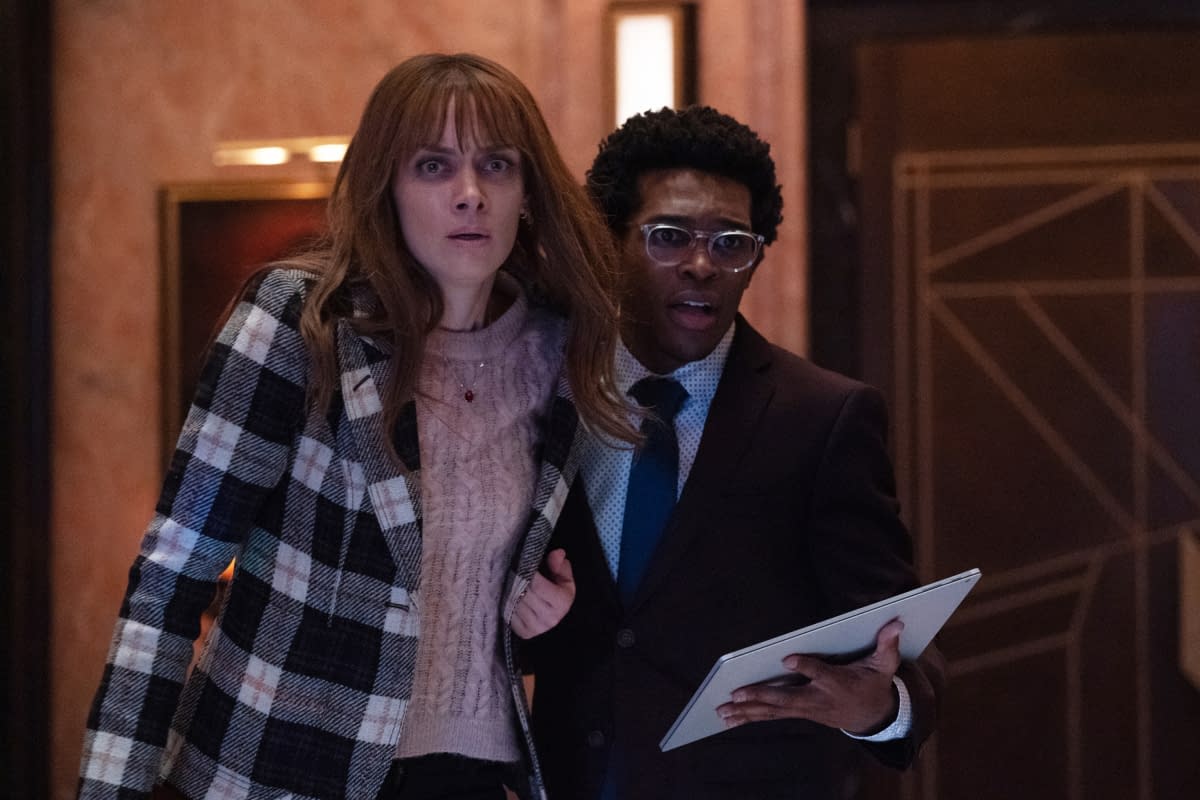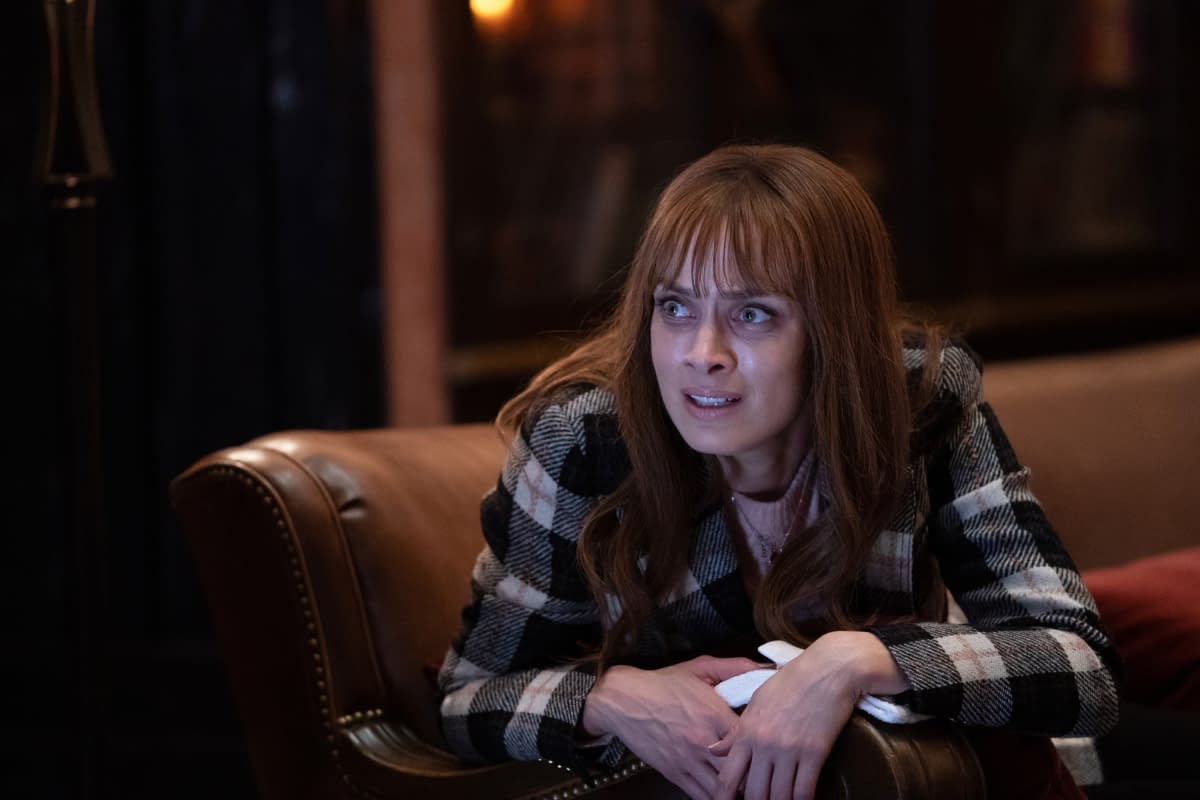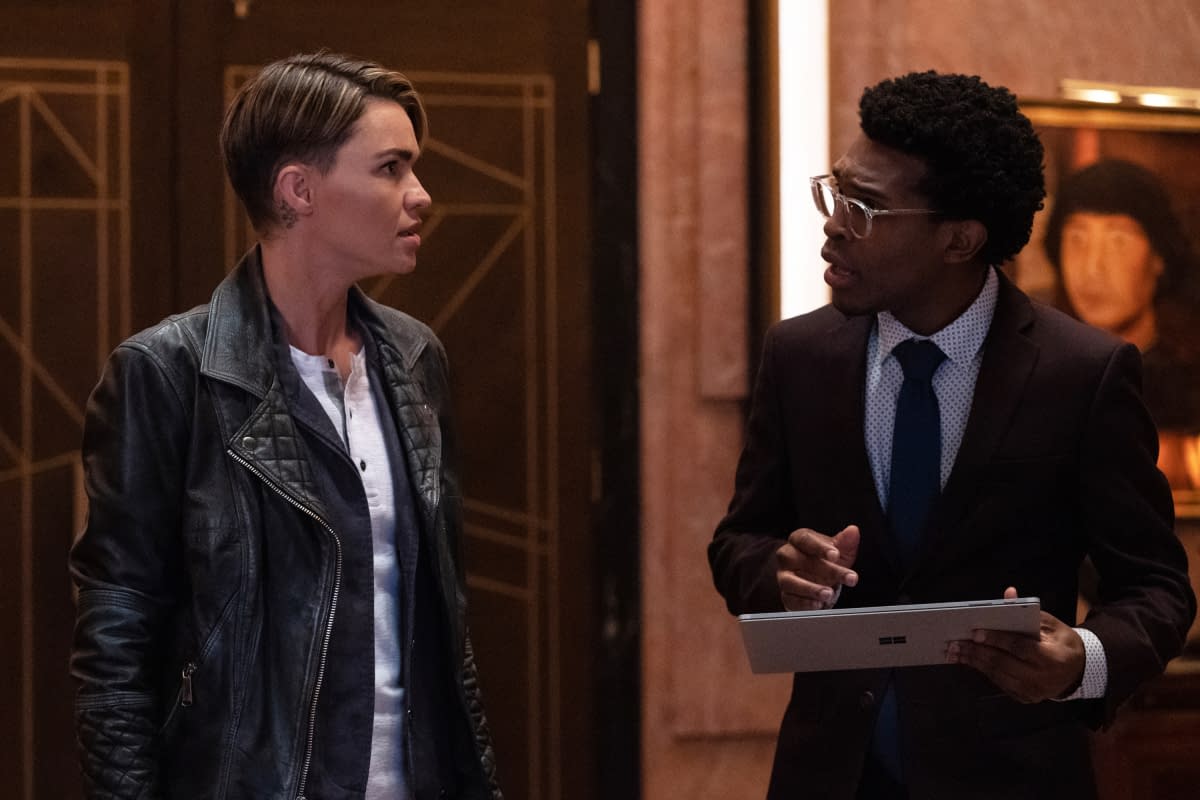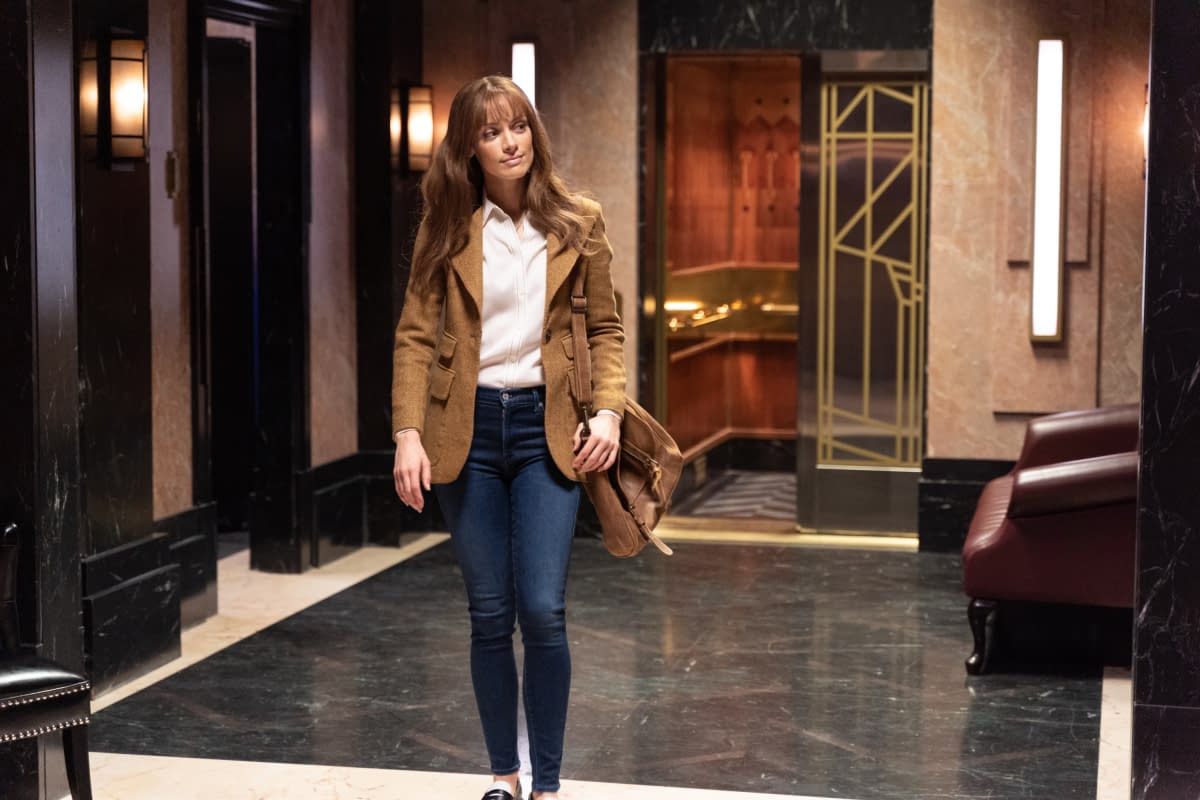 But that's not all!
Looking ahead to the February 23rd episode "Drink Me", Kayla Ewell (The Vampire Diaries) will be taking on the role of vampiric "big bad" Nocturna. Originally created in the '80s comics, Nocturna was revamped as part of DC Comics' "New 52" reboot into a vampire and a member of Batwoman's rogues gallery.
During one controversial storyline arc that began in 2014, Kate and Nocturna were engaged in a romantic relationship that raised serious concerns among readers over the issue of consent – as hypnosis and mind control were involved in the mix. The CW's take on the character has the villain dining on Gothamites to sustain her need for human blood and hold off the effects of a rare disease.