AEW was dealt a lemon when Jon Moxley had to drop out of next week's planned Fyter Fest main event match against Brian Cage. The news broke last week that WWE star Renee Young was positive for COVID-19. Though Moxley tested negative, as Young's husband, he had to quarantine for two weeks before he could return to AEW. But AEW made lemons out of lemonade by announcing a third straight week of a special episode of Dynamite, as July 15th's show will be branded Fight for the Fallen and feature the Moxley vs. Cage match instead.
Like Fyter Fest, Fight for the Fallen was a free event put on by AEW last year before Dynamite launched. Fyter Fest took place at a gaming convention, but Fight for the Fallen happened at Daily's Place in Jacksonville, where AEW has been filming all of its television lately. The event was a benefit for the victims of gun violence. This year, AEW is billing Fight for the Fallen as a benefit for COVID-19, an issue near-and-dear to the wrestling industry. And Tony Khan and his daddy are ponying up big time to support the cause, with a donation of one million dollars.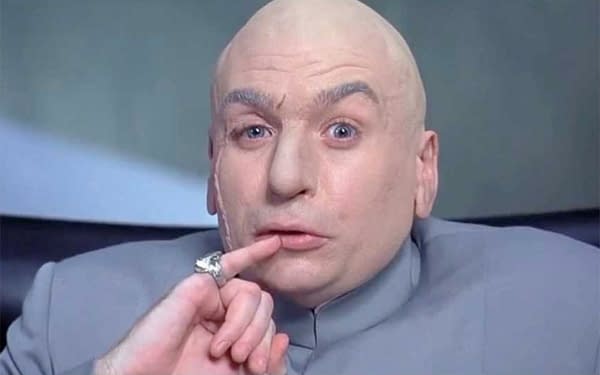 In the latest issue of the Wrestling Observer Newsletter, Dave Meltzer writes, "As part of the 7/15 Fight for the Fallen show, AEW and the Khan family are donating $1 million for COVID relief." It makes sense for the Khans to pay the bill since, unlike last year, there is no live gate from which to donate the proceeds. That being said, AEW will probably offer a way for fans to contribute, either by selling some benefit merchandise or providing a website for others to donate as well. We'll keep you posted Fight for the Fallen as we learn more info about it, as right now, the main event is the only thing we're aware of so far.
Enjoyed this article? Share it!