There has been some serious blood in the water when it comes to Marvel TV since the fall of last year. Since then, we've seen Iron Fist, Luke Cage, Daredevil, and Legion all either get canceled or, in the case of Legion, announce that the third season will be the last one. Everyone seems to be waiting for the axe to come down on The Punisher and Jessica Jones, then we have a show like The Gifted that is stuck in limbo. While critically the show is still doing pretty well, the ratings have suffered considerably in the second season. After the TCA panel, showrunner Matt Nix was interviewed by SyFy about the current season and where they hope to go from here.
… in terms of the current season it was about "factions," adding, "… we wanted to explore multiple sides. Even people who might be ostensible allies in theory aren't necessarily on the same side. Any political situation in the country right now, you can see the fights within the sides are at least as fierce between the sides."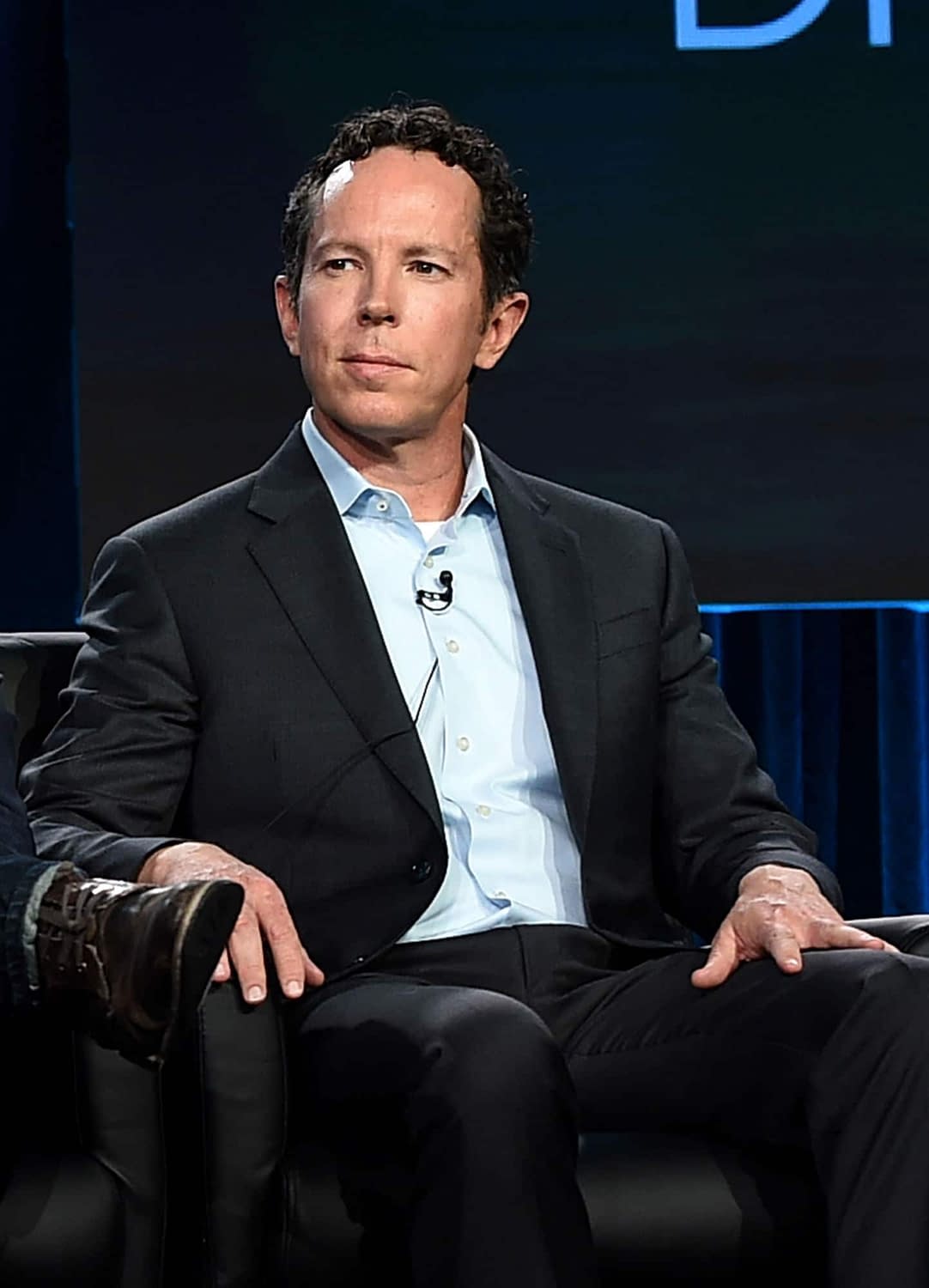 The X-Men have always been about exploring two very different approaches to one problem and in the case of The Gifted, they are also exploring the human side as well. There still nothing in terms of season three and Nix said: "I guess we'll find out at Upfronts." The Fox acquisition is being cited as one of the many reasons the X-Men are sort of up in the air right now. When asked how that might impact the show Nix thinks it's a little too early to make that call one way or another.
"It's all premature," Nix says. "I guess the bottom line is, and I can speak for everyone who works on the show, we'd love to do it again. I think that most likely there is some evolution going forward in a situation where we come back; there probably is. As to whether it constitutes a creative compromise is impossible to know at this point. … In conversations I've had with my writers, everybody feels the same way, which is nobody would want to come back to terms that made it impossible to do a good show, and frankly we wouldn't say yes to that. But the reality is that shows evolve."
Finally, the impending changes to the X-Men universe have made a lot of people wonder how creators are reacting to it. Nix was asked if the sale made him or his team change how they approached the season two finale and he said that it didn't.
"Not really," Nix said. "Honestly, I was very pleased with how we landed this season in that there's no question that there is a strong and specific direction to go if we come back. And there is no question if we don't come back that we have told a story. Fortunately, nobody said, 'Button it up. It's done.' But to be honest, even if we were certain, it's cruel to be like, 'Okay, everybody that stuck with this show, if we don't come back, you're screwed. There will be no satisfaction ever.' That's not a cool way to make television."
The Gifted has two more episodes to wrap up its season two plotlines and we likely won't find out the fate of the show until closer to May if Fox decides to wait until the last minute to announce a cancellation or a renewal. Fans of the show will have to just sit and wait to find out if this is the last time we'll see these characters.
Action-adventure family drama THE GIFTED, from Marvel, tells the story of a suburban couple whose ordinary lives are rocked by the sudden discovery that their children possess mutant powers. Forced to go on the run from a hostile government, the family joins up with an underground network of mutants and must fight to survive.
Created by Matt Nix, FOX's The Gifted stars Stephen Moyer, Amy Acker, Natalie Alyn Lind, Percey Hynes White, Sean Teale, Emma Dumont, Jamie Chung, and Blair Redford. It returns on February 12th at 9 PM.
Enjoyed this article? Share it!