Is Money in the Bank going to be a real stinker or something? Following news earlier this week that Triple H sold over a million dollars in WWE stock, now Stephanie McMahon has sold the exact same number of shares, netting a similar number. McMahon sold 23,255 shares of stock, but since she waited longer than her husband, hers sold for $44.29, netting $1,029,963.95. Triple H's shares sold at a price of $43.80 per share, for a grand total of $1,018,569. McMahon has 144,952 shares of WWE stock remaining, while Triple H has 144,646.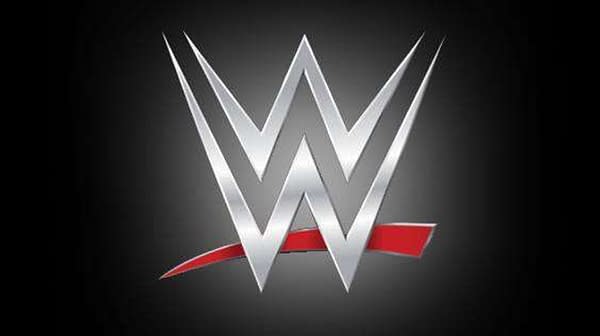 Both stock dumps come just one week after fellow WWE executives Kevin Dunn and Bradley Blum also sold large quantities of stock. WWE stock, which has been falling since last year, saw a moderate bump after WWE released its first-quarter financial reports. It showed that, despite ratings being in the veritable toilet, no live events possible for the foreseeable future, and the company laying off or furloughing dozens of wrestlers and backstage talent. WWE is on track to make record profits this year, thanks mainly to their big television contracts with Fox and USA and a deal with the Saudi Arabian government to hold shows in the country.
It's unknown why everyone is selling off the stock. It could be that there's an internal belief in WWE that the price has peaked, especially with ratings tanking during the coronavirus pandemic even as they were consistently declining for decades prior. A rumor recently circulated that WWE could be looking to sell to Disney, Fox, or ESPN, though that rumor has not been substantiated. One thing we do know WWE was hoping to do was to sell PPV rights to another streaming provider, cannibalizing their own WWE Network. However, with wrestling at an all-time low in popularity, at least for the modern era, it may be challenging to find a buyer.
Enjoyed this article? Share it!