'Supernatural': Will Jensen Ackles, Jared Padalecki Get Their "Butch/Sundance" Finale?
Sad as it is to admit, Supernatural's farewell tour officially began during CW's 2019 May Upfronts – with journalists, advertisers, and fans all asking the same question: how will the series end?
When asked this very question several seasons back, series leads Jensen Ackles and Jared Padalecki responded that they'd like to see the Winchester Brothers go out in a blaze of glory – think something along the lines of Butch Cassidy and the Sundance Kid. Since then, the boys have died and been resurrected a dozen times over. In the end, is even Death enough of an obstacle to stop the Winchesters – for good? Let the "speculation games" begin!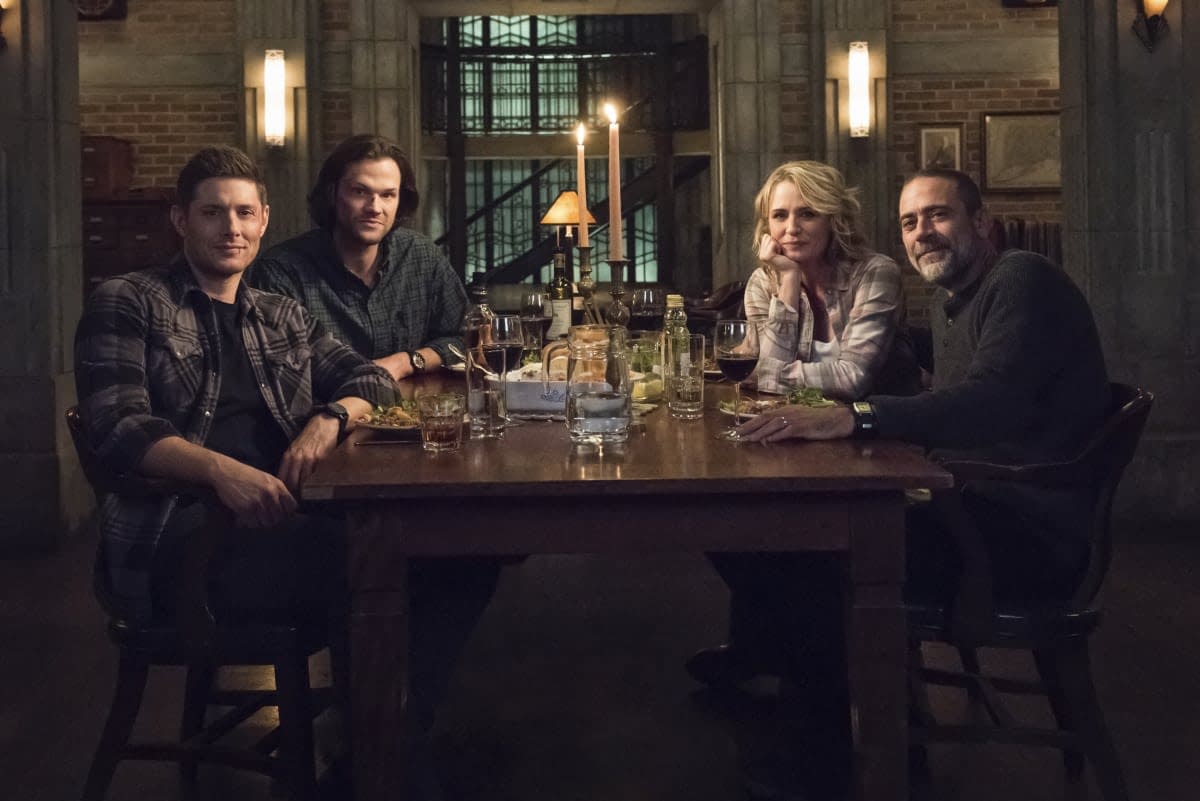 What we do know is that the cast and crew is treating this upcoming final season with the utmost care. Conversations were had and a number of factors were taken into consideration before the final decision to end the series was made – leaving them with 20 episodes to send off Supernatural on their terms. In an interview with E! News, Padalecki was pretty straight-forward in describing how they're approaching the final run: "It's a big responsibility." While saving the world has never been an easy task for the Winchesters, finding a way to save it one more time and keep the fanbase happy may ne their most epic adventure yet.
https://youtu.be/4-2Y7PjewYQ
In mind-bending season finale "Moriah," Chuck (Rob Benedict) killed Jack (Alexander Calvert) – whose soul met up with Billie the Reaper and Lucifer in the Empty – and then unleashed Hell on Earth… literally!
Every monster and tortured soul the Winchesters wasted over the years are now back walking the earth – setting the stage for insane drama, highly-anticipated returning guest stars, and tons of heartbreak.
But if Misha Collins' has his way, the final season won't be all doom and gloom:
"We have 20 episodes left. I guess it could all be really emotionally-gripping drama for 20 episodes, it could be a lot of mourning and goodbyes, but I hope we have a peppering of a couple more strange, surreal, "Scoobynatural," "The French Mistake" style episodes where we just do something completely out of the box. Maybe we could do a proper musical episode or something like that before we go."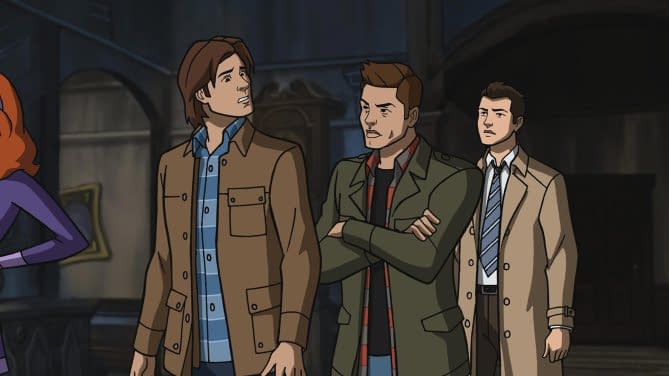 Once again, the Winchesters have their work cut out for them. We all know the boys are at their best when they're together and their backs are against the wall – and that's exactly how Ackles would like to see them go out:
"I think whatever it is, it's got to be the brothers together. That's been the core of this show since the beginning. I think it's really what the fans want to see. I think regardless of who comes knockin', I think whatever is done it's about these two brothers and their journey. I think that's really where the heart of the show should reside."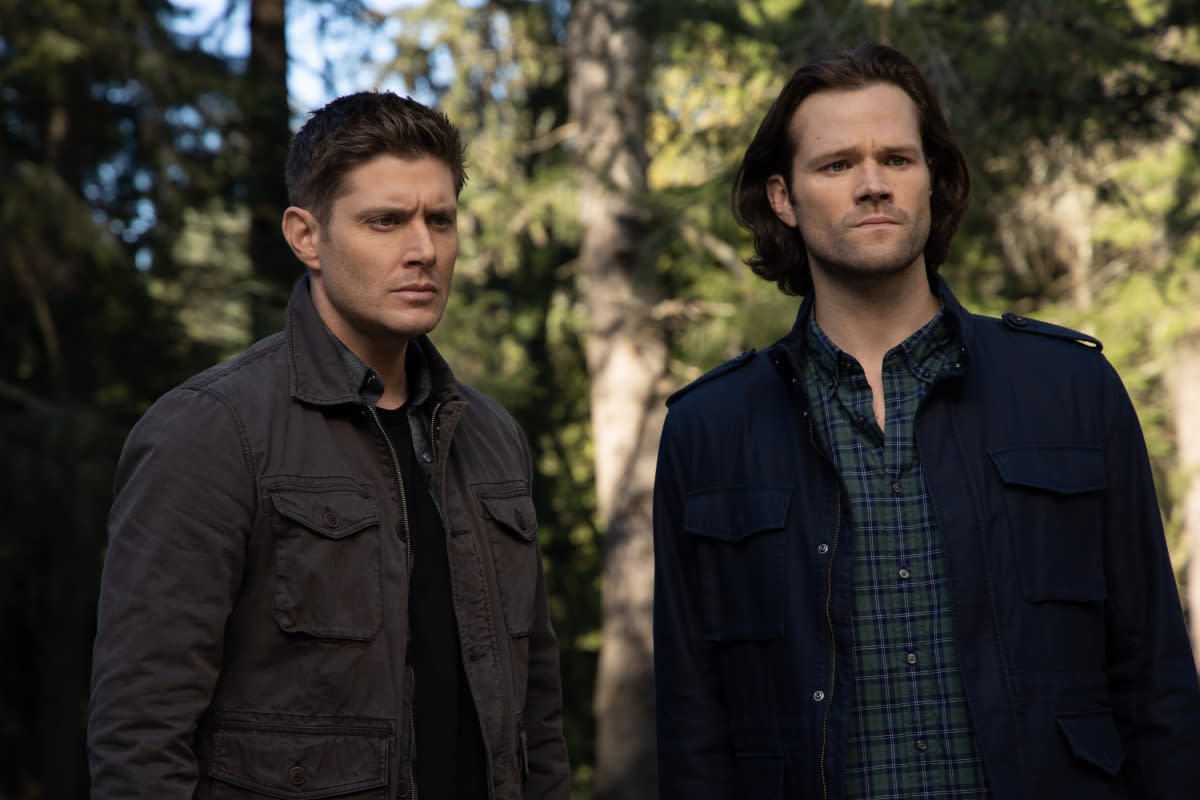 I'm already getting misty and the season hasn't even started. Chuck help us all, SPN Family!
It's going to be hard to say goodbye when Supernatural returns to the CW for its 15th and final season this fall on Thursdays at 8 p.m.