In a development, everyone saw coming from miles away, three more people who were recently present at WWE tapings have tested positive for COVID-19. Pro Wrestling Sheet's Ryan Satin broke the news, revealing that at least one of the cases is an "in-ring talent." Satin reported that "at least three people" tested positive for the deadly disease, which is currently on the rise in Florida, where WWE films.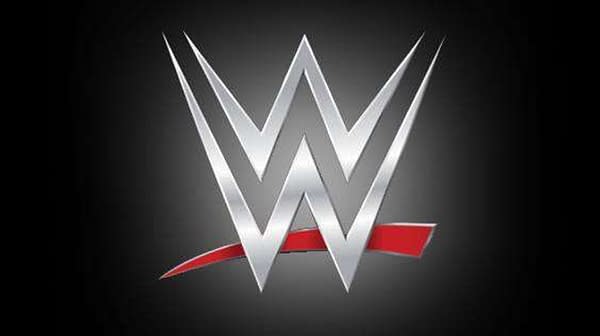 WWE still intends to move forward with TV tapings on Friday and Saturday, according to a report from Dave Meltzer at F4WOnline. Meltzer also reports that WWE will begin testing everyone for coronavirus at every taping, as rival AEW has been doing for some time. Before last week, WWE had only been checking temperatures and asking about symptoms, despite an unspecified on-air talent testing positive for the disease back in April. Last week, a report surfaced that a developmental talent being used in the crowd for TV tapings tested positive for COVID-19, prompting WWE to finally test its wrestlers and staff for the first time.
In addition to all of the above, several states, including New York and Connecticut, have placed travel restrictions on people coming to the states from coronavirus hotspots, which, according to Meltzer, could prevent some talent from traveling to and from Florida for tapings. Though the pro wrestling business has escaped relatively unscathed so far from the coronavirus pandemic despite continue to produce shows during the event, that time could be coming to an end as the outbreak in Florida ramps up, and the virus begins to affect people involved in WWE and AEW. AEW has already had to remove two wrestlers from tonight's episode of Dynamite due to those people coming in contact with people with COVID-19. Several WWE wrestlers have refused to perform during the pandemic, including Roman Reigns and Sami Zayn, and, more recently, Kevin Owens. He decided to stop appearing after last week's positive test.
Enjoyed this article? Share it!