But he also gave us a few more notes over on his Warren Ellis Ltd feed…
…I think I can say that Adi Shankar came with Kevin Kolde to me to ask me to create the kind of treatment of the material that Adi and his friends all wanted to see as teenagers in India. Netflix International and Netflix India came on board to get it done. I've been working with an Indian consultant who specialises in the underlying material. And it will obviously be made with an Indian cast. Now I have to run before the Netflix snipers get me (THEY'RE REAL) (WE'RE NOT JOKING ABOUT THOSE)So, yes, PROJECT KATRA was HEAVEN'S FOREST all along, we're already a year into development because television takes A Long Time.And, FAQ: yes, CASTLEVANIA season 3 is still coming out in 2020. Jesus, you guys. We'll give you a date after the last episode is locked and after Netflix decide where it fits in their schedule. We're part of a very big machine here.
As well as adding on his newsletter.
Someone sent round a bottle of whisky with accompanying defibrillators, stat.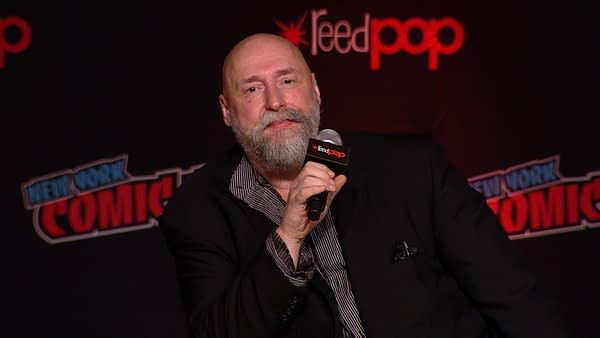 Enjoyed this article? Share it!