If you enjoyed this recent episode of WWE Friday Night Smackdown celebrating the 25-year career of Triple H, and the ratings tell more people than watch any other network named CW did, then you'll be excited to learn about the latest documentary coming to the WWE Network. According to WWE Network themed WWE Network news site WWE Network News, WWE Untold: I Am The Game will follow Triple H's storied career at the turn of the millennium, with a special focus on The Game's feud with Mick Foley.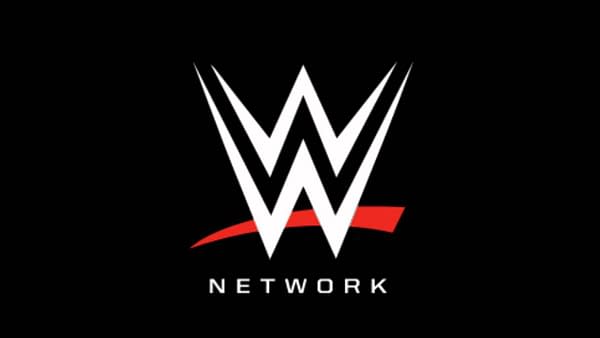 The Origins of Today's Triple H
This was an interesting time for Triple H, at the tail end of the Attitude Era, where The Cerebral Assasin was a B+ player alongside bigger starts like Stone Cold Steve Austin, The Rock, The Undertaker, and even Foley. But Stone Cold and The Rock would soon be gone, and Triple H would spearhead a new era of WWE known as his "reign of terror," where Triple H dominated WWE's weekly television programming along with his opponents. Nowadays, Triple H is known as one of WWE's biggest stars, and this documentary should cover his transition into that role. How much that was helped by Helmsley strategically marrying into the McMahon family will never be known, especially not from a WWE documentary. Nevertheless, the doc should prove to be an interesting trip down memory lane to a time in wrestling rife with possibility, even if much of that possibility would end up not being delivered on.
The description for the Network special reads: "At the dawn of the new millennium, a pair of brutal bouts against Cactus Jack and a game-changing interview propelled Triple H to the top of WWE. He, along with Mick Foley and others, look back at the untold stories behind the rise of The Game." WWE Untold: I am the Game will be available for streaming on May 3rd.
Enjoyed this article? Share it!