WWE Monday Night Raw hit a new record low in viewership this week, falling below 1.6 million viewers for all three hours last night. That's terrible news for WWE. Or, at least, it would be, if the viewership number meant anything. However, we know from the past week of nonstop bickering on the internet that the only number that really makes a difference is the 18-49 demographic rating. That was down from last week as well but matched the number from the week before.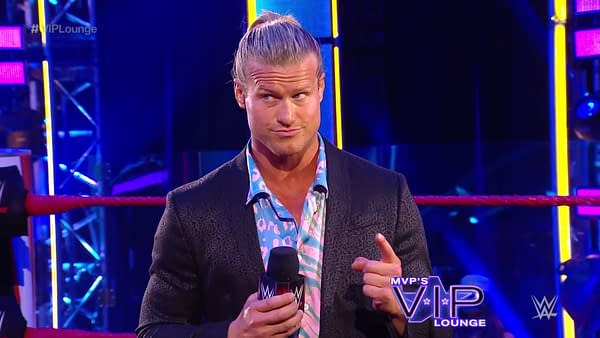 WWE Raw Sinks Below 1.6 Million Viewers in Meaningless Number
WWE Monday Night Raw drew an average of 1.561 million viewers last night, down from last week's 1.687 million viewers, according to Showbuzz Daily. But, I mean, who cares, right? Nobody cares about the overall viewership number. That's off of individual hours of 1.580 million viewers, 1.599 million viewers, and 1.504 million viewers. It's the lowest-ever viewership for Monday Night Raw, but, pfft, so what?
In the 18-49 demographic rating, the only number anyone really cares about, Raw scored an average of .48 off hours of .49, .49, and .48. That's down from last week's .49 average, but not the lowest-ever, and on par with the rating two weeks ago. Raw took the 3rd, 5th, and 6th spots on the rating charts, about on par with usual.
The Bottom Line 'Cause Chad Said So
The Chadster had to down 4 White Claw seltzers before sitting down to write this article, but I assure you, I'm completely fine now. Yes, seeing the Raw viewership drop to a historic low is scary at first, but if you 've listened to anything Tony Khan or Dave Meltzer have to say, you'd know that that number is completely unimportant and nothing to worry about at all. As long as Raw continues to be in the top ten for the night in the 18-49 demographic, all is well. That's what I told my wife Keighleyanne this afternoon, and she just rolled her eyes and sighed in disgust, as if to say, "I know, Chad. I agree with you completely on the ratings." So I'm not worried. Not at all. Everything is fine. Breathe, Chad, breathe.
Enjoyed this article? Share it!