WWE's Sasha Banks Set to "Boss" Around "The Mandalorian" During Season 2? [REPORT]
In the past few months, fans of Disney+'s The Mandalorian have had a steady flow of good news coming their way. First, series mastermind Jon Favreau confired that the second season would hit during Fall 2020. Earlier this year, Walt Disney CEO Bob Iger narrowed things down to a month: October.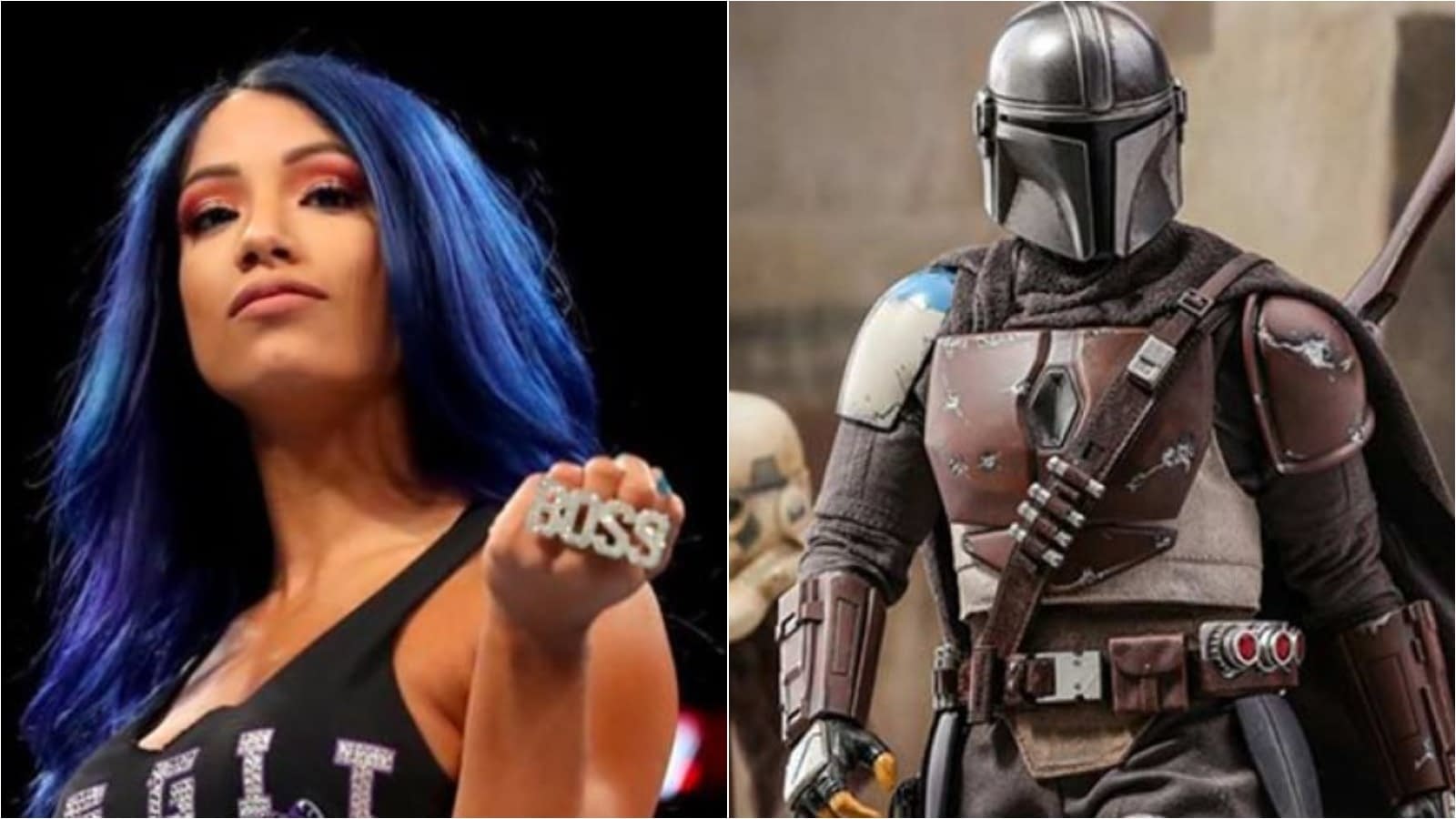 Now we're learning a very interesting name that will be part of the series' return later this year: WWE professional wrestler Sasha Banks. Mat Men Pro Wrestling Podcast (hosted by Andrew Zarian and Rich Stambolian) was the first to report that Banks would be a part of the second season. While no details were available on her role or its level of importance in the season's storylines, it's also being reported that "The Boss" has completed filming her scenes.
The reason The Mandalorian made our The Bleeding Cool Top 30 TV Series Influencers 2020 list at #5 was pretty simple: "The Mouse" couldn't have asked for a better way to kick of its new streaming service then with their very first live-action Star Wars series proving itself a righteously huge hit. For Disney+, that buys them some streaming street cred and a moment to take a breath as they prepare for a Star Wars future that includes an untitled spinoff series focused on Cassian Andor from Rogue One, Star Wars: The Clone Wars season 7, and an untitled (and now delayed) series that finds Ewan McGregor returning to his prequel trilogy role as Obi-Wan Kenobi.
For Jon Favreau's series, it's about disproving the "sophomore slump" theory and showing that the series has legit staying power – and that it's not just "The Show That Baby Yoda Built". Favreau has already scored post-season bonus points by announcing a Fall 2020 release for season 2 – where it will find itself not only helping to shepard in the next wave of Star Wars programming, but also "Phase 4" of a certain on-screen comics universe we might be addressing later…