Funko New York Toy Fair Reveals: Rock! Kiss, Post Malone, Nsync, and More!
Funko has begun their biggest product reveal day of the year. The past few years the day before New York Toy Fair is when they announce a ridiculous amount of new product and lines, from Pops to Mystery Minis, Plush, and so much more. It is a lot. Have no fear however, we are here to bring you all of the reveals as they happen throughout the day!
This first batch are in their Rock line, and there are some long-requested Pops in here. Let's dive right in!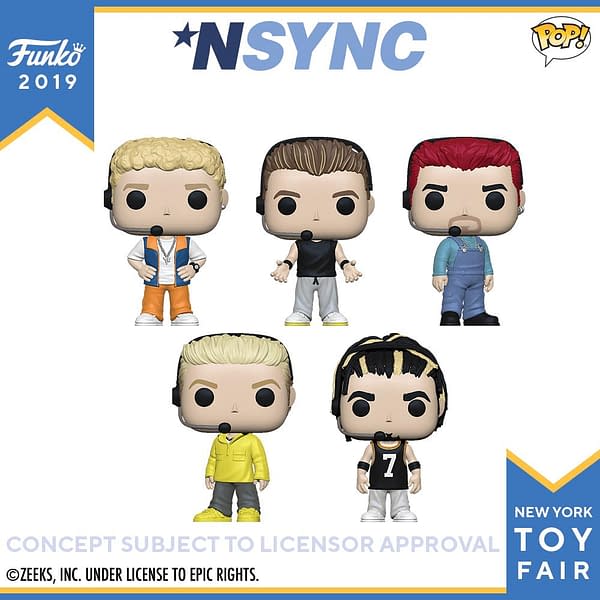 Boy band fans will love this group of announcements, as two of the biggest boy bands of all-time join the Funko Pop Rock line. First, all five members of Nsync!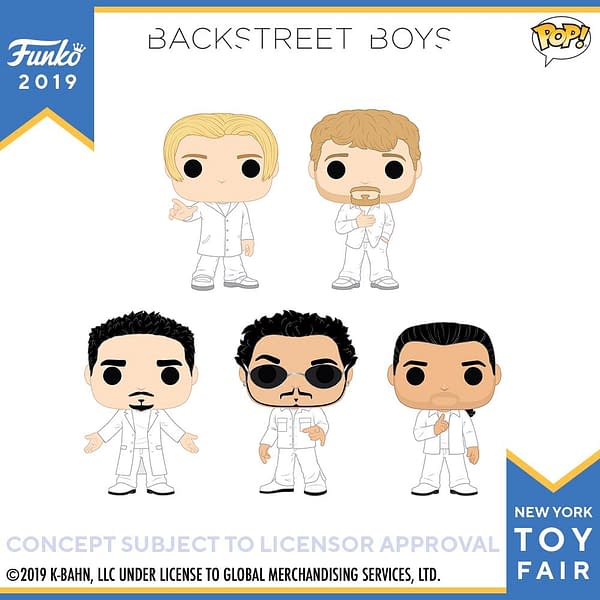 You can't have Nsync without their "rivals" the Backstreet Boys!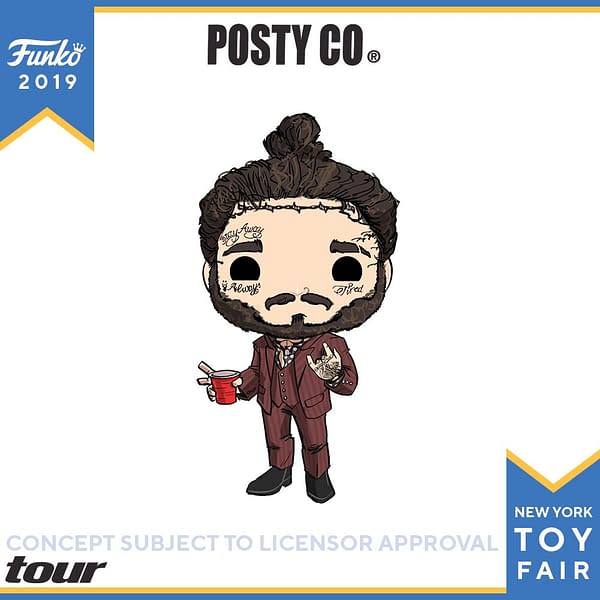 Post Malone gets his own Funko Pop.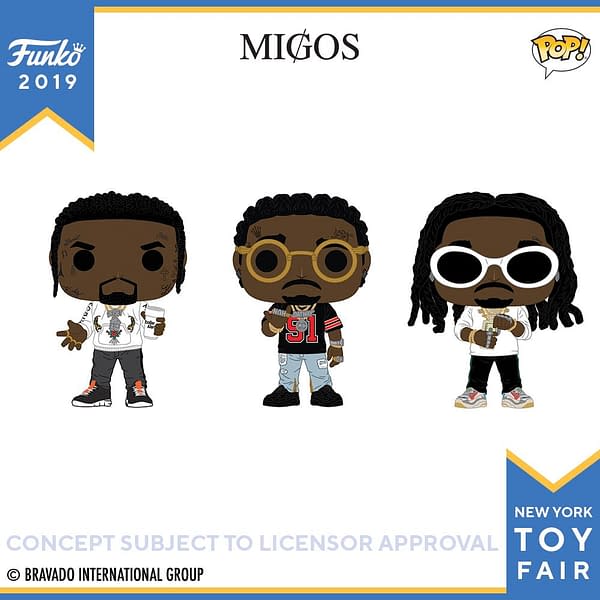 Joining him will be Migos!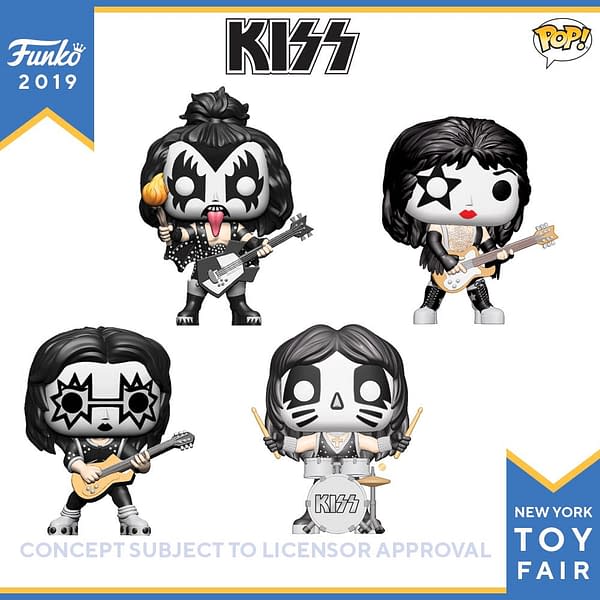 Not the first time they have been done, but these updated and more detailed KISS Pops are actually pretty cool.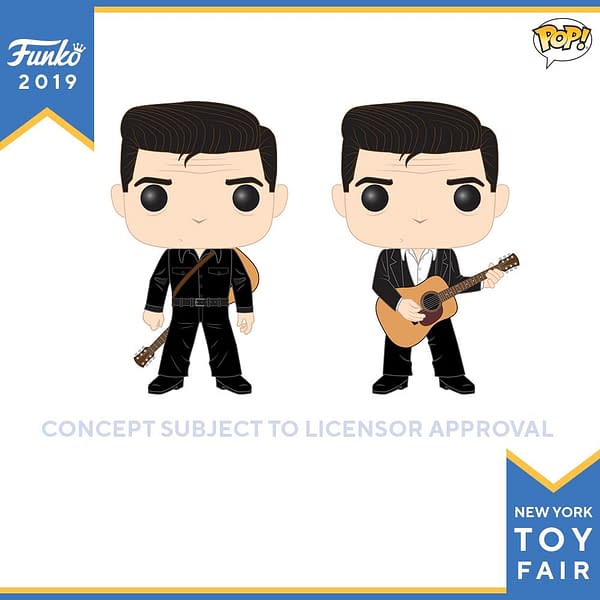 Rounding out their music announcements are two Johnny Cash Funko Pops. These will both be must-haves personally.
What do you think of these reveals? What else are you hoping to see from Funko today? Keep it locked here for more announcements all day long, and all weekend from New York!