Funko Continues Pop Vinyl Figure New Releases for 2020
Funko is already blowing down the doors of 2020 with new announcements for upcoming Funko Pop Vinyl Figures. They started out pretty big with the announcement of the new Venomized and Harley Quinn and the Birds of Prey Pops. Things are starting to slow down but some fans can get excited about a couple of new collectibles. First, up is the Netflix Original To All the Boys I Loved Before as two characters get pop-ivied. This movie must have a nice set of fans to get these made and I'm sure they will be excited to own Lara Jean and Peter. The next release is for those gamers out there as Rage 2 gets two Funko Pop vinyl's. The Immortal Shrouded and the Goon Squad are ready to raise some hell on your collection. The final release that Funko is giving us is for our anime fan out there as Evangelion makes it way to your homes. Your favorite heroes arise yet again as Shinji Ikari, Rei Ayanami, Asuka Soryu Langley come to life and we even get a special 6" Pop of the Eva Unit 01.
Funko has a collectible for everyone out there and with 2020 just starting I'm sure we will get a lot more Funko Pop Vinyls that will make your day. All of these figures are commons and available for pre-order. You can find To All the Boys I Loved Before located here, Rage 2 located here, and Evangelion figures located here.
Collect them all!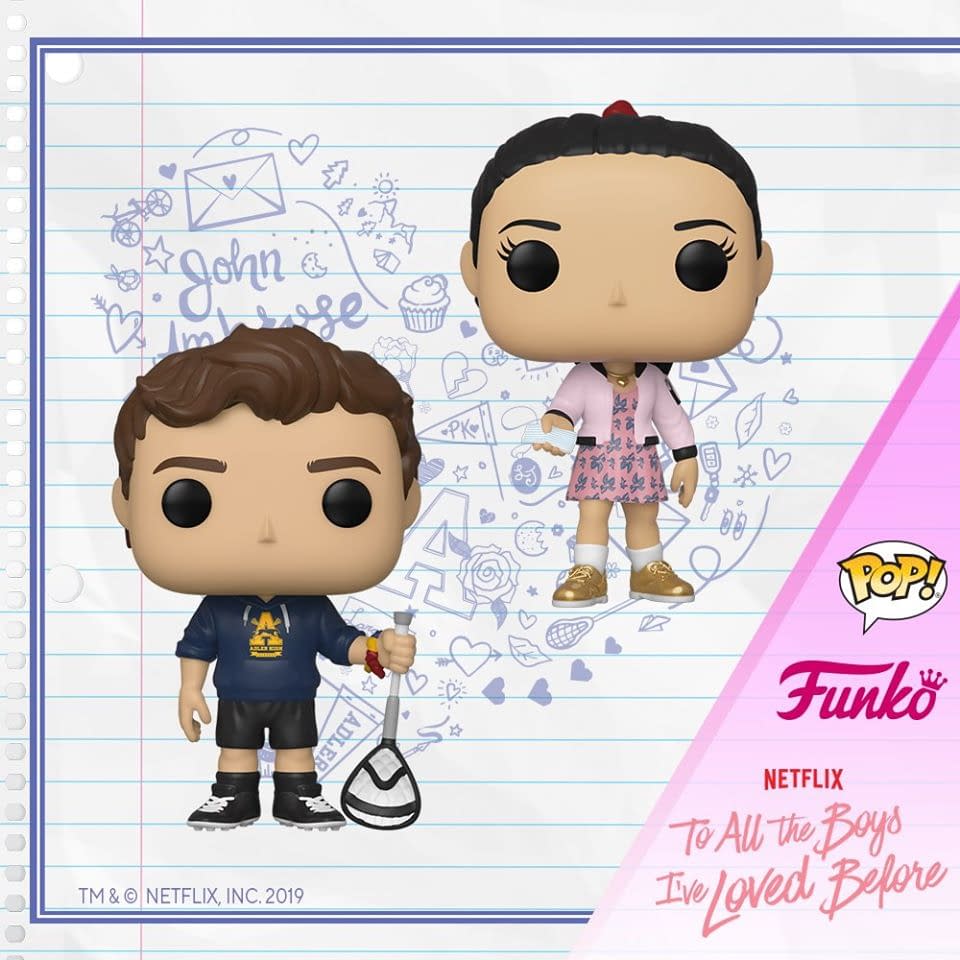 Pop! Movies—To All the Boys I Loved Before
Celebrate romantic adventures gone awry and young love with Pop! Lara Jean holding a letter full of romantic angst and Pop! Peter wearing a scrunchie that will likely cause some romantic jealousy.
Coming Soon.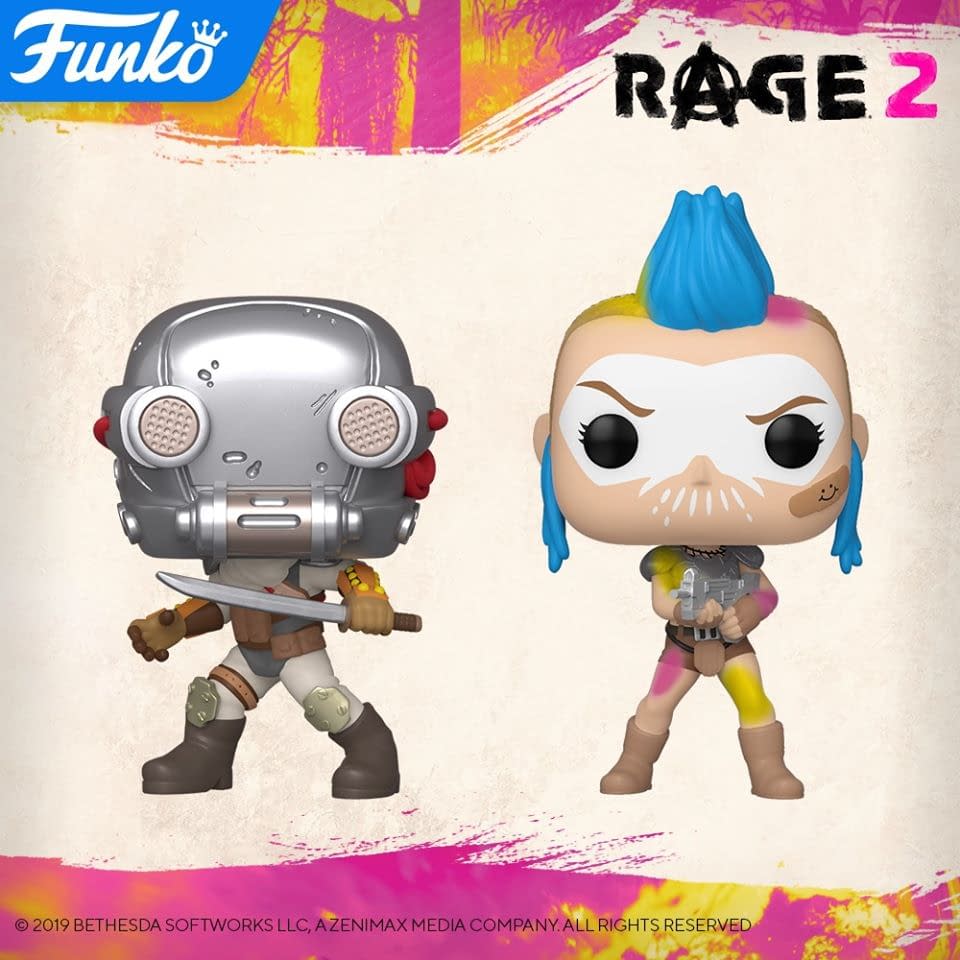 Coming Soon: Pop! Games—Rage 2
Insanity Rules! Add your favorite RAGE 2 wasteland baddies to your Pop! Collection – Pop! Immortal Shrouded and Pop! Goon Squad!
Coming soon.
Pop! Animation—Evangelion
Adventure through the futuristic fortified city of Tokyo-3 with your favorite heroes including a 6" Pop! Eva Unit 01, Pop! Shinji Ikari, Pop! Rei Ayanami and Pop! Asuka Soryu Langley.
Come soon.