Tombstone is a classic and a great western film following the adventures of the brothers Wyatt, Virgil and Morgan Earp and Wyatts best friend Doc Holiday. Trying to live the simple life and stay away from trouble until trouble finds them. This Funko POP! is the perfect way to remember that film: with five Funkos releasing in this wave, – and two of them are exclusives! The best one from Tombstone is easily the Walmart exclusive Doc Holliday from the ending standoff.
Continuing on, we have a new Funko POP! ride from The Lord of the Rings POP! Series. We get a POP! Ride with Gandalf riding Gwaihir the Eagle. It is nice to see unique ideas like this coming out of the Funko idea house. This is a great addition for any The Lord of the Ring collector and will definitwly bring about a conversation.
PX Exclusives are not that uncommon lately, but the ideas of the exclusive items are what really sell it. For this Funko Weekly Roundup, Miles Morales makes the list with his hooded outfit from Spider-Man: Into the Spider-verse. This is a unique Funko POP! that really shows off Miles personality and is a particularly unique mold for the Funko Pop. This does come with a bundle purchase where you can get a Funko POP!-style Miles Morales: Spider-Man comic. Preorders are live and located here.
Pre-orders for Tombstone are live and located here. The date for these are set for a Febuary 2020 release.
Check out the second wave of releases this week!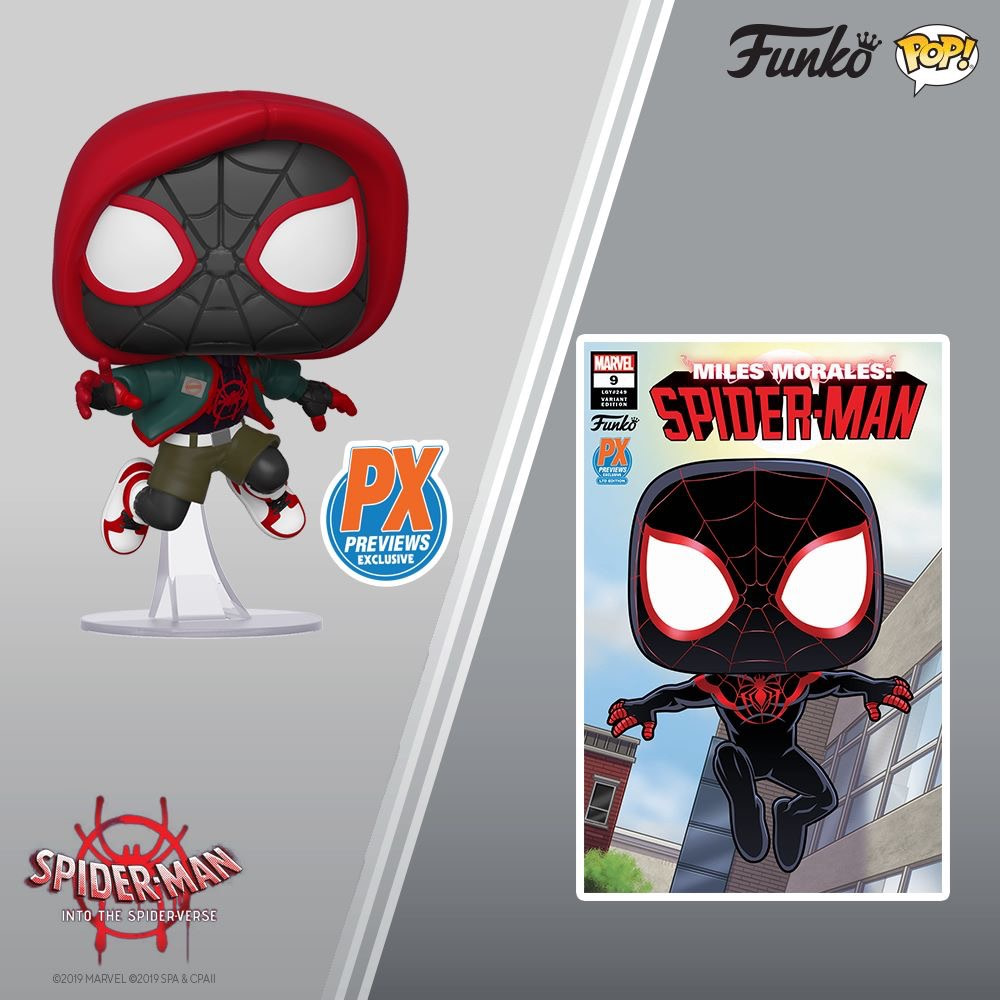 Coming Soon – Into the Spiderverse PX Previews Exclusive Miles Morales Pop! and Miles Morales Marvel comic!
Coming Soon: Pop! Movies—Tombstone

"I'm your huckleberry." Celebrate the wild west with your favorite Tombstone characters including Pop! Doc Holliday, Pop! Doc Holliday with a cup, Pop! Virgil Earp, Pop! Wyatt Earp and Pop! Morgan Earp. Pop! Doc Holliday with Cup is a Target exclusive. Pop! Doc Holliday in a tense standoff is available as a Walmart exclusive. Coming soon!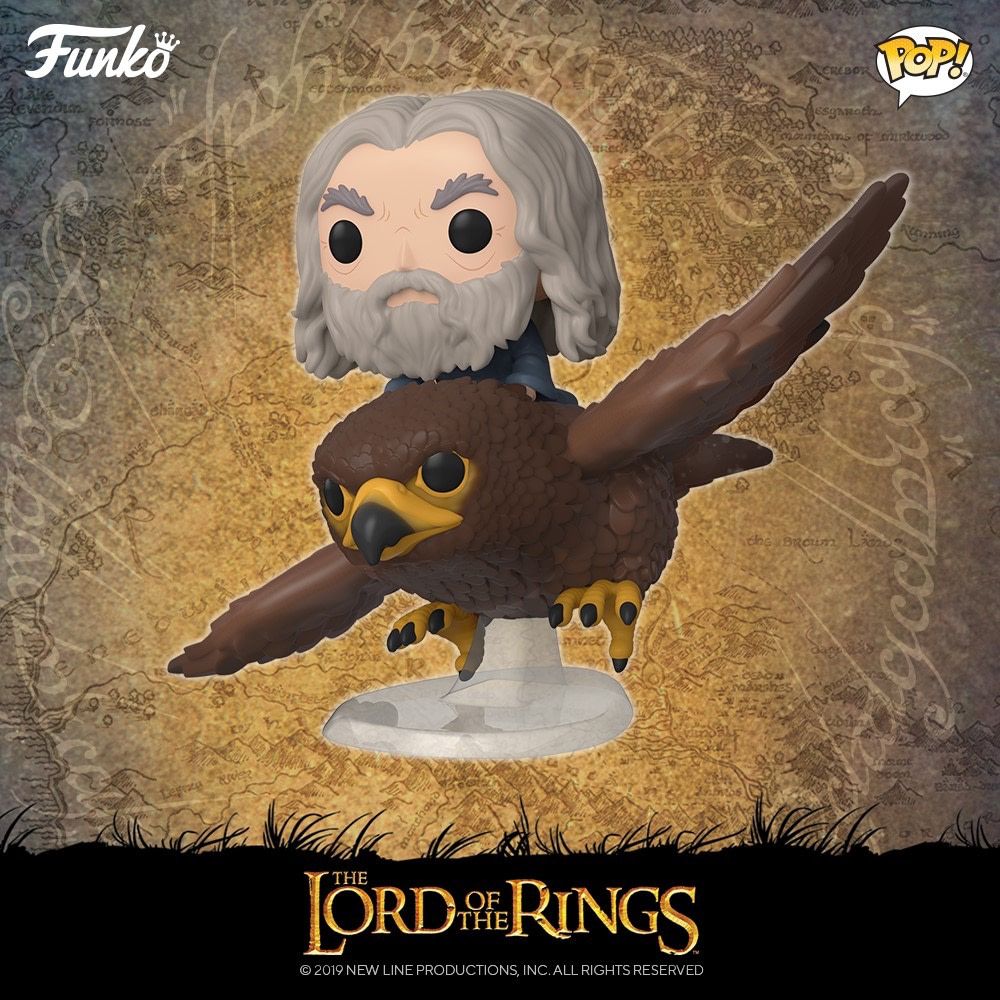 Coming Soon: Pop! Rides: Lord of the Rings—Gwaihir with Gandalf

Soar over Middle-earth with Gwaihir the Windlord, the mightiest of the Great Eagles of the Third Age. This Pop! Ride Gwaihir and Gandalf is a must-have for fans of The Lord of the Rings, wizards and great eagles.