Loot Crate, the geek subscription box that launched an industry and changed the marketplace has had a tough year, going bankrupt, firing dozens and being bought out by NECA and rebuilt by former management. Many people are suspicious of the new company, but it's a brand new year and a brand new set of crates for January.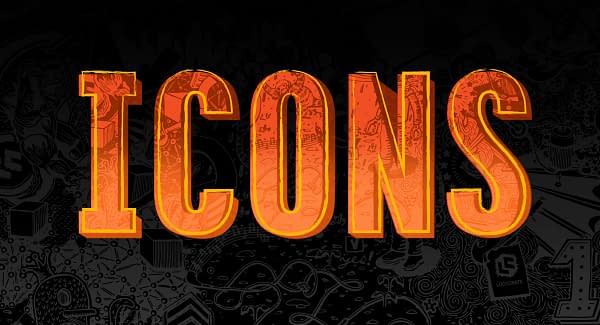 The standard Icons Loot Crate will ship with exclusive Doctor Who, Pac Man and Batman items – and it looks like the Batman item will be one of a number of Batman replica car models across the decades.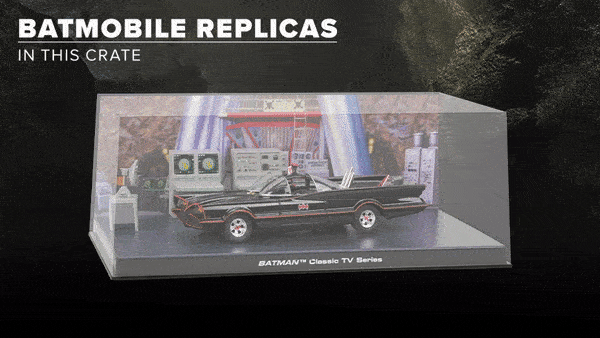 While the Loot Crate DX will have Batman, Batman and Doctor Who items, as well as Star Trek and Marvel – namely this Spider-Man T-shirt.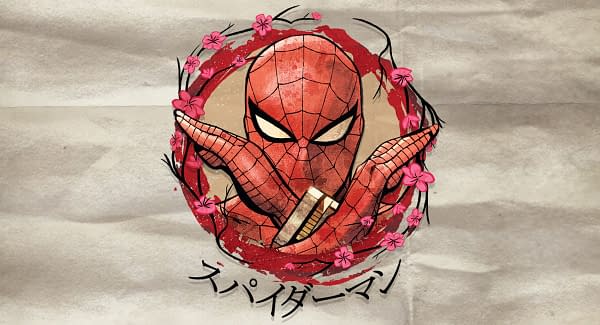 As ever, readers who wish to spin the dice can get added discount using the code BLEEDINGCOOL by clicking here.
Enjoyed this article? Share it!