Posted in: Collectibles, Mondo | Tagged: funko, mondo, Pop Figures
---
Mondo Gutted By Cowards At Funko, Future Up In the Air
In some very sad news all around, Funko has laid off most of the Mondo staff, as well as shut down the poster division.
---
Mondo is one of the most unique companies making pop culture items on the market today, and collectors love them. From their start in 2004 as part of the Alamo Drafthouse, from making special edition posters for some of geekdom's favorite films to starting a record label and collectibles division, they also worked with and enhanced the profile of some of the best artists working today. Last year, Funko purchased the company in an effort to try and get some shine on their fading brand. That today has proven to have been catastrophic for Mondo, as The Wrap has confirmed that Funko has now gutted them, firing most of the staff at Mondo, including its two founders, and putting the axe to the poster division. For the moment, the toy and record divisions remain, but they are also reporting that it might only be a matter of time for them as well.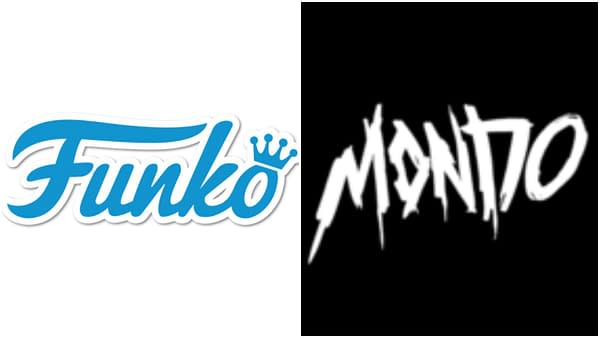 Mondo Was Always Too Good For Funko
Funko, the makers of the once mega-popular Pop figures, are floundering right now, having posted a huge loss in their last financial quarter, which led them to write down around $30 million worth of unsold product to destroy and announce a 10% layoff of staff. It looks like the bulk of those layoffs will come from Mondo. Word from that article is that when the staff at Mondo wanted to do the kind of outside-the-box ideas they were known for, pushing the envelope of design and what a collectible could be in this day and age, Funko didn't get it.
The comparison is made between Pops and Beanie Babies constantly, and while there will be value in Pop way after Funko goes out of business, the signs are all there that they are on the way out the door. Their disastrous foray into NFTs, puzzling release schedules, endless exclusives, and a secondary market full of toxic resellers have all led what was once a fun brand down the toilet. Hell, myself and BC collectibles editor Tyler used to have literally thousands of the damn things, and now neither of us buys any of them. All of the pop culture street cred celebrities used to get from having their own Funko Pop went away a long time ago. Common releases rot on shelves, and second-hand stores are full of inventory. Sound familiar? The real nail in the coffin for Funko was going public, which from the day they went live on the trading floor to now, has been nothing short of a disaster. You can grab a share of their stock for exactly half of what a Pop figure would cost you right now. An excellent book about the company's rise and fall will come out someday.
But who cares about Funko? We are here to say how sorry we are to the fine folk at Mondo, who hopefully will land on their feet. Sure, we will absolutely miss the poster drops and seeing the fantastic artwork they would show us almost weekly, but the people who work there are superstars, and they did not deserve this at all. Whatever they do after this, we will be there to support them. If it helps at all, the timeless items we all have hanging on our walls that they worked tirelessly to bring us will mean way more than some big-eyed crappy piece of plastic ever will.
---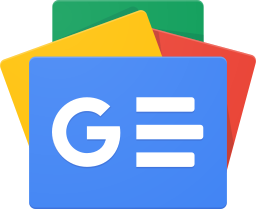 Stay up-to-date and support the site by following Bleeding Cool on Google News today!