Promo Shots For Mattel WWE Elite Wave 67 Shown, Look Amazing
Mattel have revealed promo shots of the upcoming wave 67 of their WWE Elite line of figures, and it is one of the strongest sets they have done in a while. Since introducing their new True FX face scan technology last year, the figures for the most part have taken on a whole new level of quality and this set is a great example of what they are capable of now.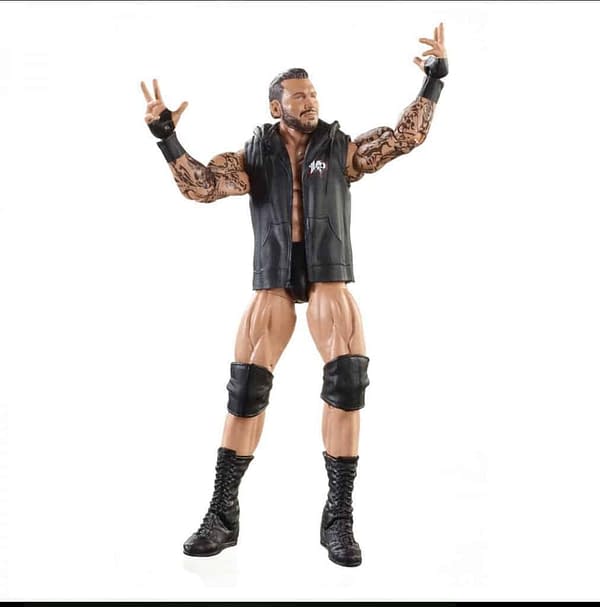 First up is a new updated version of Randy Orton, now with hair! He will come with his entrance vest.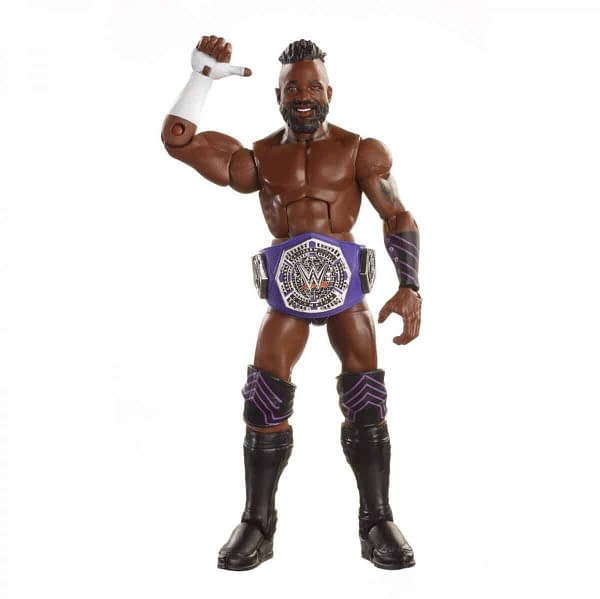 Former Cruiserweight champion Cedric Alexander is looking good ,and he will come with the title.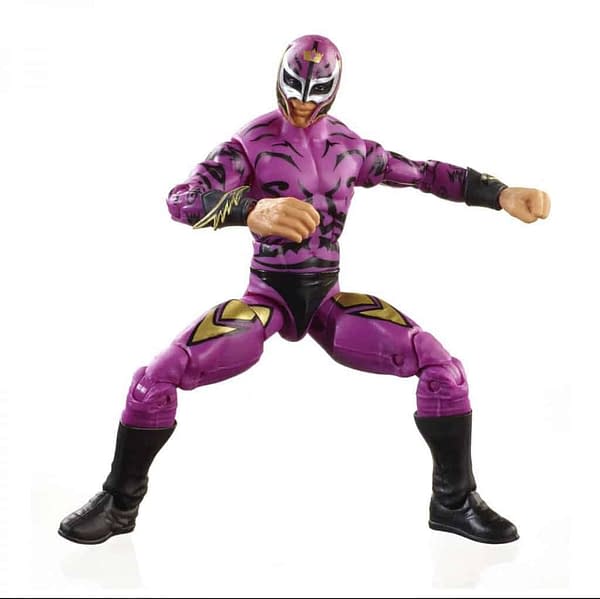 Rey Mysterio gets a new Elite figure for the first time in awhile, this one in his Phantom inspired gear from his Halloween Havoc 1997 match with Eddie Guerrero from back in the WCW days.
Two versions of Jeff Hardy will be available: a regular with camo sleeves, and a chase version with solid blue sleeves and USA facepaint.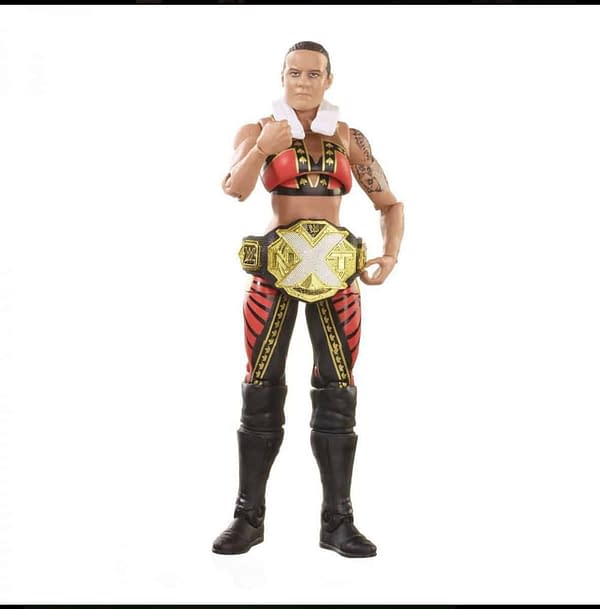 The last two figures are going to fly off shelves. NXT Women's Champion Shayna Baszler gets her first Elite figure, or figure of any kind. They nailed it. She comes with the newer version of the NXT Women's Title, the first time it has been available. She will also come with her neck towel.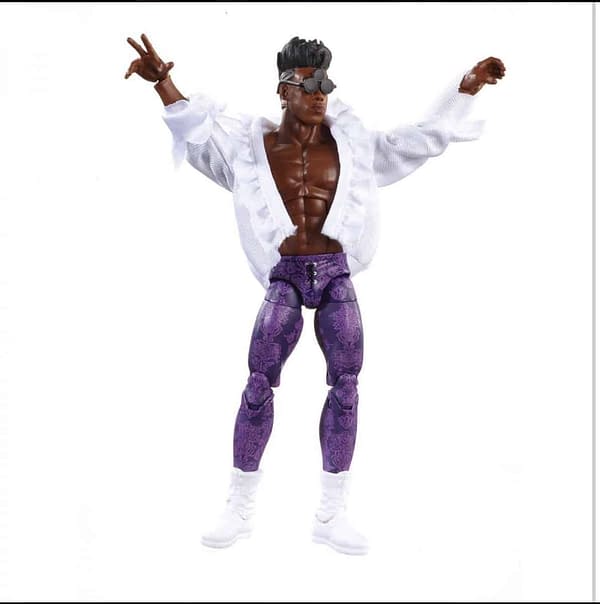 Maybe the most anticipated WWE figure release of the year however is Velveteen Dream. One of the most wanted Superstar figures, this is a flawless figure and will be a nightmare to track down. Preorder as soon as you can. He comes with a shirt, glasses, and bandanna. Kudos Mattel: this one is perfect.
This wave should be online and in stores in late March/April.