Once upon a time, before Spawn, before Spider-Man, before Hulk, before Spitfire & The Troubleshooters, Todd McFarlane drew Batman. Most prominently in the Batman: Year Three series. It may be thirty-odd years but DC Comics hasn't forgotten.
And in May 2020, their hundredth Black And White Batman Statue will be modelled on that Batman work by Todd McFarlane.
So while Todd McFarlane is celebrating his 300th and 301st issue of Spawn, DC will be reminding him where he came from…
I have to say, it looks like they did a good job with his cape.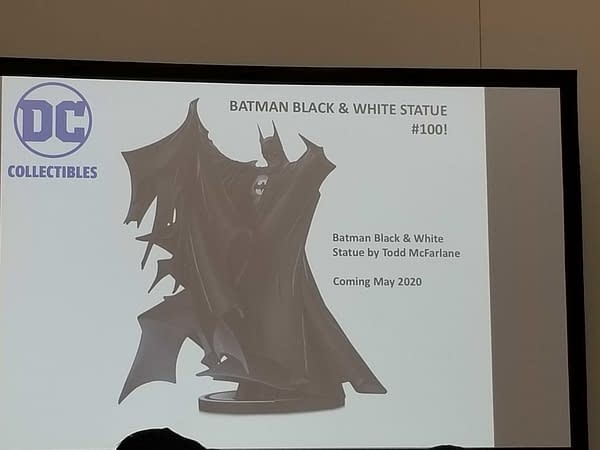 Here's where it comes from. Batman #423. Just in colour…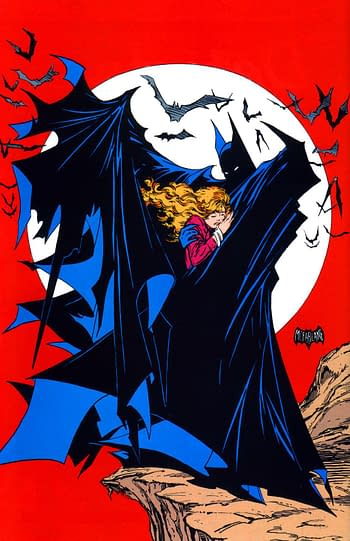 This was all announced by Marvel Comics at the Diamond Retailer Lunch taking place right now. Keep an eye on more from the Diamond Retailer Lunch at San Diego Comic-Con with this handy Bleeding Cool tag.
Enjoyed this article? Share it!