16 Comic Book Covers By Artists Better Known For Their Writing – Grant Morrison To Alan Moore To Jim Shooter
It's all gone a bit Buzzfeed here, hasn't it? Anyway… Some writers conceal hidden artistic talents. Often for a reason.
But, with Bleeding Cool running Grant Morrison's cover for Multiversity #1 (above) that felt like a great chance to show off the cover work of creators better known for their writing…
Jonathan Ross' cover for Revenge #1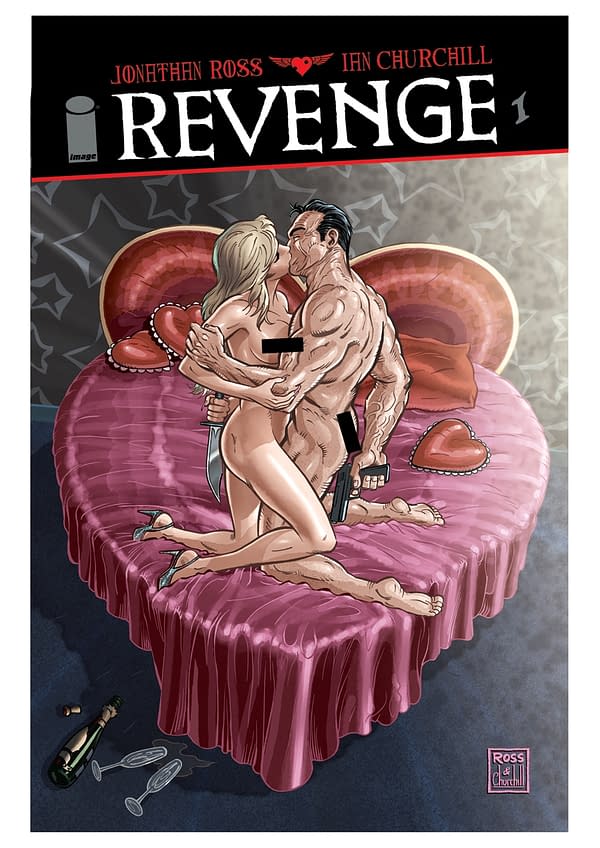 Mark Millar's cover for Nemesis.
Jonathan Hickman on Fantastic Four.
Jim Shooter's cover to Rai #0.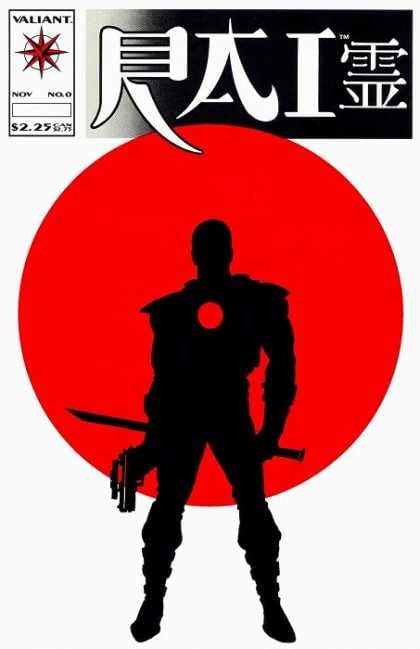 Gerard Way's cover for The True Lives Of The Fabulous Killjoys.
Zoids Collected Comics cover by David Hine. Larry Hama's classic GI Joe #21 (of which he drew the whole issue).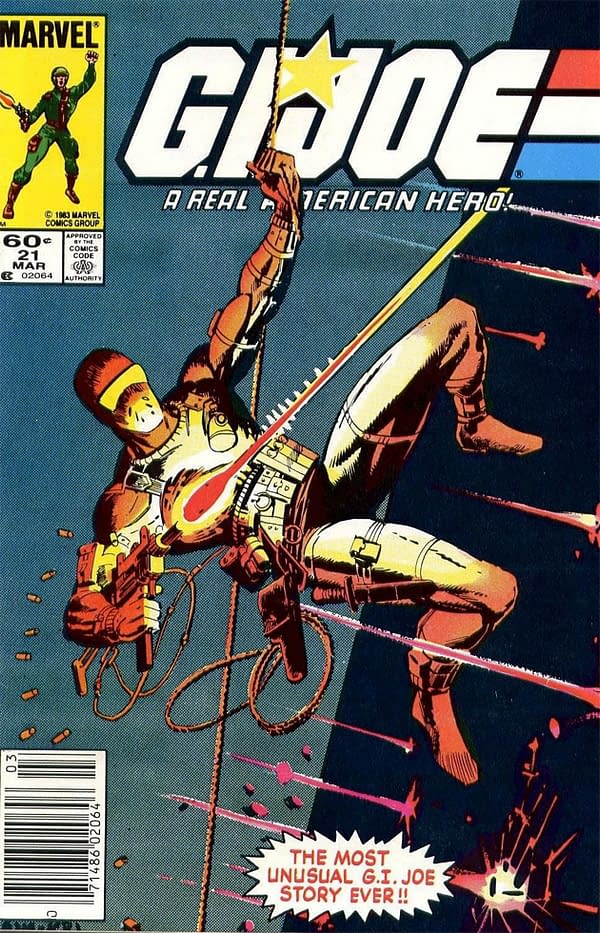 Mark Gruenwald's Hawkeye (and the whole mini-series).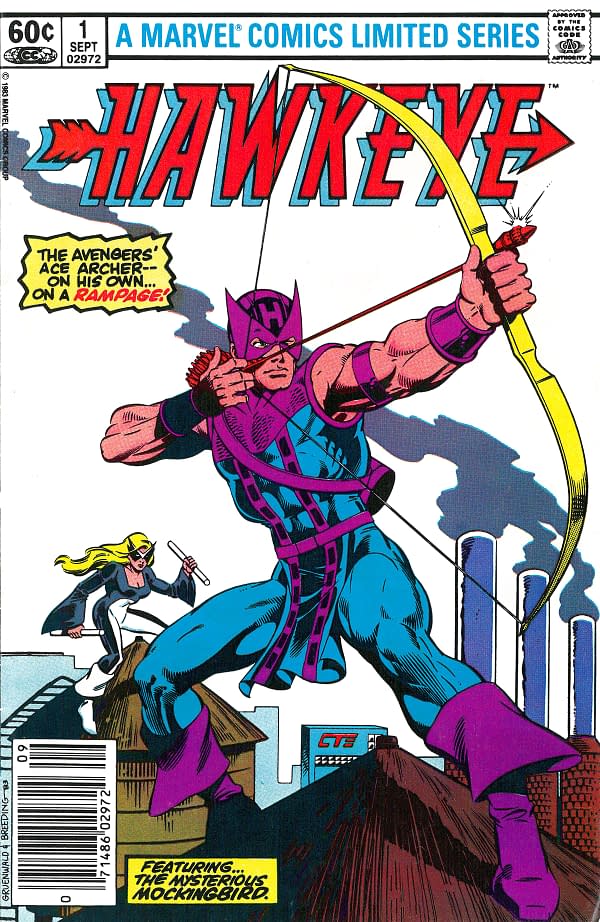 Michael Carroll's cover for The Third Law.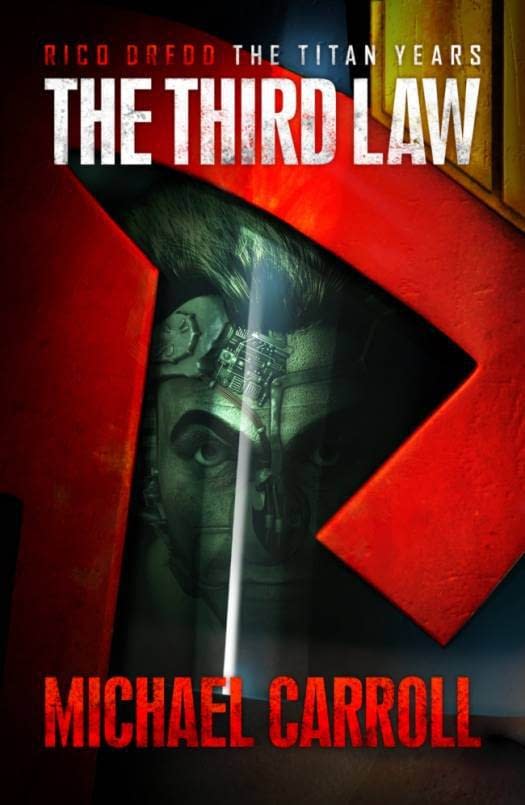 Neil Gaiman contributing Sandmouse to the cover of Dirtbag #3.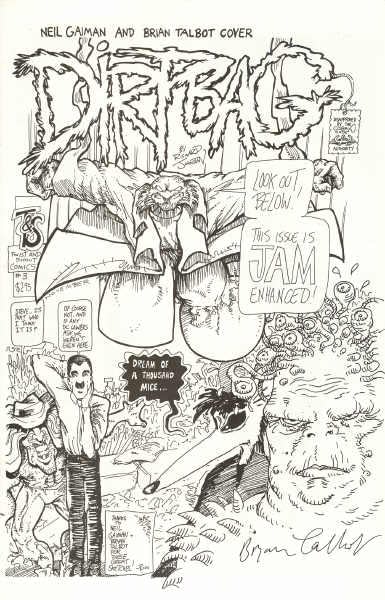 Alan Moore's own cover to Dodgem Logic #3.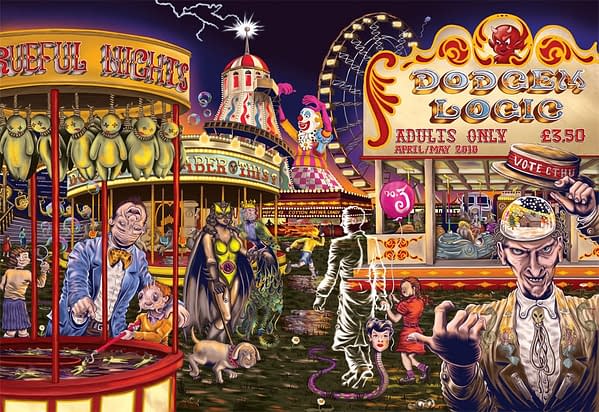 Brian Michael Bendis' variant for The United States Of Murder, Inc.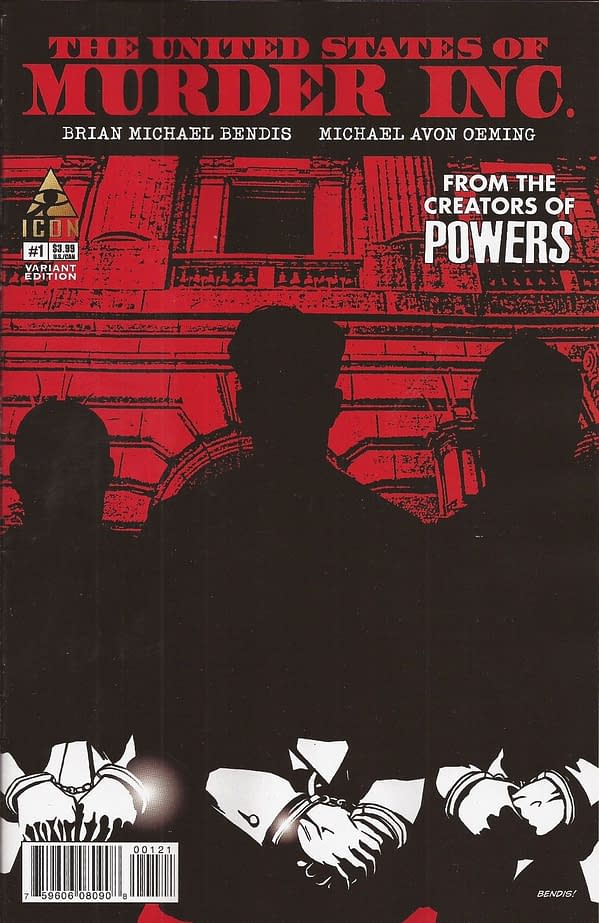 Ed Brubaker's cover for Lowlife #2, the autobiographical comic series he wrote and drew.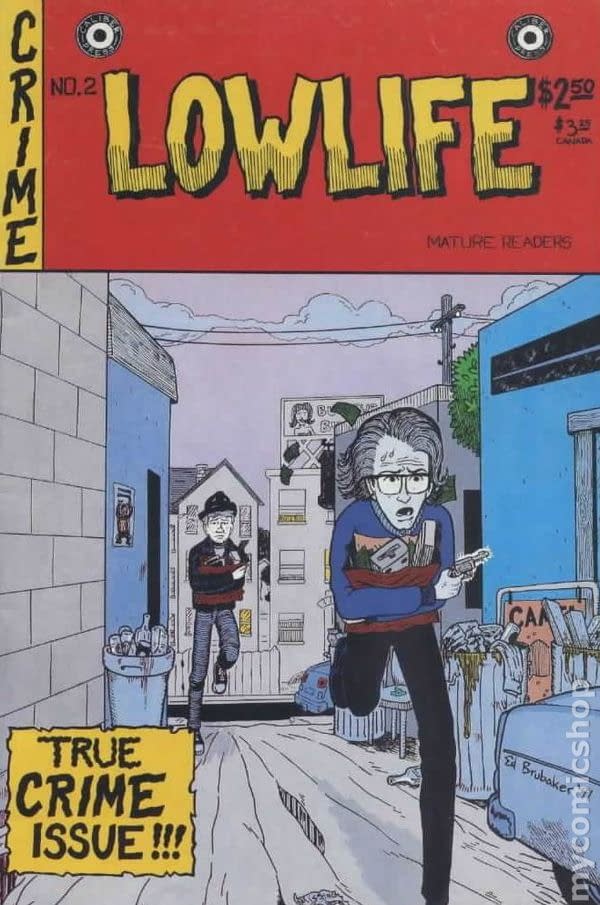 Clive Barker paints his cover for Next Testament #1.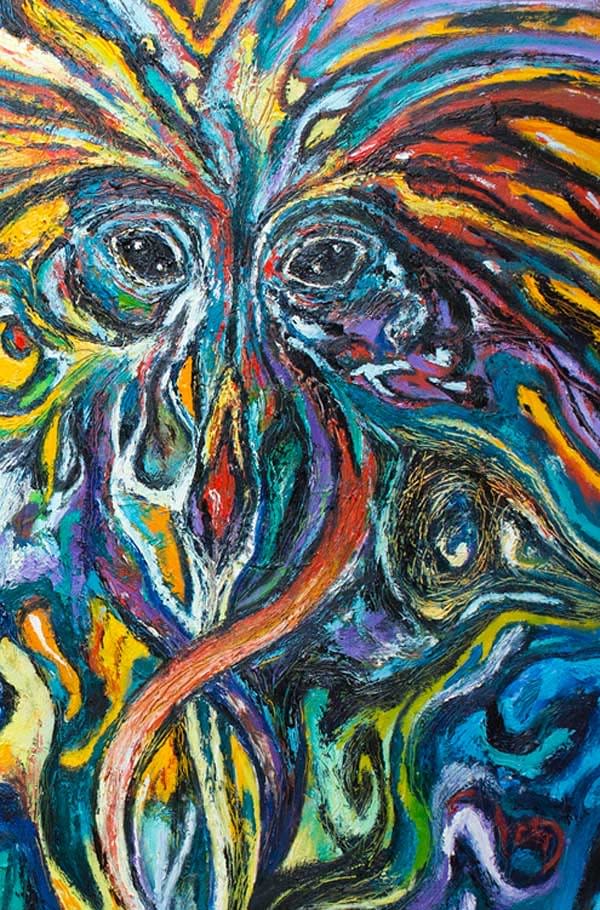 DMZ by Brian Wood.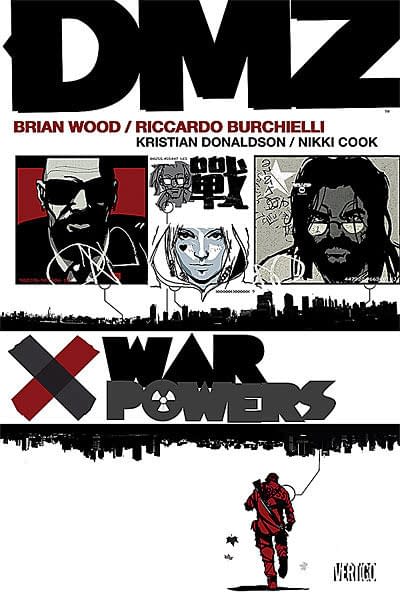 Any more from any more? Let's see if we can do a Part Two…