Alan Moore's Jerusalem To Be Published In 2016 By Knockabout And Liveright Alan Moore first announced he was writing a novel called Jerusalem in an interview I conducted with him back in 2005 but he'd been working on it for ten years before that. 600,000 words later, we have a publisher. Or publishers.
Knockabout, the UK publishers of League Of Extraordinary Gentlemen, will be publishing Jerusalem in the UK in the autumn of 2016. In the US and Canada, the book will be published by Liveright Publishing, part of WW Norton.
It looks at the stark ramifications of ideas on love, tragedy and morality in a work of space-time bending historical fiction centred in his hometown of Northampton, England, the destitute half-a-square-mile in which Moore's family lived for several generations.

It hosts a rich cast of characters from the living, the dead, the celestial and the infernal. Personages as diverse as branded Tennessee slave Henry George or the monstrous Oliver Cromwell rub shoulders with drunks, prostitutes and brawlers, with the composer Sir Malcolm Arnold, with playwright Samuel Beckett or James Joyce's daughter Lucia, with the saint and martyr Thomas á Becket, John Bunyan, John Clare, Buffalo Bill and a host of derelict ghosts, Biblical demons, family members and neighbourhood legends.
---
---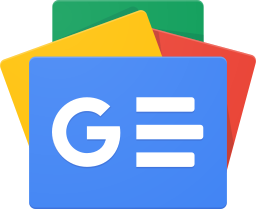 Stay up-to-date and support the site by following Bleeding Cool on Google News today!