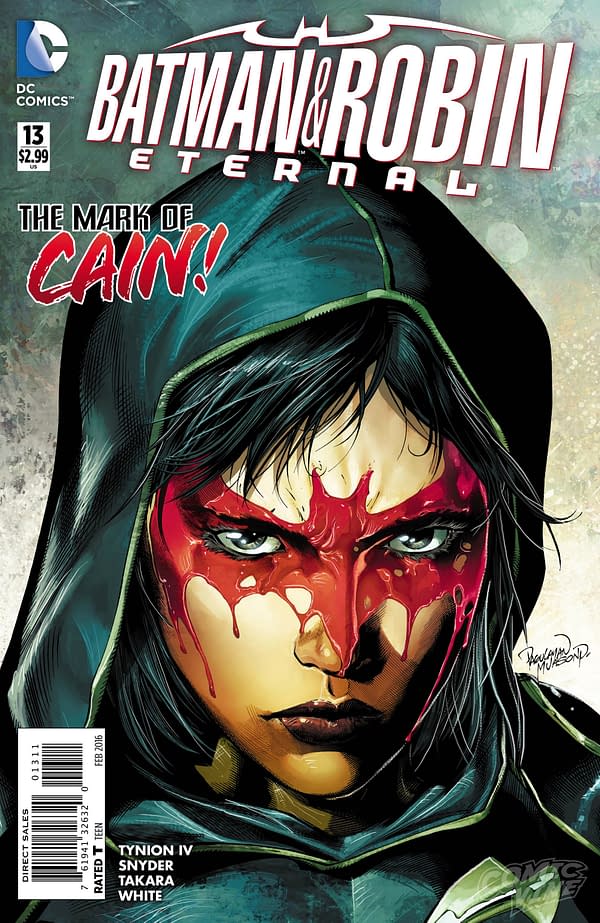 Cassandra Cain gets a brand new look in Batman & Robin Eternal #13. A brand new mask. A brand new identity? I may also be something that casual cosplayers might love.
It is a little Star Wars: The Force Awakens…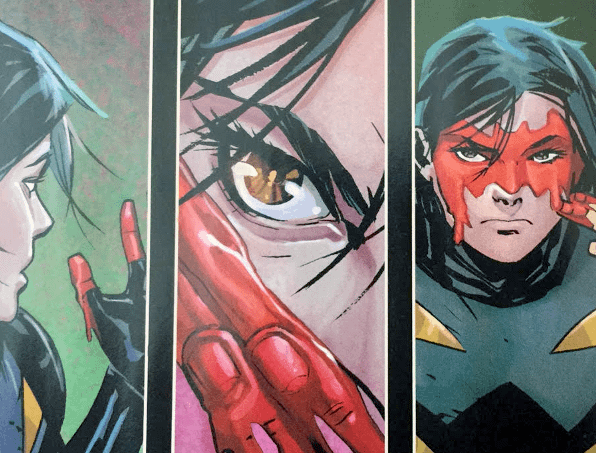 A fan favourite character and a previous Batgirl, Cassandra Cain was once dismissed as toxic at DC Comics, but was successfully revived in Batman & Robin Eternal by Scott Snyder and James Tynion IV.
Her first appearance was in Batman #567 which sells for over $200 in CGC 9.8 or over $30 raw.
Her first appearance as Batgirl in Legends of the Dark Knight #120 is a little more achievable,selling for around $5. And as Black Bat in Batman Inc #6, before she as wiped out of continuity, can be picked up for cover.
Could a brand new look for Cassandra spark interest in her previous new looks?
Enjoyed this article? Share it!