Batman News Sees James Tynion IV's "Something Is Killing The Children" #2 Orders Jump 70%
This is becoming a familiar occurrence on Bleeding Cool – big news about new Batman scribe James Tynion IV. We were the first to tell you that Something is Killing The Children #1, his new creator-owned launch with Werther Dell'Edera, increased an unprecedented 170% at FOC, another uppercut in the increasingly-not-so-friendly rivalry between Boom Studios and Image Comics. But as the Marvel vs DC of creator-owned comics has continued, Something is Killing The Children has become an ongoing series and the first issue has gone to a fourth printing, driving sales of the first issue over 45,000 units thus far.
And then, of course, the speculator chaps noticed.
What you may not know is that Something is Killing The Children #2 FOC'd yesterday and increased over 70% at FOC, going from 14,204 units to 24,258 units. Part of that lift is a FOC variant cover by Ian Bertram (of Image Comics' Little Bird fame) which drove over 7000 units but was the least ordered of the two covers, which of course will make it the most valuable to collectors & speculators.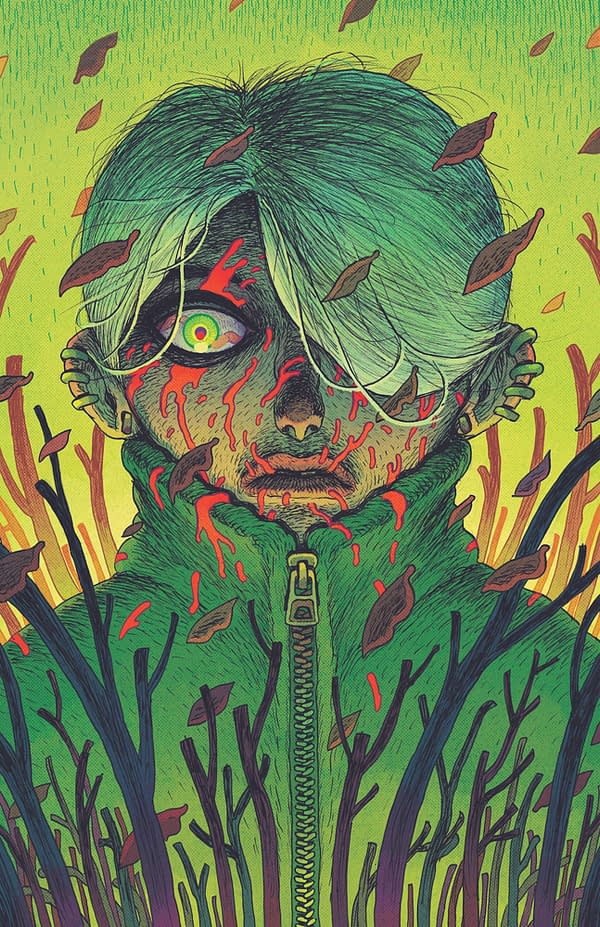 And those numbers came in after one of the top speculator sites said they expected the issue to sell out before on-sale.
But also after James Tynion IV has his profile raised by the announcement (after a Bleeding Cool leak of course) for Batman Day that he would be the new Batman writer from #86 onwards.
Much like the success on each issue of Boom's other breakout hit Once & Future, the continued high orders on subsequent issues of Something is Killing The Children show that it's not just speculators paying attention to the series – these minimal drops in orders from issue to issue show that readers are coming back month after month. But is this enough copies?
And now with the success of series like Faithless, Once & Future, Something is Killing The Children and Strange Skies Over East Berlin, will Boom's upcoming Folklords be the sales juggernaut we predicted? And will it continue to December's The Red Mother?
Here's what we do know – Boom!'s creator-owned series continue to sell out of multiple printings with every issue. And despite all the efforts by Bleeding Cool's Power List alumni Filip Sablik to get more copies in circulation, there seems to be to no number that's enough.
And what will happen when Batman #86 actually comes out in January?