Jude Terror pointed out earlier Tom Taylor pointing out earlier that DCeased #1 was going to go to a second printing for July 3rd. But it's not alone.
Bleeding Cool understands that it will be joined in that endeavour, first by Batman: Last Knight On Earth #1 by Scott Snyder and Greg Capullo on June 26th.
And then Superman: Leviathan Rising by Brian Bendis, Yanick Paquette, Greg Rucka, Matt Fraction, Steve Lieber, Marc Andreyko, Mike Perkins, Eduardo Pansica and Julio Ferreira also on June 26th.
Normally it's Marvel going to further printings with such gusto. Looks like DC Comics is catching up? No covers yet of course, so you know what that means. Bunny time.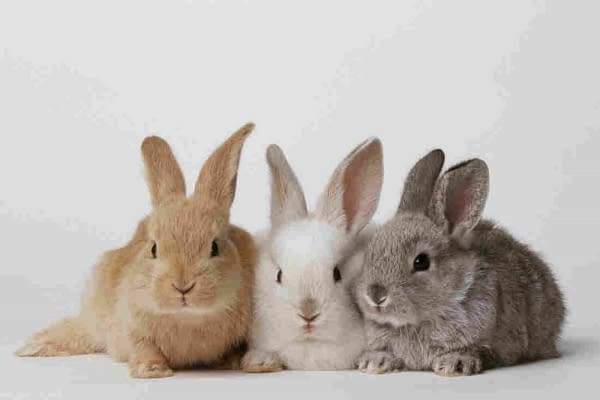 Other collections getting further printings include the following:
AQUAMAN VOL. 1: THE DROWNING TP (3rd printing)
GREEN LANTERN: EARTH ONE VOL. 1 HC (2nd printing)
INJUSTICE: GODS AMONG US YEAR THREE – THE COMPLETE COLLECTION TP (2nd printing)
MISTER MIRACLE TP (2nd printing)
RED HOOD AND THE OUTLAWS VOL. 3: BIZARRO REBORN TP (2nd printing)
WATCHMEN DELUXE EDITION HC (9th printing)
BATMAN LAST KNIGHT ON EARTH #1 (OF 3) 2ND PTG (MR)
(W) Scott Snyder (A) Jonathan Glapion (A/CA) Greg Capullo
Bruce Wayne wakes up in Arkham Asylum. Young. Sane.
And…he was never Batman.
So begins this sprawling tale of the Dark Knight as he embarks on a quest through a devastated DC landscape featuring a massive cast of familiar faces from the DC Universe. As he tries to piece together the mystery of his past, he must unravel the cause of this terrible future and track down the unspeakable force that destroyed the world as he knew it…
From the powerhouse creative team of writer Scott Snyder and artist Greg Capullo, the team that reinvented Batman from the emotional depths of "Court of Owls" to the bombastic power of DARK NIGHTS: METAL, DC Black Label is proud to present the bimonthly, three-issue miniseries BATMAN: LAST KNIGHT ON EARTH, published at DC's standard comic trim size.
This could be the last Batman story ever told…
Prestige Format In Shops: Jun 26, 2019 SRP: $5.99

SUPERMAN LEVIATHAN RISING SPECIAL #1 2ND PTG
(W) Brian Michael Bendis, Matt Fraction, Greg Rucka, Marc Andreyko (A) Steve Lieber, Mike Perkins, Eduardo Pansica, Julio Ferreira (A/CA) Yanick Paquette
An all-star roster of writers and artists highlight the new threat of Leviathan, but also tees up new ongoing series for Jimmy Olsen by writer Matt Fraction and artist Steve Lieber, and Lois Lane by writer Greg Rucka and artist Mike Perkins, coming in June! As Leviathan enacts a plan to take down Superman, it's up to Lois, Jimmy and the heroes of the DC Universe to rescue the Man of Steel.In Shops: Jun 26, 2019 SRP: $9.99

DCEASED #1 (OF 6) 2ND PTG
(W) Tom Taylor (A) Trevor Hairsine, James Harren, Stefano Guadiano (CA) Greg Capullo
"I looked, and there before me was a pale horse! Its rider was Death, and Hades was following close behind him."-Revelation 6:8
A mysterious techno-virus has been released on Earth, infecting 600 million people and turning them instantly into violent, monstrous engines of destruction.
The heroes of the DCU are caught completely unprepared for a pandemic of this magnitude and struggle to save their loved ones first…but what happens to the World's Greatest Heroes if the world ends?
New York Times best-selling writer Tom Taylor (INJUSTICE) returns with a terrifying new tale and is joined by artists Trevor Hairsine (LEGENDS OF THE DARK KNIGHT) and Stefano Gaudiano (The Walking Dead).In Shops: Jul 03, 2019
Final Orders Due: Jun 10, 2019 SRP: $3.99
Enjoyed this article? Share it!