Comics for Your Pull Box, Week of March 14th, 2018: New Mutants Return and Vampironica Strikes Back
Another week, another mass of releases vying for your dollars. As always, I'm here (if a couple of days later than intended) to help you sort through the releases and see what is worthy of your pull box. Full list of releases here, courtesy of ComicList.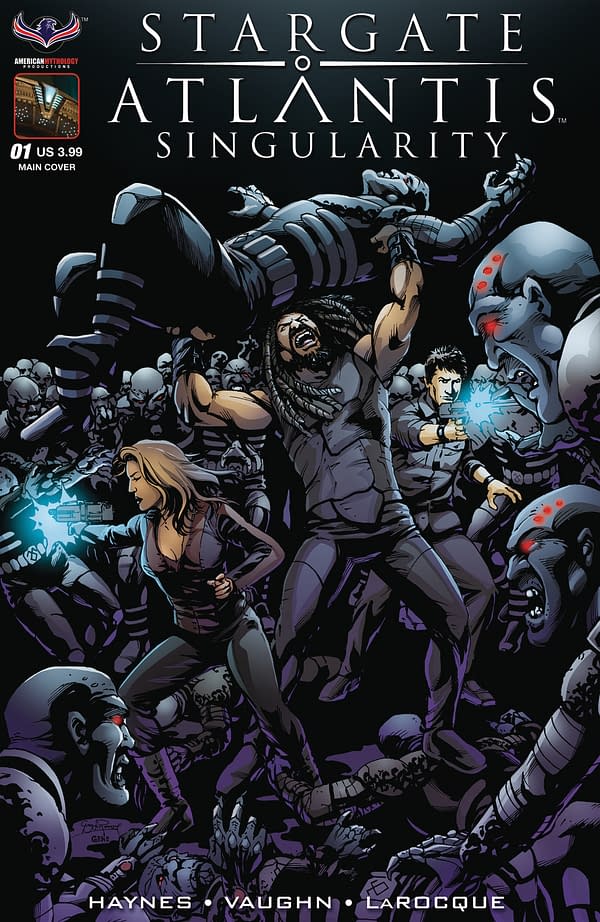 Stargate Atlantis: Singularity #1
American Mythology has been steadily keeping the Stargate, and this story brings the Atlantis part of the universe to a climax with a conflict between our heroes and Janus the Ancient. This one comes courtesy of Mark L. Haynes, J. C. Vaughn, and Greg LaRocque.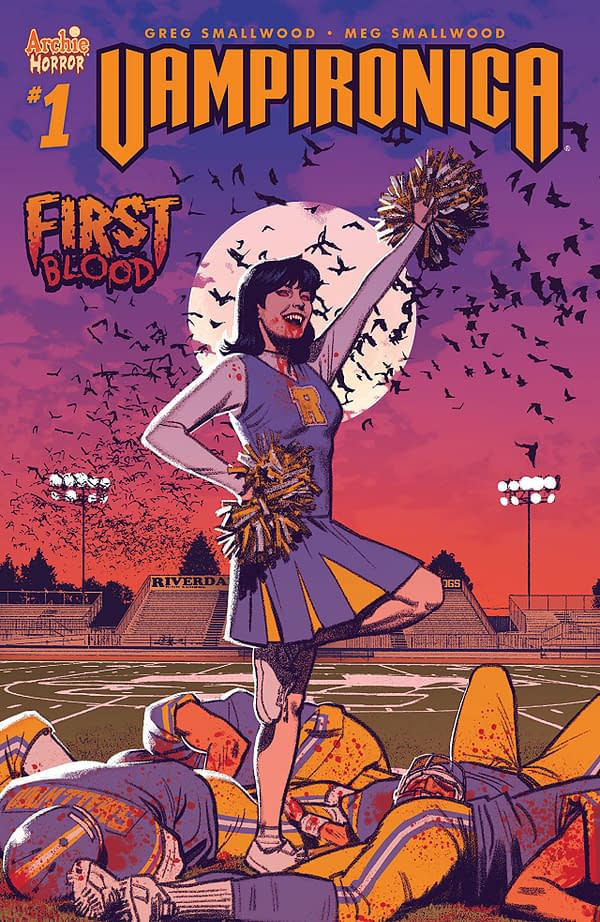 Vampironica #1
Archie Horror gets another ongoing with the return of Vampironica by Greg and Meg Smallwood. Veronica is threatening to bring an undead apocalypse upon Riverwood.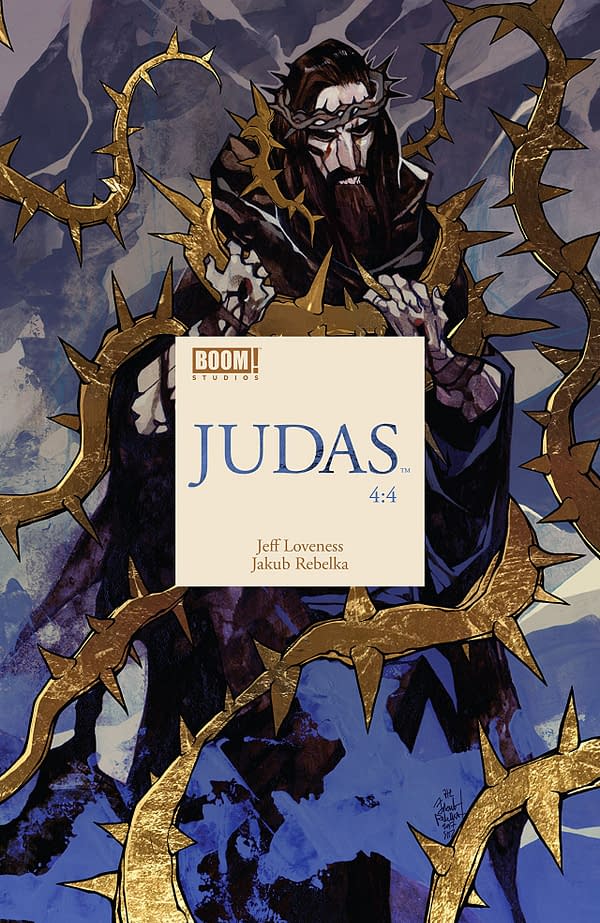 Judas #4
The finale to Jeff Loveness and Jacob Rebalka's stunning Judas miniseries comes to a finale with Judas Iscariot meeting Jesus Christ once more.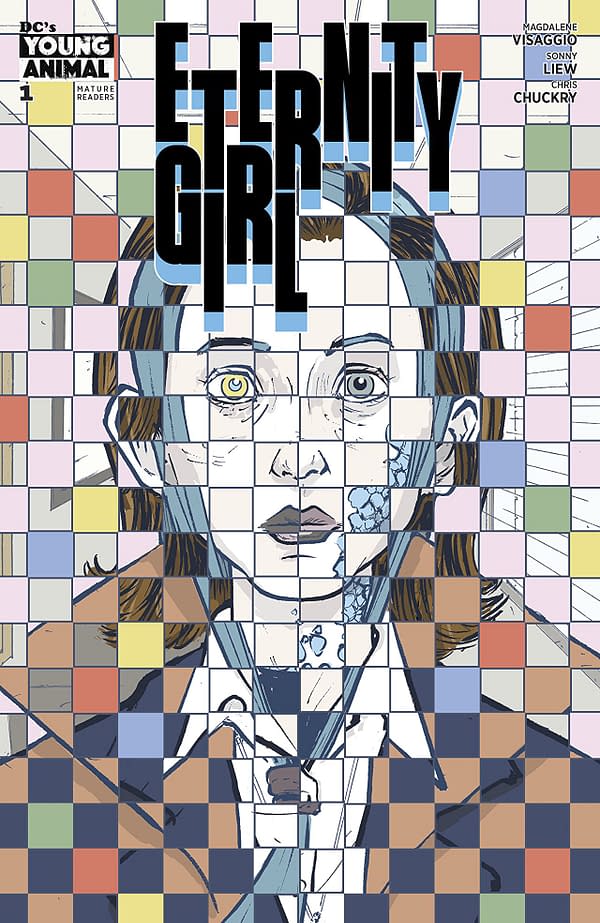 Eternity Girl #1
Magdalene Visaggio and Sonny Liew's Eternity Girl spins off from 'Milk Wars' to bring you a self-aware journey into nihilism, depression, and the aimlessness of existence. I actually quite enjoyed this one too, and you should definitely check it out.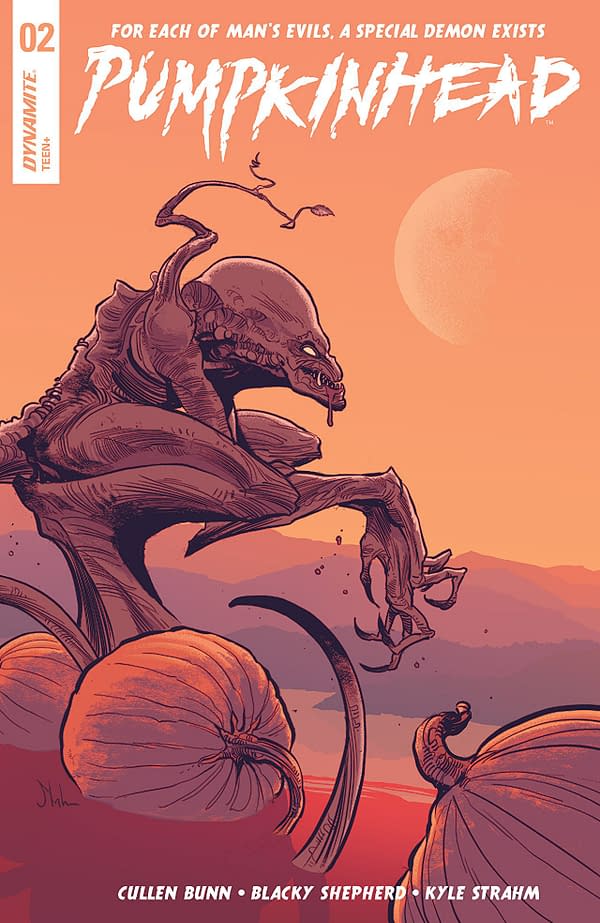 Pumpkinhead #2
Cullen Bunn and Blacky Shepherd's revival of Pumpkinhead continues from its explosive start with the titular demon of vengeance closing in on its target with law enforcement not far behind. The first issue to this one was an action-horror delight, and the second issue will hopefully continue that streak.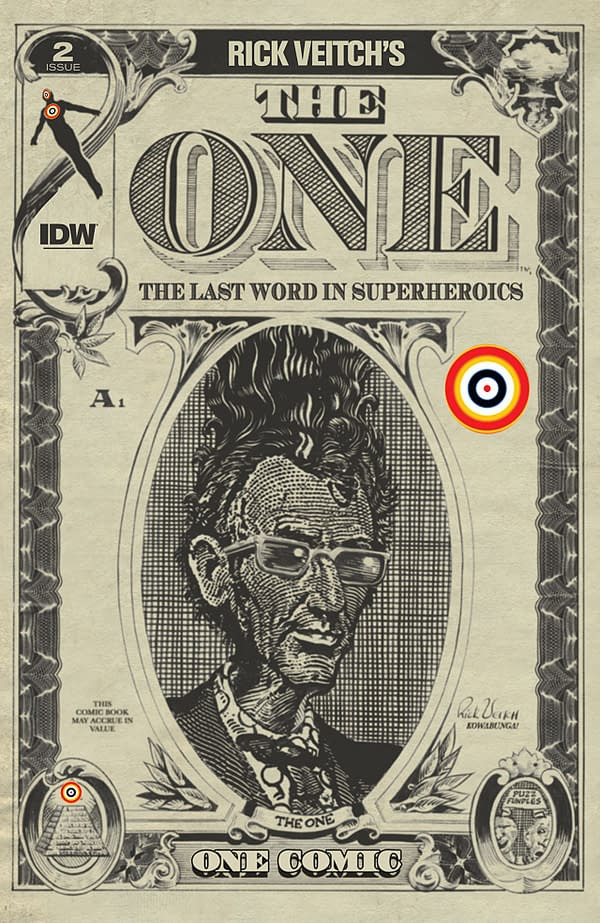 Rick Veitch's the One #2
The Big Sleep has ended and, along with it, the nuclear age. Now the age of the superhuman has begun. The reprint of Rick Veitch's pseudo-surrealist and entertainingly nihilistic deconstruction of the superhero genre continues this week. Check this one out.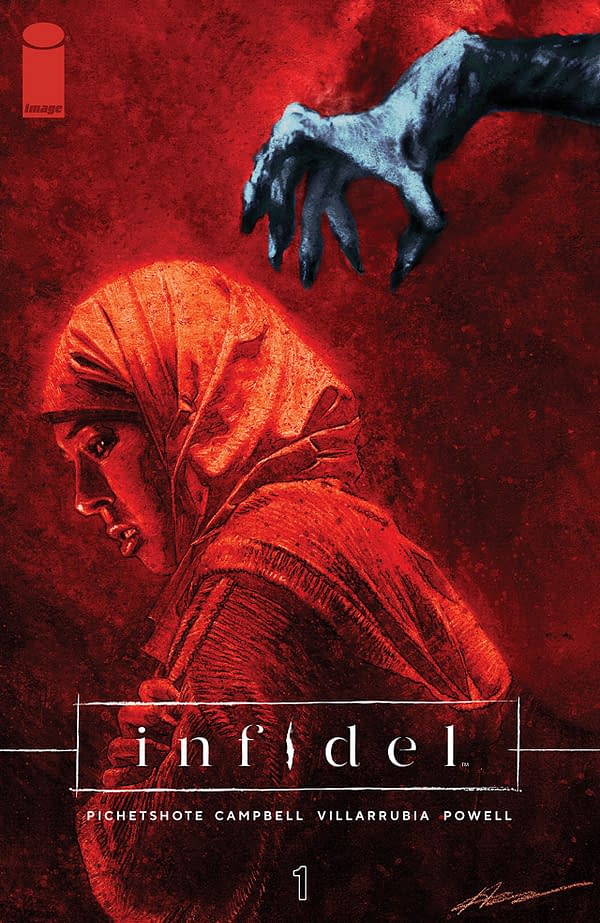 Infidel #1
Editor Pornsak Pichetshote makes his comics-writing debut alongside artist Aaron Campbell for this horror tale about an American Muslim woman threatened by beings that feed of hatred and fear. This looks to be a promising offering from Image Comics with something interesting to say.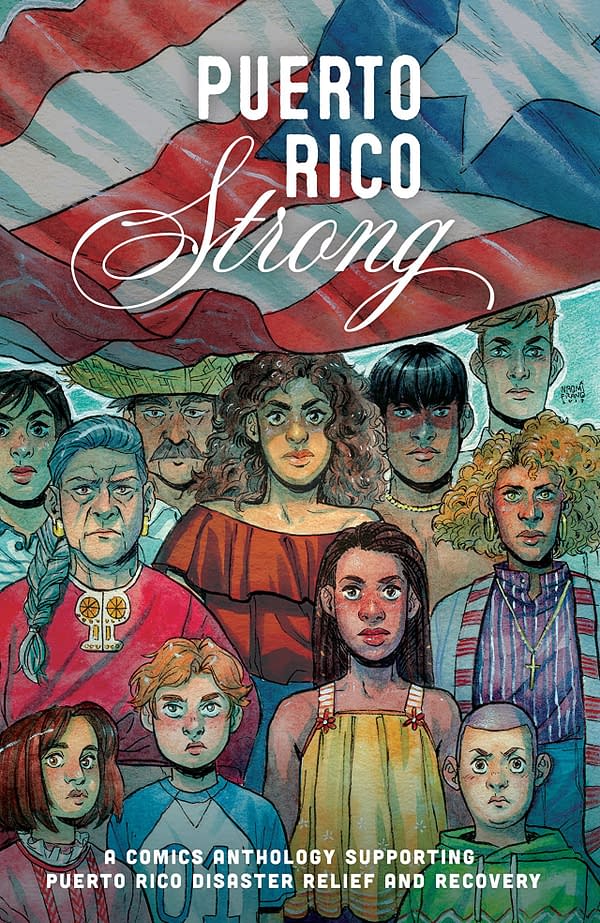 Puerto Rico Strong SC
Lion Forge brings you this anthology tale created by a team of talented Puerto Rican creators that celebrates the diversity and strength that comes from Puerto Rico and her people. All proceeds from this will be aiding the beleaguered American territory in light of its recent disasters. Don't miss out on this one.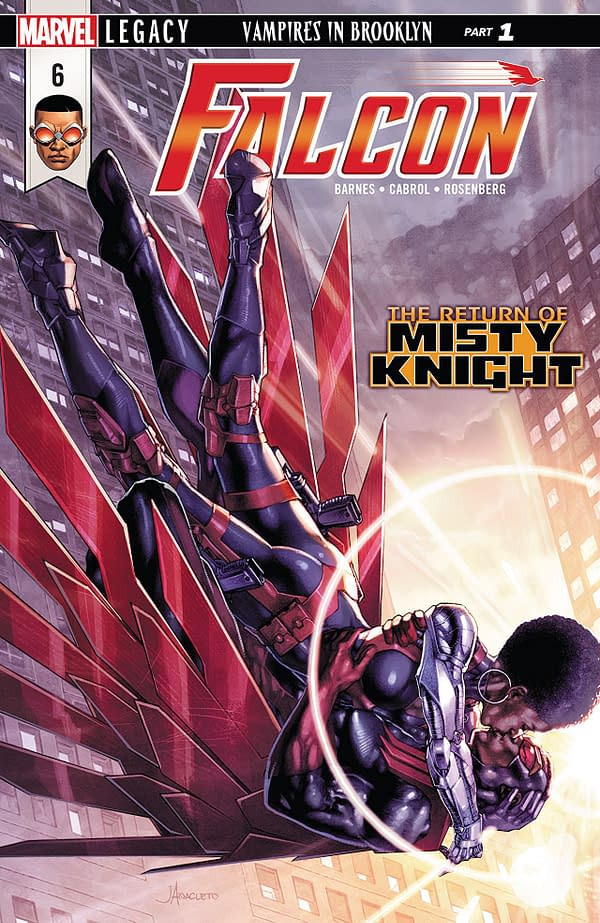 Falcon #6
Oh look, Falcon is on here again. You should buy it. Rodney Barnes is still killing it. Sebastian Cabrol joins up for this one. Misty Knight rejoins Sam Wilson. You should read it. Listen to Josh. Read the Falcon.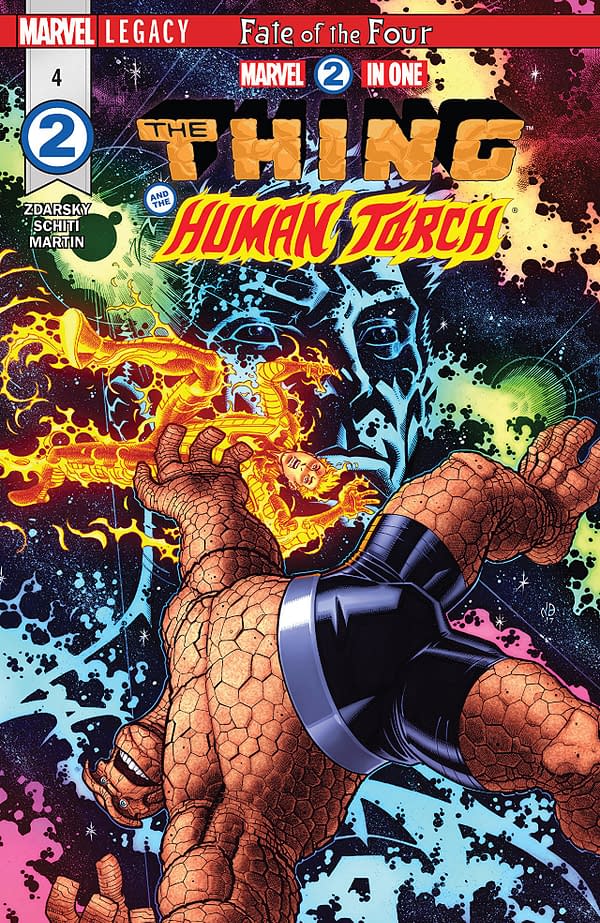 Marvel Two-in-One #4
This issue of Fantastic 2/4 begins the Thing and Human Torch's search for the rest of their family in the void of the multiverse. I dig it. My cohort Jeremy Konrad loves it. It's one of the stronger releases from Marvel right now, so you should check it out.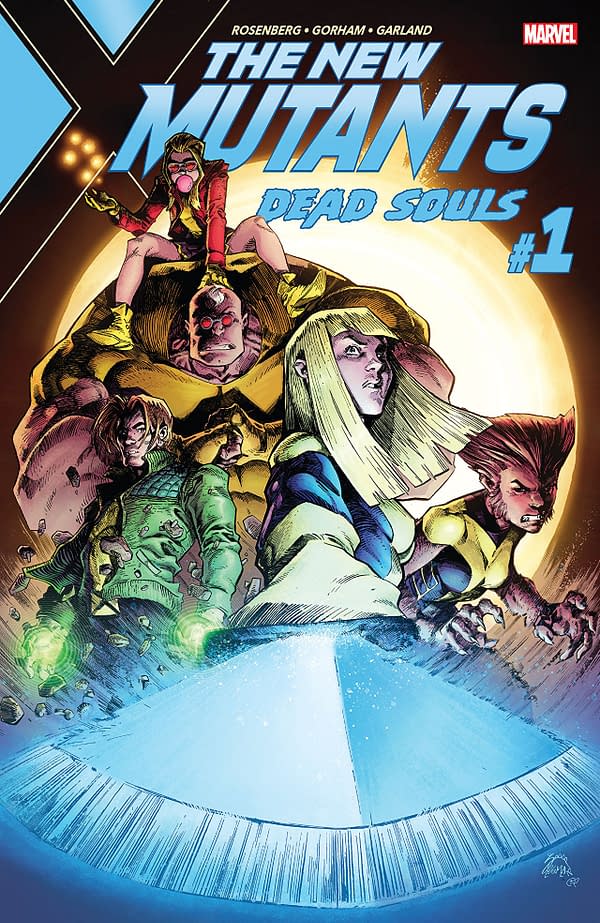 New Mutants: Dead Souls #1
Matthew Rosenberg and Adam Gorham bring back the New Mutants for a deep dive into the weird and dark parts of the Marvel Universe. Is it a much-deserved ongoing? No. Is it something? Hopefully so. In any case, X-Men characters!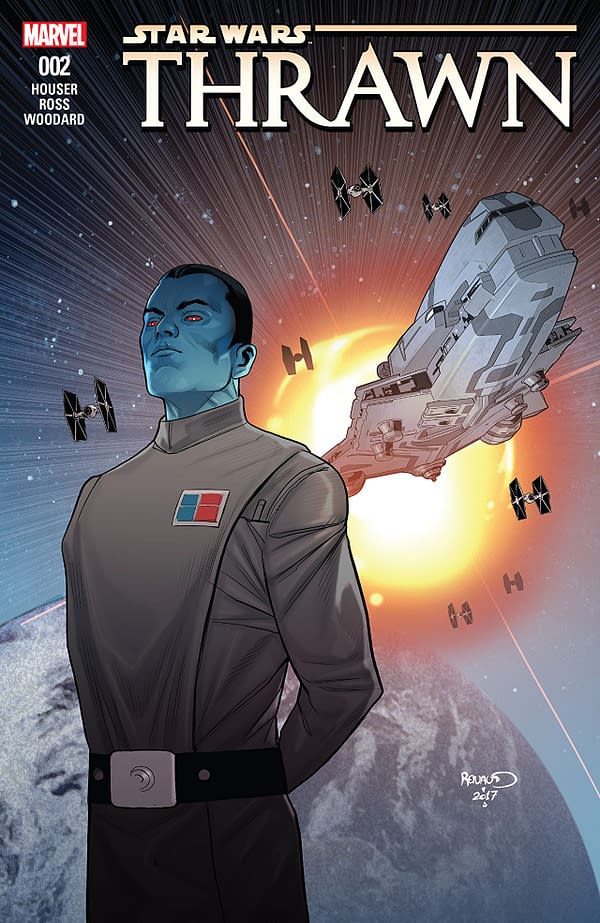 Star Wars: Thrawn #2
Thrawn has returned to comics in this miniseries that retells its origins in the Empire. Jody Houser and Luke Ross killed it with the first issue. Thrawn is still a compelling and coldly frightening villain, and it should be great watching him rise through the ranks of the Galactic Empire.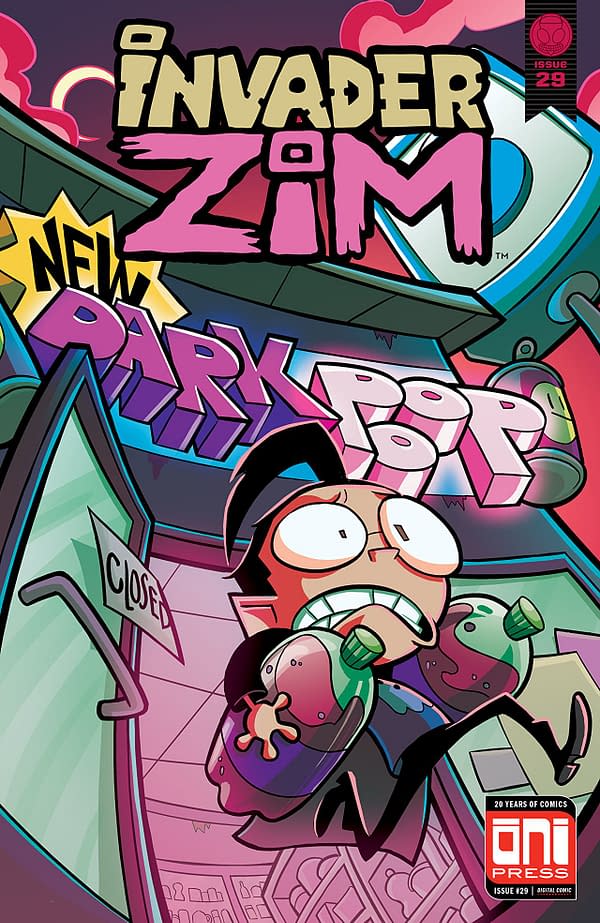 Invader Zim #29
This comic book revival of the greatest Nickelodeon cartoon ever (yes it is, shut up) has proven to be as funny and inspired as the original cartoon iteration. This issue brings about a new Poop Cola flavor, and Dib is drawn into a world that lives and dies on Poop Cola. Eric Trueheart and Maddie C. bring you this next adventure of doom!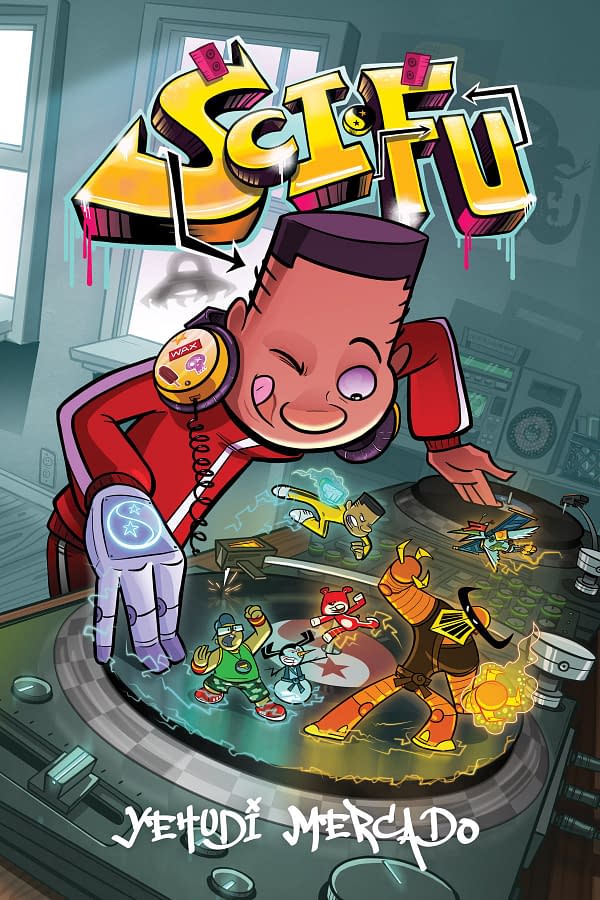 Sci-Fu GN
Yehudi Mercado's new graphic novel focuses on a 1980s DJ named Wax, who accidentally brings himself, family, and best friend to an alien world. Hip-Hop and Kung Fu must be mixed and mastered (is that a pun?) to save his family and the universe.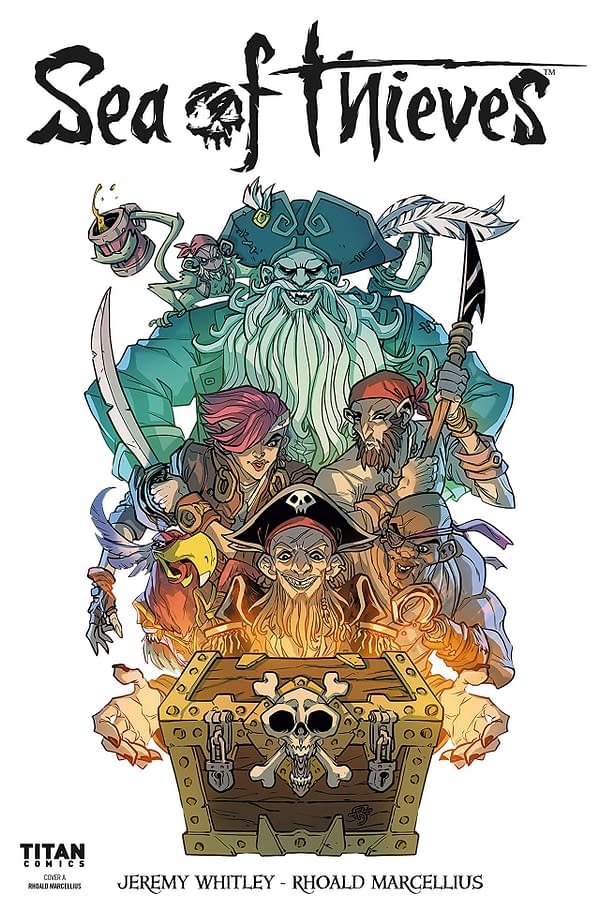 Sea of Thieves #1
Jeremy Whitley and Rhoald Marcellius adapt the upcoming Rare videogame release in this comic for Titan. Pirates, treasure, and action are sure to abound, and I swear I'm not trying to sound like a salesman. Anyway, video games tend to adapt better to comics than film, so hopefully this will be a solid pirate read.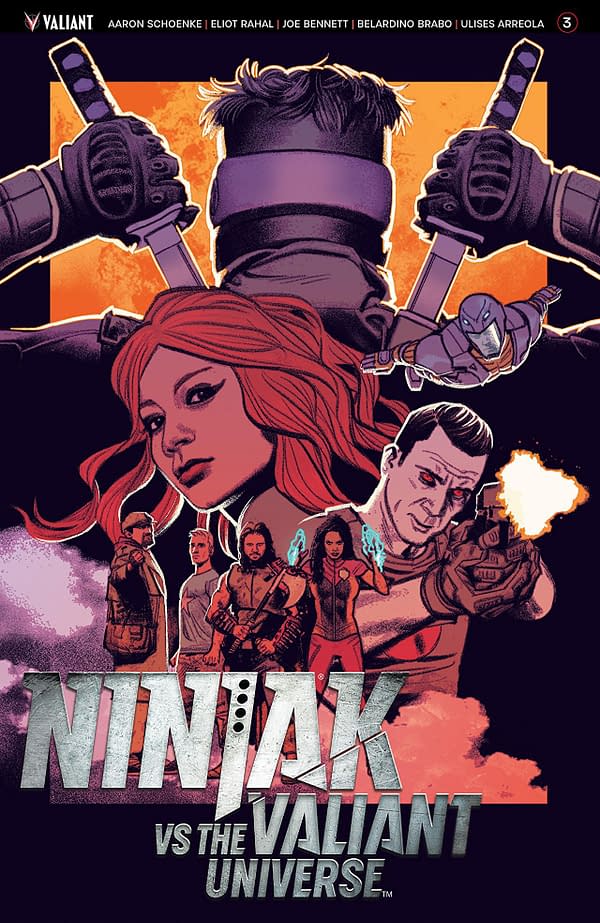 Ninjak vs the Valiant Universe #3
Ninjak vs the Valiant Universe #2 proved to be a far more exciting and kinetic offering than the first installment, and hopefully Eliot Rahal and Joe Bennett can keep that trend going. Valiant's grand crossover continues this week, and you can expect that I will be checking it out.