David Lapham's Stray Bullets Returns, From Image Comics In March, First Four Issues Free Digitally Now
We told you the three Image Comics listings were classified. Then we told you they were David Lapham's Stray Bullets. Now we have the evidence.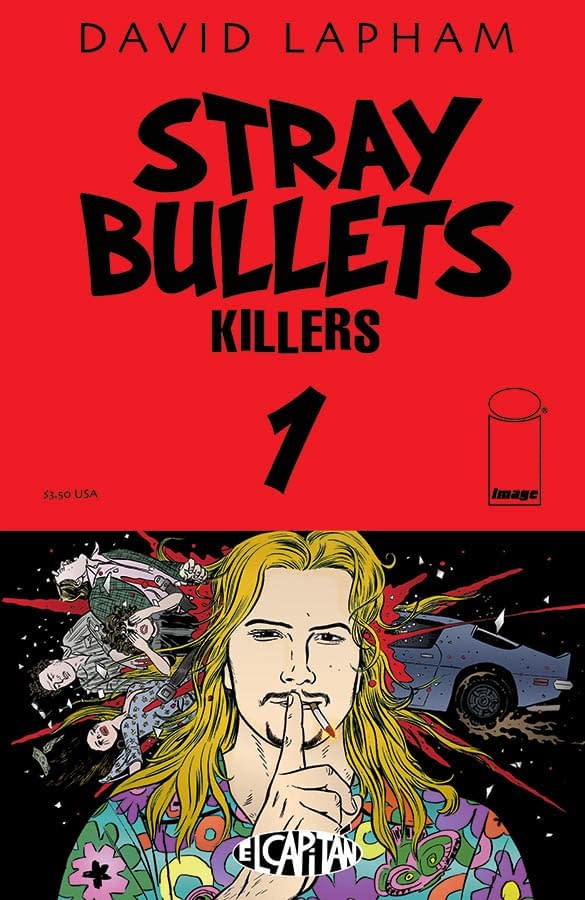 A new Stray Bullets series.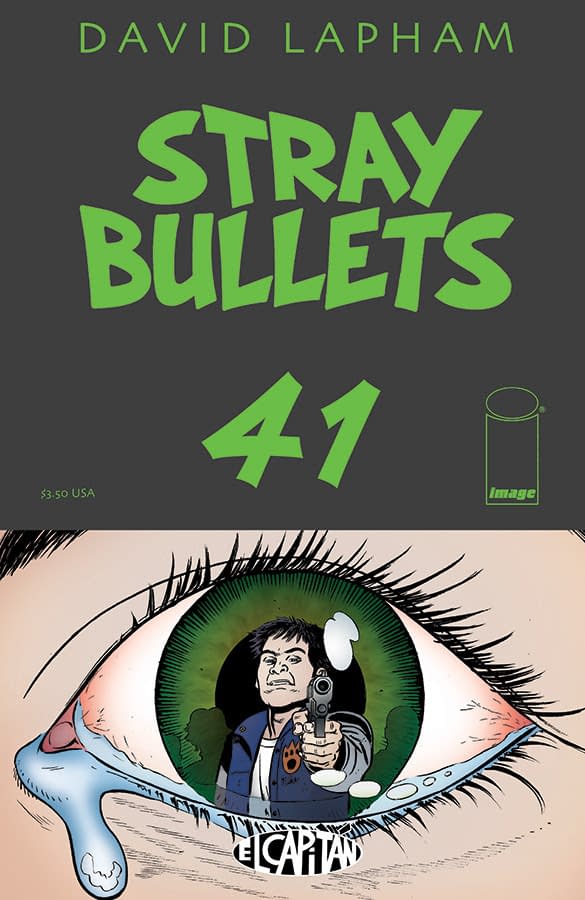 A concluding issue of the old series.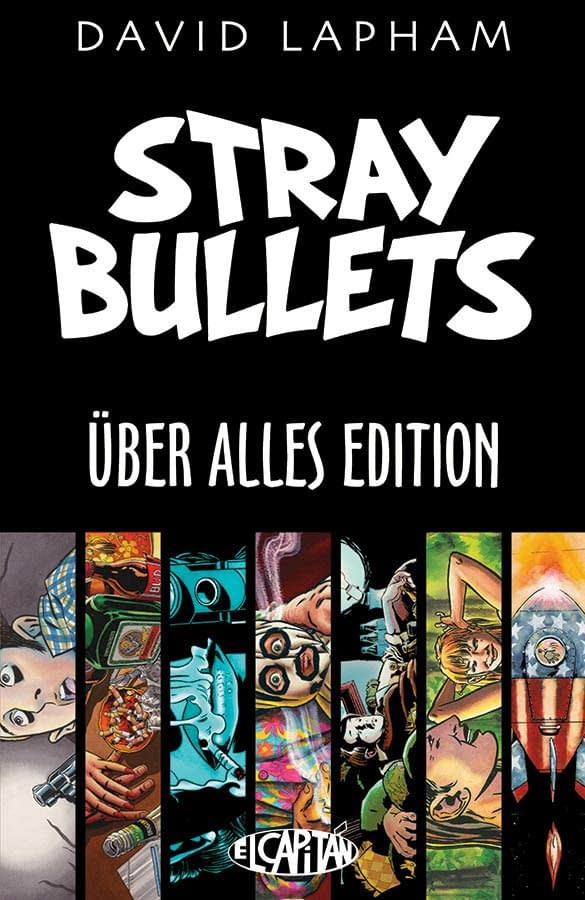 And a full collection of that old series from issue 1 including issue 41, and maybe even the Amy Racecar stories.
And all of it coming out on the same day, the 12th of March. I don't know, you wait a decade for Stray Bullets and then three come all at once.
All issues of Stray Bullets are also now available digitally, through Image Comics, with the first four issues available for free.