DC Comics to End Their Exclusive Walmart 100-Page Giant Comics Line
Over the last year, DC Comics has been publishing an exclusive line of 100 Page Giant Comics through Walmarts- first four a month and recently six a month- Superman, Batman, Flash, Titans, Swamp Thing and Wonder Woman. Each features reprint material across DC's line as well as brand new exclusive-to-Walmart stories by some of DC Comics' leading and in-demand talent including Tom King, Adam Kubert, Brian Bendis and Gail Simone.
A number of retailers have spoken against the exclusivity, though some have been content in the hope that this line will find new customers. It has also led to comic stores buying up all the copies at their local Walmart and marking them up a little.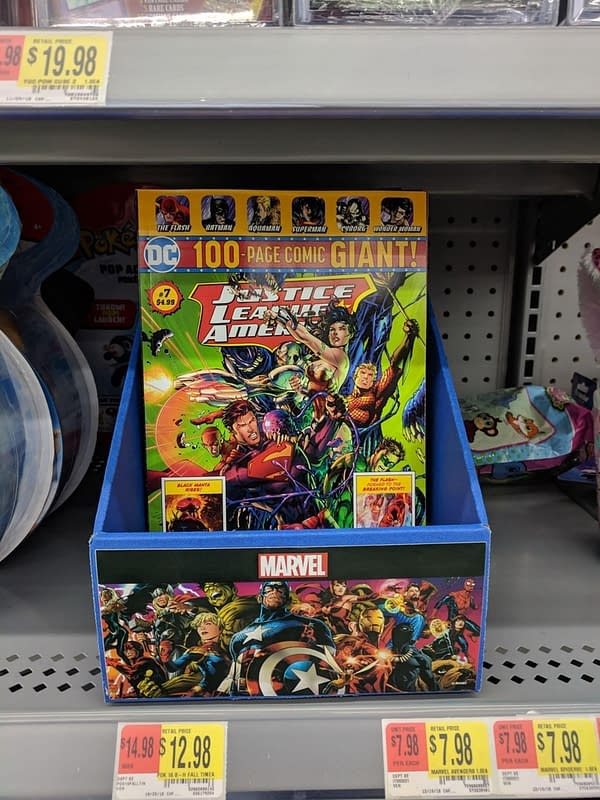 Some Walmarts sell through the comics in seconds it seems, some seem to knock the copies around the shelves for months, it seems to have been a mixed bag of performance, depending on the location of the store, the attitude of the staff and the hawkishness of local comic book stores. In response, Marvel Comics started providing Walmart with bagged sets of already-printed comics at an exclusively reduced price.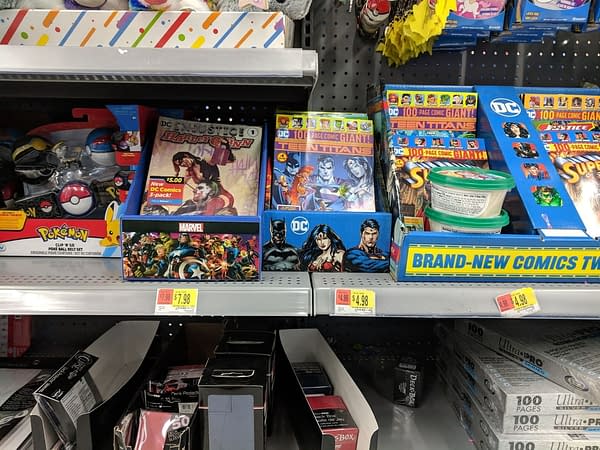 DC has also started selling 100 Page exclusive comics to Target with their Primal Age line. And recently DC Comics started creating original 100 Page Giant Comics for the direct market with the Superman 100 Page Super-Spectacular.
But, coming out of ComicsPRO, that appears to have all changed.
Retailer Ryan Higgins of Comics Conspiracy in Sunnydale, California reports that 'the Walmart line is ending and replaced with 100-page specials available EVERYWHERE…48 pages of new material, with the rest being classic material.'
As for the previously published Walmart exclusive stories, the 'longer arcs will be reprinted as graphic novels that comic stores will be getting, later this year. Shorter stories will be reprinted in some upcoming 100-page specials.'
In other news, he clarifies that the 10-15% comic book store line cut that DC co-Publisher Dan DiDio talked about earlier in the week, has already been accommodated with current cuts to the line that Bleeding Cool previously noted. And that the line cut was also alongside the 'all-ages/YA graphic novels and new 100 giant series, so DC is publishing mostly the same level of content, just in different formats.'
But also there will be a reduction of collected editions going forward. We noticed a few of those as well of late.
There's still more info spilling out of ComicsPRO, we'll try and catch up through the day.
Photos by Kevin Huxford
---
---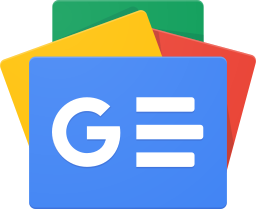 Stay up-to-date and support the site by following Bleeding Cool on Google News today!