American-born Giuseppe Rossi is an Italian footballer who plays for Spanish club Celta de Vigo, on loan from Fiorentina and the Italian national team.
And he's got his own titular company, Giuseppi Rossi, moving into the field of publication, and thereby registering a trademark for his logo for "Printed matter, namely, comics; stationery; writing and drawing instruments; calendars; posters; photographs; stickers; albums for stickers, cards and photographs"
This is his logo.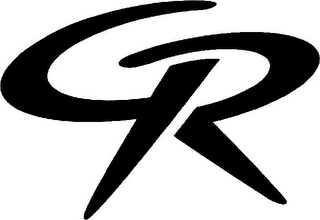 And it seems DC Comics lawyers may have had their eyebrows raised, in comparison to their Robin logo, registered as a trademark for comics and the like.
 There's only one way to settle this. Play ball!
Enjoyed this article? Share it!