Saturday, April 28th is National Superhero Day, a day to honor the fictional superpowered beings who bring us joy through comic books, television shows, and blockbuster movies. But to soulless bag conglomerate Ziploc, National Super Hero Day is just another day to pay to tribute to ordinary teachers. A shocking press release reveals:
Ziploc® brand is redefining what it means to be a super hero and honoring teachers around the country. In celebration of National Superhero Day April 28 and National Teacher Day May 8, Ziploc® brand is unmasking a new initiative, #MoreThanATeacher, which calls upon everyone to thank the real-life super heroes among us – teachers – by helping to provide resources to empower teachers and encourage students and the public to recognize the heroic impact they have on our lives.

To give teachers nationwide extra superpowers, Ziploc® brand is pledging $100,000 to DonorsChoose.org, which will provide 100 teachers across the country with funds for various classroom projects. Purchases of Ziploc® brand products, including its new line inspired by Marvel Studios' Avengers: Infinity War, will help support Ziploc® brand's donation. The brand will also drop off Ziploc® brand products featuring Marvel Studios' Avengers: Infinity War designs to each teacher's school.
To learn whether teachers are actually superheroes, we spoke with renowned Superherologist, and a teacher himself, if working for a mail order diploma joint counts, and real person, Professor Thaddeus T. Puffinbottoms.
"Superheroes only get one day out of the year to be honored, unless you count the premieres of various superhero movies, which means maybe 50 days a year at most," Puffinbottoms explained. "But teachers… surely they get honored all the time? If nothing else, at least they're well-paid."
"As fictional characters, superheroes aren't paid at all," Professor Puffinbottoms pointed out. "Can you imagine what a superhero could do with a $100,000 donation? They could afford a new expensive personal jet plane that they would immediately crash and destroy in their next supervillain fight. What are teachers going to do with that money? Afford the supplies their own districts don't provide? What a waste!"
But despite Puffbottoms' expertise and academic pedigree, it seems there are those who simply disagree with his analysis.
"The impression teachers make on our world goes beyond anything fictional super heroes do in the movies or comic books – their positive influence sets the stage for generations to come and we're so excited to celebrate real super heroes," said Kelly M. Semrau, Senior Vice President – Global Corporate Affairs, Communication and Sustainability at SC Johnson. "We applaud the great work teachers do every day, and we're looking forward to seeing the recognition students, former students and parents give teachers through this effort."
"Students across America know their teachers are real-life super heroes. DonorsChoose.org is proud to partner with Ziploc to honor these teachers, by bringing their classroom dreams to life on National Superhero Day," said Katie Bisbee, Chief Marketing Officer of DonorsChoose.org.
"Actually, superhero is one word, not two," Professor Puffinbottoms mansplained. "But these claims are demonstrably false. When is the last time a teacher dressed up in a skintight costume and battled the forces of evil with the fate of the world hanging in the balance? When is the last time that a teacher traveled to outer space to defeat an invading alien menace? When is the last time a teacher was mind-controlled by a villain and became an evil version of themselves as part of a ham-fisted political allegory?"
"These are the things that superheroes are known for, not educating children, paying for their own supplies, or making the world a better place," the professor continued. "Superheroes make the world a worse place, with all of the destruction they leave in the wake of their epic battles."
"Most importantly," Puffinbottoms concluded, "superheroes are known for crossing over with other superheroes. When is the last time the most popular teachers from fan-favorite schools joined together to teach one single class? It just doesn't happen. Teachers aren't superheroes. Period."
Despite the protestations of the esteemed Professor Puffinbottoms, it seems Ziploc will carry on with their plans.
Ziploc® brand is encouraging people to thank a teacher who changed their life using the hashtag #MoreThanATeacher on social media. To kick off the conversation, Ziploc® brand commissioned portraits to honor three teachers who represent super heroes to former students. The portraits were creatively constructed with Ziploc® brand bags and containers filled with mementos that represent the ways each teacher was a super hero. Ziploc® brand surprised the teachers with an unveiling ceremony alongside these former students, and the teachers will also be featured in a series of videos on Ziploc® brand's social media pages.

The specific teachers honored include:

Reginald Wills, History teacher at Washington Latin Public Charter School in Silver Spring, Maryland
Kelli Morrill, Speech teacher at Blue Springs South High School in Pleasant Hill, Missouri
Paul Peterson, Technology teacher at Harpursville Middle/High School in Harpursville, New York

Wills is just one example of a super hero who has inspired and changed the lives of his students as a 25-year history teacher at Washington Latin Public Charter School in Silver Spring, Maryland. One of his students, Raval, became a writer after Wills gifted her a poetry book. Others found a new perspective on the Civil Rights movement after Wills took them on a field trip to mimic the iconic Freedom Rider experience. Morrill and Peterson's students have equally moving stories about the impact these real-life super heroes have had on their lives.

Ziploc® brand has a longstanding commitment to create innovative, high-quality products and support communities around the country. #MoreThanATeacher is another way the brand is connecting with these communities, specifically teachers, students and parents, to enrich their educational and classroom experiences.

For information on Ziploc® brand products, visit the official Ziploc® brand Facebook fan page at facebook.com/Ziploc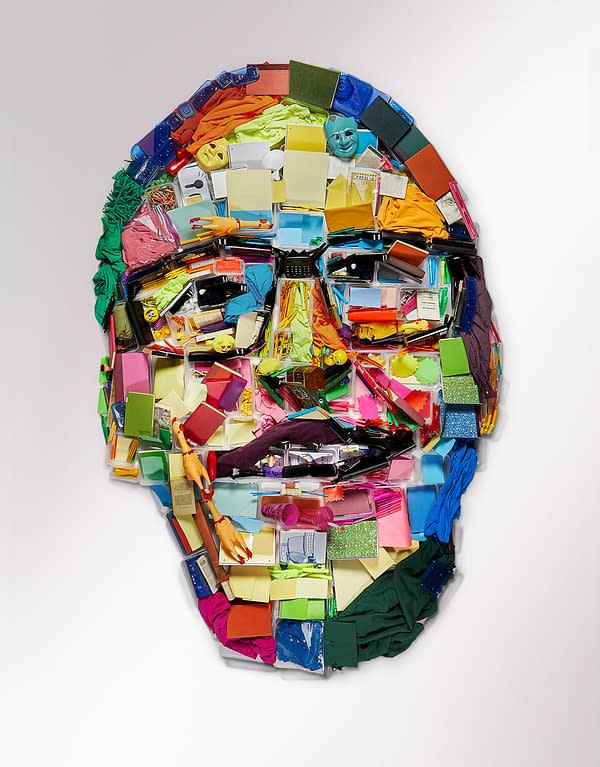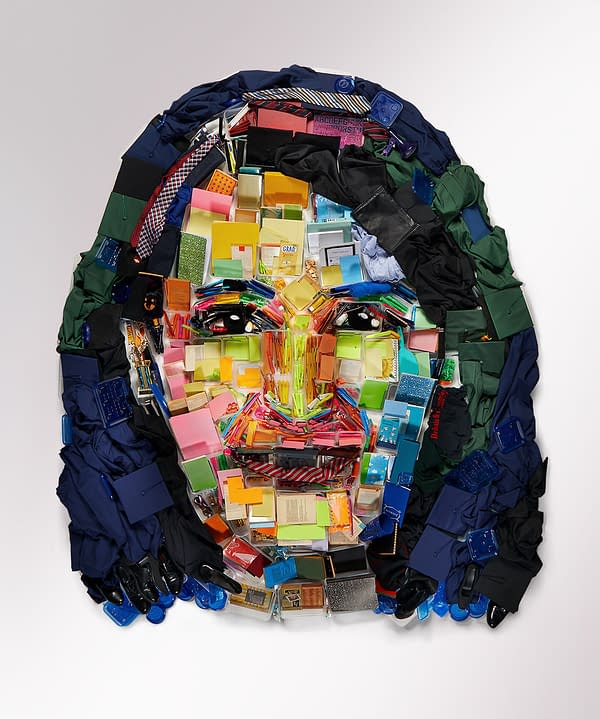 Enjoyed this article? Share it!