Ed Piskor's Hip-Hop Family Tree To Go Monthly From Fantagraphics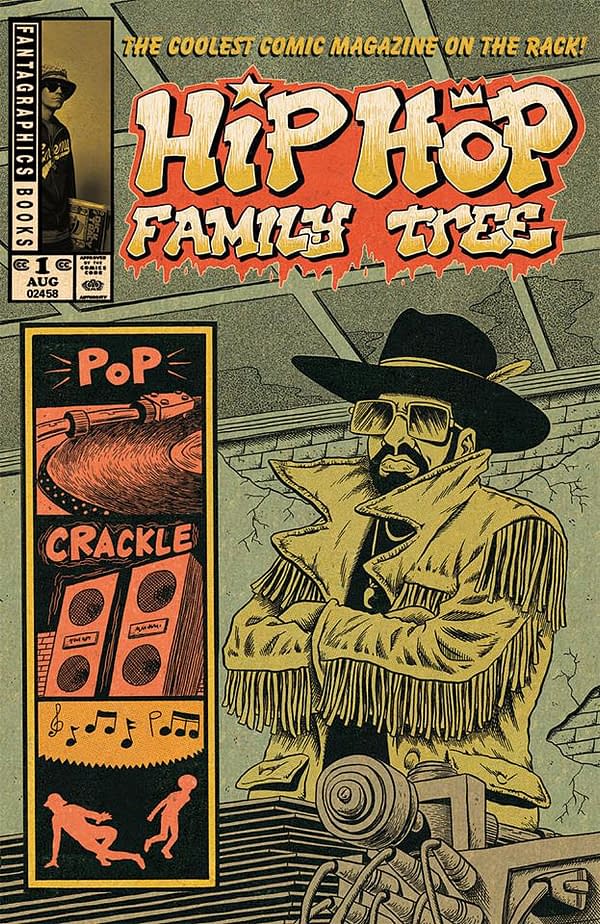 The Hip-Hop Family Tree books from Ed Kiskor, telling a history of hip hop music through the imagery of comic books of the time has been a successful and critically acclaimed series of graphic novels.
But now Fantagraphics are "uncollecting" the books into a monthly comic book series featuring new material, with thirteen issues already in the can.
"Breaking down the big books into nickel bags with extra material." – Ed Piskor
First issue, out in August….