Posted in: Comics, Dark Horse Comics | Tagged: Alex Irvine, Comics, dark horse, Dave Crosland, entertainment, halo: collateral damage
---
Exclusive First Look Inside Halo: Collateral Damage #2
In Halo: Collateral Damage, based on the massively popular video game, the Master Chief and Blue Team are deployed by the UNSC to Alpha Corvi II, a precarious human colony world, seeking to halt the Covenant's efforts to uncover something hidden below the planet's surface. The Spartan strike team quickly finds out that they will have to rely on each other and a small cadre of human rebels in order to survive and complete their mission.
The new series from Alex Irvine and Dave Crosland just debuted earlier this month, and we have an exclusive look at issue #2 thanks to Dark Horse. Irvine has previously worked on the Halo: Tales from Slipspace story Something Has Happened and Halo: Rise of Atriox Issue 4. The miniseries narratively ties into the upcoming novel Halo: Silent Storm from author Troy Denning.
The book will be in comic shops July 4th, 2018.
HALO: COLLATERAL DAMAGE #2
Writer: Alex Irvine | Artist: Dave Crosland | Colorist: Leonard O'Grady | Cover Artist: Zak Hartong
The Master Chief and Blue Team split from their rebel allies while facing off against Covenant forces in the depths of a mine on Alpha Corvi II, a precarious human colony. The rebel forces have to cut off Covenant reinforcements, but in doing so, their plan may condemn Blue Team to certain destruction.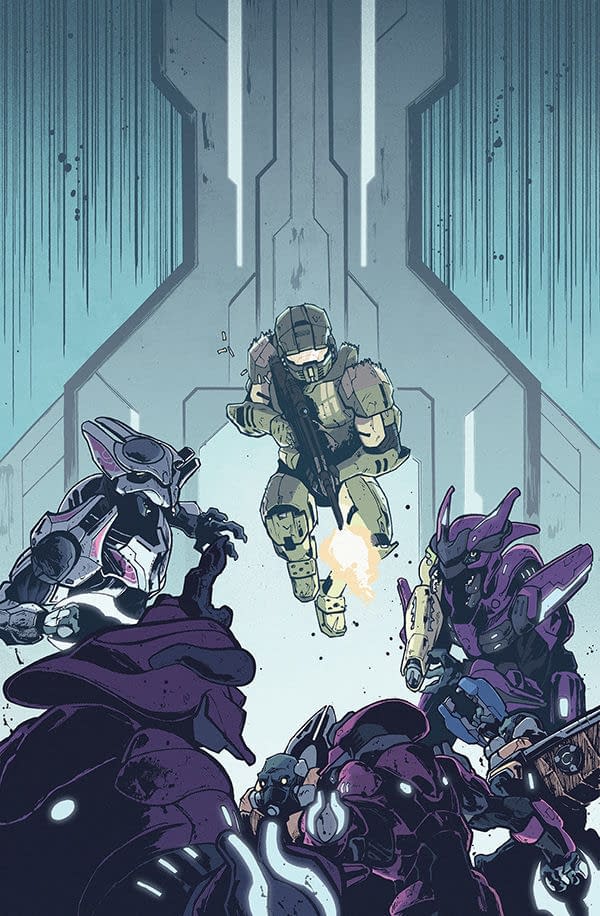 ---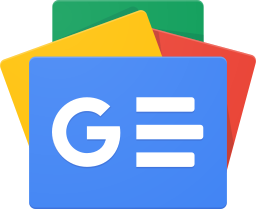 Stay up-to-date and support the site by following Bleeding Cool on Google News today!