A Good But Tame Start: Weapon X #1 Review Continuing the ResurrXion X-Men relaunch, we have Weapon X from Greg Pak, Greg Land, Jay Leisten and Frank D'Armata. I'm generally not overall a fan of the darker, 'team of killers' X-books, but there have been some exceptions. I feel this may be one of them.
Pak's characterisations are fun and interesting, and the dialogue for the most part makes for good reading. The actions sequences feel like exciting fun and we get a nice conflicting personalities partnership at the end.
This is actually some of Land's better artwork as nothing is visibly or distractingly taken from elsewhere, and generally works really well, with the exception of the final panel on page three, which just reads comical to me. It's supposed to be shock and surprise, but honest to god to me looks like Logan is pulling the kinda face you'd see in a slapstick comedy.
Otherwise, the story progresses well, the art helping with this greatly.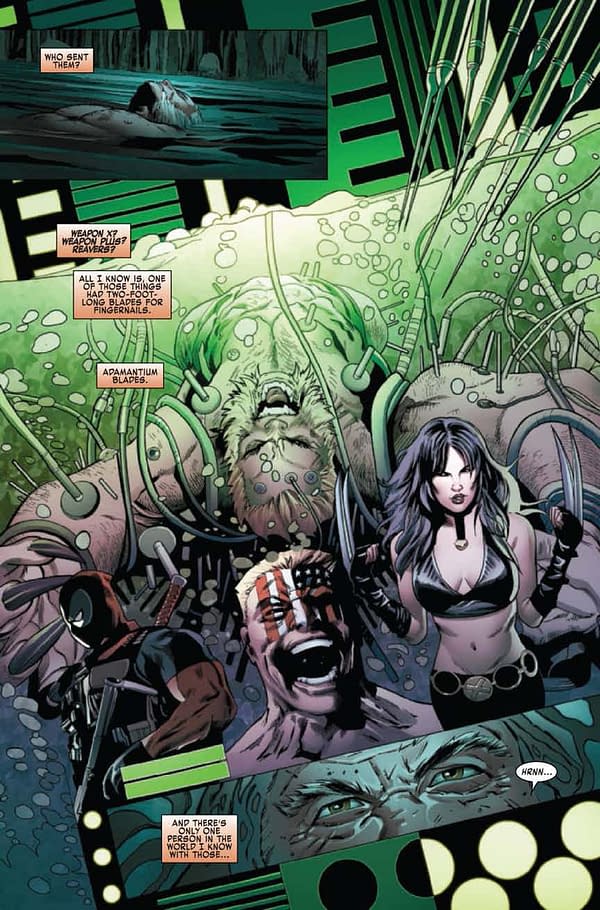 However, one thing which just knocked this down from being best of the new X-Books to date for me is the feeling of unfulfilled promise. In the run up to the release, Marvel pushed interviews and discussions where various people discussed how this would be the most shocking, and twisted, book of this type in a while – and it just isn't. It may come to a point where it does things that would fit that, but if you're gonna push it that way in marketing, then the first issue needs to fulfil that promise right out the gate. Sadly, Weapon X didn't deliver that yet. Will it? Possibly, but not in this issue.
However, it's a great, fun read, and I'll probably be sticking with this version of the X-Men stabbing squad for a while longer yet.
---
---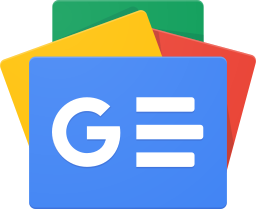 Stay up-to-date and support the site by following Bleeding Cool on Google News today!