Today sees the third Library Comic Con kicking off virtually. And I've been given the chance to browse the various publisher presentations to librarians. DC Comics naturally concentrates on its Black Label and Younger Reader lines of graphic novels.
And amongst the latter, many titles that have been announced as coming this year and in 2020 – but also one without a cover that hasn't ben mentioned, Lois Lane And The Friendship Challenge.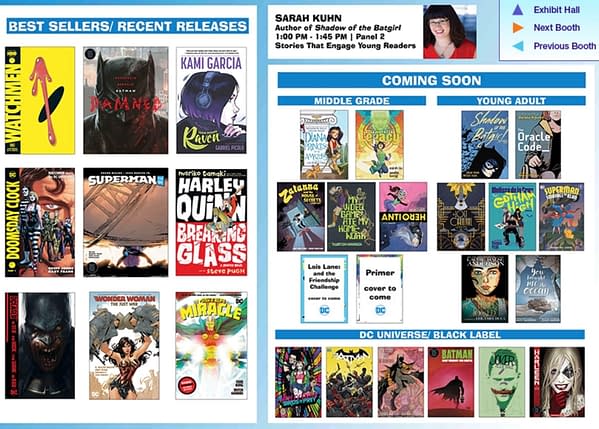 Lois Lane has recently got her own comic book series from DC Comics, and now it looks like she'll be getting her own graphic novel as well. More as we hear about it…
Enjoyed this article? Share it!