ComicBook.com have noticed that the planned Rogue One prequel comic, a three part series and a one shot, has been cancelled by Marvel before it could be published.
They cite that all bookstore orders for the collection have been canceled by retailers, including Amazon.
Marvel had problems with the Force Awakens-continuity C-3PO Special that explained how the character came by his new red arm in the recent Star Wars movie. It was delayed by months, then months again, waiting for Lucasfilm – specifically JJ Abrams – to sign it off.
I would expect that a similar issue has affected this comic book, with the right person at Lucasfilm unable of unwilling to sign the comic off. And a later publication may not suit the comic. So it has ceased to be.
Cue the Dead AT-AT sketch.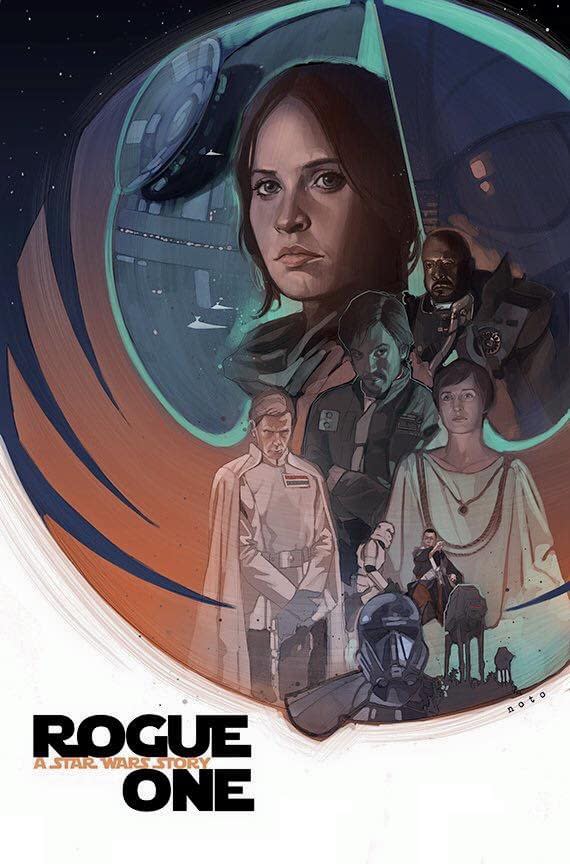 Image by Phil Noto as a fan piece.
Enjoyed this article? Share it!