Mera: Queen of Atlantis #5 Review – The Miniseries Finally Comes Alive
Mera trains with an old mentor while Ocean Master negotiates terms with King Nereus of Xebel. Mera's mentor, Leron, warns her of the duplicitous nature of Nereus and Mera's own grandmother, Lammia. Later, Mera and Orn are called before Nereus for the announcement of whether Xebel will support Atlantis against Corum Rath.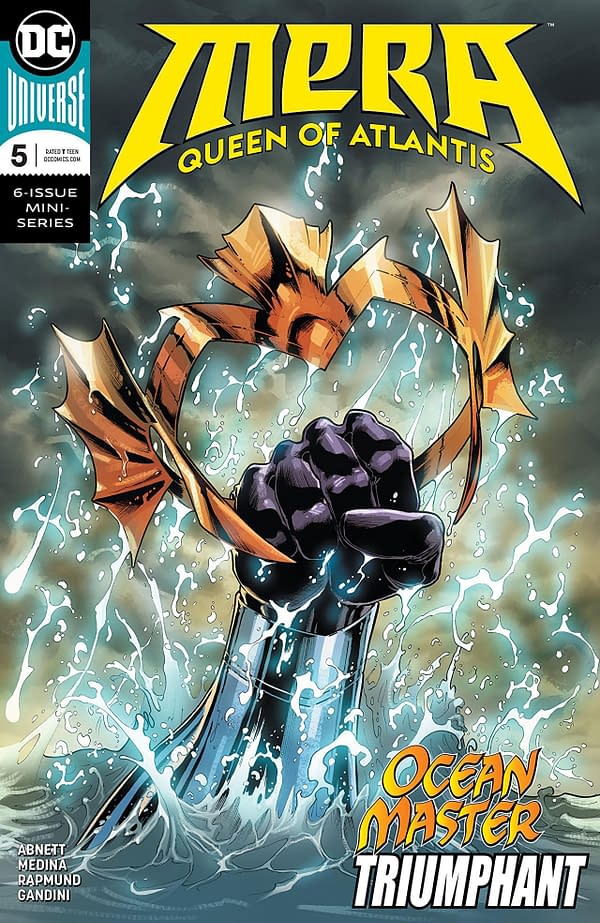 Mera: Queen of Atlantis finally comes to life after five issues and not a moment too soon. This issue finally delivers the political back-stabbing, solid character moments, and Mera badass-ery that so often make the mainline Aquaman title so good.
The comic has a good build up too. The scenes with our hero and Leron as well as those with Orm and Nereus build up the tension for the final reveal of Nereus' decision. You know that it's not going to go off without a hitch; the comic has been foreshadowing it for two full issues now.
I won't say the twists are unpredictable, but they are good twists nonetheless. The raise the stakes, put more people in opposition against one another, and put our protagonist into a position where she must make some tough choices.
Ocean Master continues to be a fascinating character, and I hope he doesn't drop off again after this story.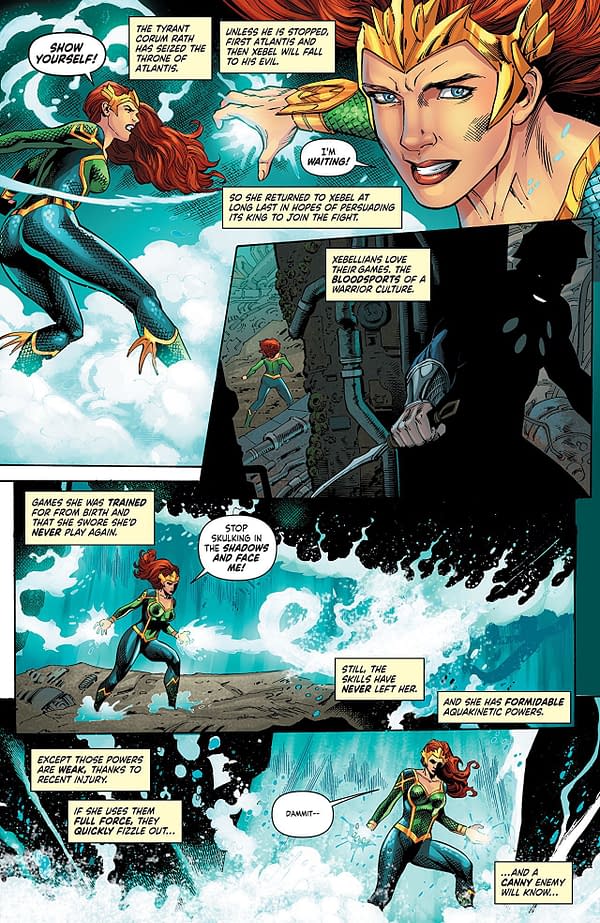 Lan Medina even steps up his game in this issue. There is more creative play with the paneling as well as generally well-constructed scenes scattered throughout the book. There is still a focus on the T&A aspect that undercuts the agency and dignity of Mera somewhat, but that, fortunately, doesn't sink the art of the full comic. Veronica Gandini plays with the colors well and adds a lot to the visual quality as a result.
Mera: Queen of Atlantis #5 has me genuinely interested in this miniseries again for the first time since the first issue. Our hero gets to have some badass moments she was robbed off often in the first few issues, Ocean Master has some good moments, and the art feels more impactful this time around. This one earns a recommendation. Check it out.
---
---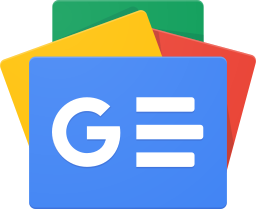 Stay up-to-date and support the site by following Bleeding Cool on Google News today!