Posted in: Comics, Review, Vault | Tagged: Audrey Mok, Black Hammer, christian ward, dark horse comics, humanoids, Humanoids Inc, Humanoids Publishing, jeff lemire, juan gimenez, justice league, sera and the royal stars, vault comics
---
One More Notch: The Fourth Power & Others [Reviews]
Another month, another couple first issues, plus a big European collection roundup. In this case, the big European collection is Humanoids reissuing Metabarons artist Juan Giménez's solo collection called The Fourth Power.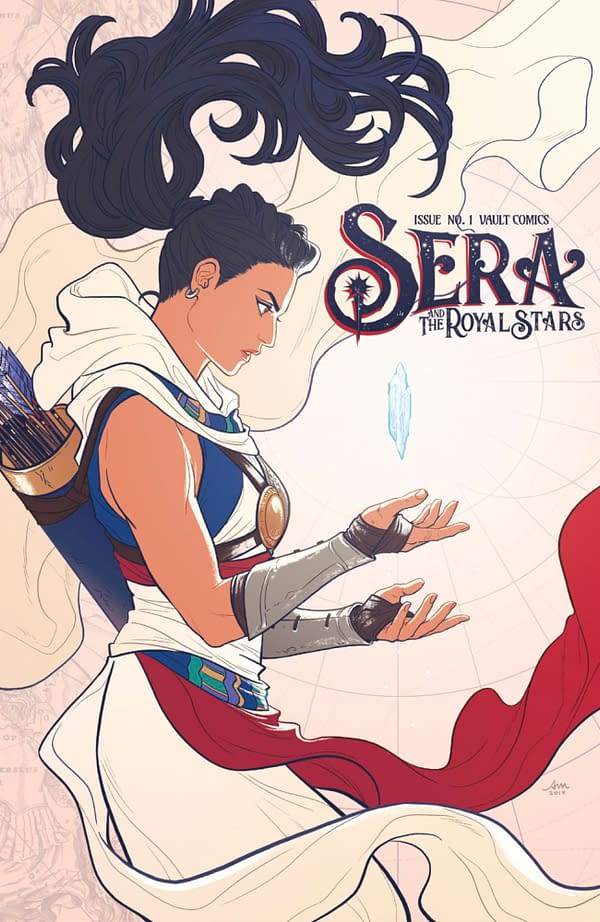 Sera And The Royal Stars issue one by Jon Tsuei, Audrey Mok, Raúl Angulo, Jim Campbell, and Tim Daniel: A Persian-influenced swords and magic story. Audrey Mok-drawn flowing robes delight me, as do their designs for the interior of a castle. When I think about Sera And The Royal Stars for longer, I think of it more as a family story, since Sera riding out on her own to save her family from a curse does drive the plot.
Tommy Gun Wizards issue one by Christian Ward, Sami Kivelä, Dee Cunniffee, and Hassan Otsmane-Elhaou: Al Capone versus Elliott Ness, with magic added to the equation. I'm a mark for a decent gangster story, see, and Tommy Gun Wizards delivers. It shouldn't win any Eisners, but the team built the first issue solidly, and the cliffhanger caught me for issue two.
Black Hammer/Justice League issue two by Jeff Lemire, Michael Walsh, and Nate Piekos: Two scenes stick out. I must give the team credit for the opening scene where Batman patrols the Black Hammer town in a flat-bed truck. I laughed. The second is the team up of Randall Weird and John Stewart flying beyond the boundaries of space and time. The rest of the comic feels like the Justice League goes through the Black Hammer motions of missing their home and a fight with Starro.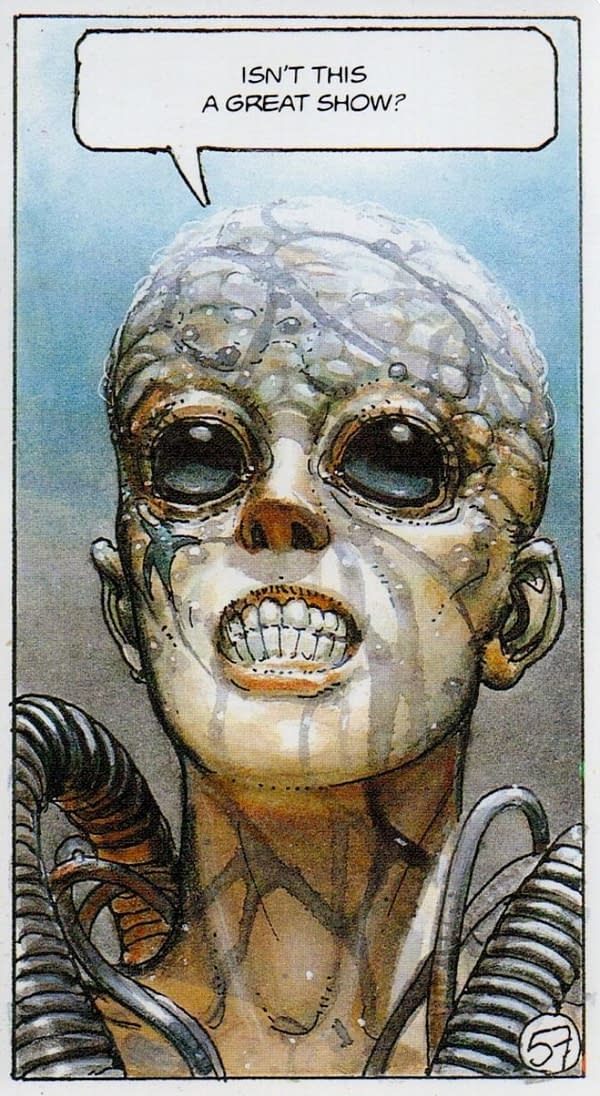 The Fourth Power by Juan Giménez: Distracting-ly gorgeous watercolor art sells the story of psychic runaways, future metropolises, and the military-industrial complex. The story's an absolute mess, but the art is jaw dropping. On literally every page there's an inhale worthy moment. Every. Single. Page. The female characters all have cleavage the size of tanks, figuratively. Even when I read it the second time around, thinking, "oh, this time I'll read it for the story," I gave up reading it for the story halfway though. I doubt you'll read it for the story either, but if your experience matches mine, you'll return to gawk at Sr. Giménez's gorgeous pages.
---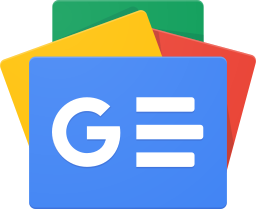 Stay up-to-date and support the site by following Bleeding Cool on Google News today!