Punisher No More: Frank Castle to Get a New Career in May?
The solicitation for May's Punisher #12, the final isse of the series, promises "Punisher... no more." But if not punishment, what is Frank Castle good at?!
---
May will see the release of Punisher #12, the planned final issue of the maxi-series that launched last year and saw Frank Castle take his Punishment to a new level (and with a new skull) as the leader of The Hand. When the series was announced, The Punisher had been absent from Marvel for a year, with Bleeding Cool Rumourmonger-in-Chief Rich Johnston reporting on the reasons:
Planned Punisher projects were previously pulled from Marvel schedules as a result of concern around Black Lives Matter protests, the use of Punisher symbols in the January insurrection of the Capitol, as well as by police, army, militia, white supremacist groups, QAnon events, and Sean Hannity on Fox News, and a focus on real and fictional police behaviour, including the use of Punisher imagery by the police.
And so this new series was set to reimagine the Punisher, and, presumably, figure out to publish comics starring Frank Castle that wouldn't be such a lightning rod for hot political discourse. And Johnston reported at the time that one potential title for the series was "Punisher No More." The series ended up being called just The Punisher, but with the reveal of the solicitation for Punisher #12, part of Marvel's full May 2023 solicitations, we can expect Rich to be zooming around the Bleeding Cool offices spouting his famous catchphrase: "You 'eard it 'ere first, chaps! Pip pip!"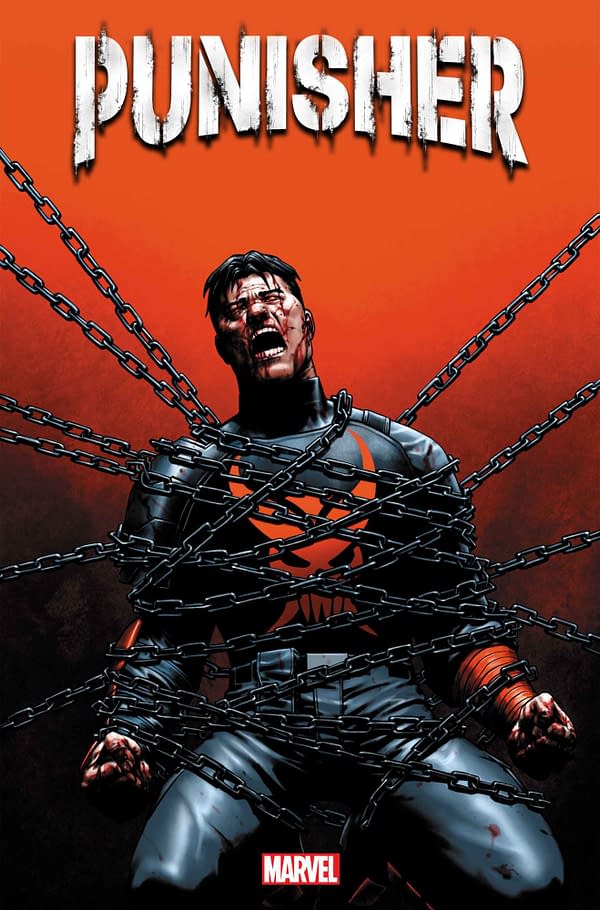 PUNISHER #12
JASON AARON (W) • JESÚS SAIZ & PAUL AZACETA (A) • Cover by JESÚS SAIZ
VARIANT COVER BY MICO SUAYAN • SPIDER-VERSE VARIANT COVER BY JOHN CASSADAY
PUNISHER…NO MORE.
40 PGS./Parental Advisory …$4.99
Punisher #12 will be the oversized (and overpriced) planned final issue of the limited series, and it looks like it will transform The Punisher into something… not The Punisher. That will be hard to reconcile, for sure, like Tony Stark not being an asshole, or Wolverine having only one dick. But it's right there in the solicit, undeniable: Punisher… No More.
In the most recent issue of The Punisher, Punisher #9, Frank successfully murdered Ares, and, as these things go, claimed the title of new God of War himself. Then, in a real Man of Steel moment, he made out with his resurrected wife with Ares' blood still on his face (hot). The next two issues of the series are set to see a team of Frank's former frenemies, like Captain America, Wolverine, Black Widow, Moon Knight, and Doctor Strange, set to team up to try to take him down. Will that help lead to Frank Castle's career change? And if not punishment, what will he do next? Investment banking? Comic book "journalism"? Or is not a new role for The Punisher at all? Maybe he's being replaced… by an AI chatbot! The Bing bot seems sufficiently unhinged. We'll find out, perhaps, in May.
---
---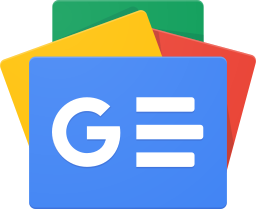 Stay up-to-date and support the site by following Bleeding Cool on Google News today!