Posted in: Comic Show, Comics, Recent Updates | Tagged: all new marvel now, Comics, entertainment, marvel, marvel now, point one
---
A Comic Show – Happy All New Marvel Now Year!
[youtube]http://www.youtube.com/watch?v=DX5u5_kSX_E[/youtube]
Aaron Haaland, of A Comic Shop, Florida, writes,
Hey Fandom! It's the All-New Year Now and I'm back with some books!
All-New Marvel Now starts now with another Point One of teasers. Slott's Silver Surfer was fun, as was Loki: Agent of Asgard. Black Widow is my pick of the week. I explain how it's the new Hawkeye. I want people to try it so much that I'm giving it away free with Avengers World #1. Savage Wolverine 14.NOW is actually back then, prohibition era. The All-New X-Factor is still Peter David and Polaris, but everything else has changed, and Gambit is in rare form. I hope he becomes this team's Maddox.
DC had the big bat celebration with Detective #27 with that infamous Frank Miller cover and some amazing short story love letters to Bats. Charles Soule Swamp Thing #27 ended the battle for the green. And if you're interested in some more great Swamp Thing stories, BKV run is finally collected!
Afterlife With Archie was scarier than Walking Dead, and Letter 44 was sexier than Sex Criminals!
Watch the video for my insight into this week's comics!
---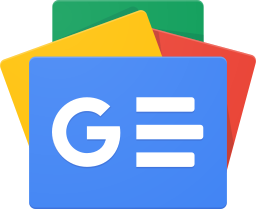 Stay up-to-date and support the site by following Bleeding Cool on Google News today!