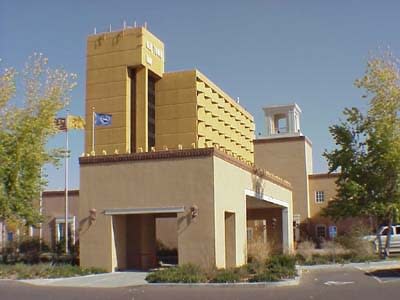 Can you get to Hotel Albuquerque in Albuquerque, New Mexico on Friday the 25th or Saturday the 26th?
And do you fancy being an Avenger? Fancy fightiong Krees and Skrulls in the upcoming Joss Whedon 3D movie Avengers from Marvel Studios?
From 12-4 on the Friday and 1-5 on the Sunday, local New Mexico residents will be cast in the upcoming movie – and they want to cast as many as they can. Turn up, basically, and you're in the film. It's a paid gig too, you just need to be over 18.
Be well groomed and well dressed. There will be no extra points for wearing an Avengers T-shirt four sizes too small for you from the eighties. You will need photo ID too.
For more meaty speaking roles, send headshots and resumes to:
Los Angeles and New York shooting
Randi Hiller
Sarah Finn
"The Avengers" Talent Submission
721 1/2 N. La Cienega Blvd.
Los Angeles, CA 90069
Albuquerque:
Jo Edna Boldin, CSA
505 Studio Works, LLC
3901 Georgia NE
Suite E3
Albuquerque, NM 87110
Enjoyed this article? Share it!