Some Totally Coincidental Things Happened At Marvel This Week #GiveHydraSteveAChance #JustALittlePatience
Three completely coincidental things happened this week, and there's absolutely no evidence linking any of them to each other. Even still, we felt the need to put them together in this article, and provide this soundtrack, which we'd like you to press play on, right after you figure out how to stop our intrusive autoplay video ad. Ready to go?
For many months, stretching far back into the US presidential election when he was just warming up, Nick Spencer has been… er… let's call it "confrontational" on Twitter. Spencer's "confrontational" antics in response to anyone who criticized his epic Captain America story in which Steve Rogers is revealed to have always been an agent of Nazi-offshoot organization Hydra has become the subject of many a Bleeding Cool article, and probably exponentially exasperated the backlash against the event.
In addition, Marvel has suffered a number of significant public relations black eyes in recent months, including the time they took away their free digital code program to fan outcry, allowed DC to co-opt that exact same program to fan acclaim, and then brought it back just in time to be overshadowed by that time their execs got caught telling retailers in a closed door meeting that readers were turning their noses up at diversity, which was also the time they got caught at that same meeting saying artists "don't move the needle," and let's not forget about the announcement of a plan to have Hydra "takeovers" of popular websites and brick and mortar retailers, including trying to get comic shop employees to dress up like Hydra.
All the while, the response from Marvel has been mostly obstinate in the face of criticism of Secret Empire.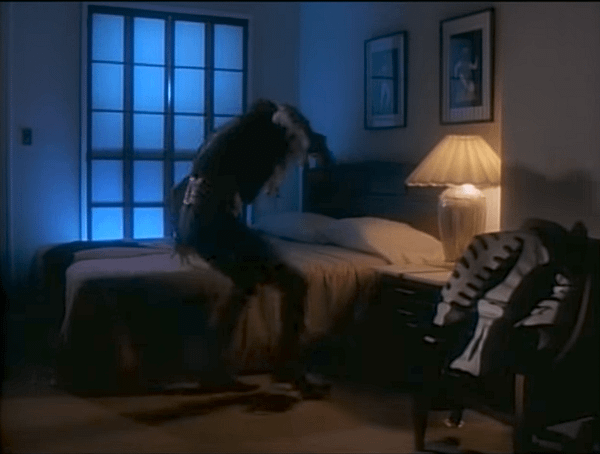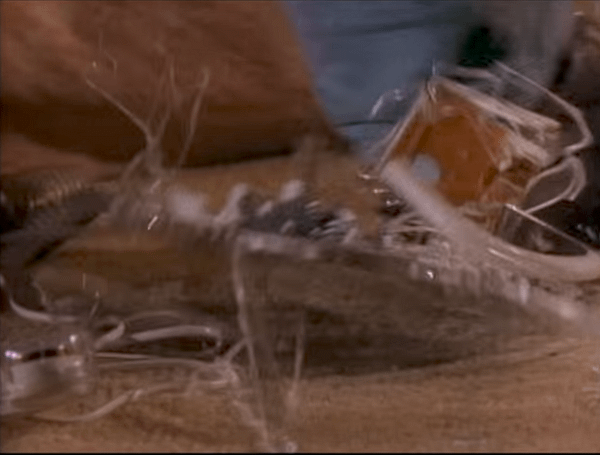 But last week, Nick Spencer stopped talking much on Twitter. His last outburst at critics was on April 28, when he thanked fans for defending him and compared critics to angry customers in a restaurant yelling at the chef and himself to the poor chef defending himself. Since then, he hasn't tweeted anything at all, and only retweeted two unrelated things.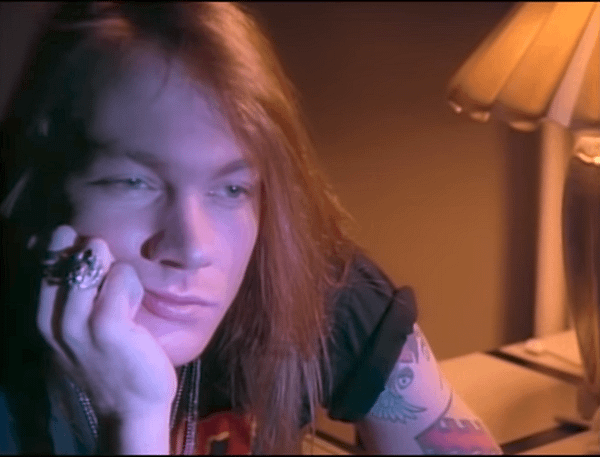 Did someone tell Nick Spencer to shut up on Twitter? There's no evidence to say they did, which is why this article is about coincidences, not conspiracies.
And yesterday, Marvel's longtime PR guy, Chris D'Lando, left Marvel to pursue other interests. He seems to have left on good terms, and not under duress, or to avoid being a scapegoat for poor management decisions, or because trying to improve Marvel's image while they carry on with the Hydra Steve nonsense was a lost cause, and again, there's no evidence whatsoever to suggest that is the case. But it happened at roughly the same time Nick Spencer stopped yelling at fans on Twitter, is all we're saying, though neither appears to have had anything to do with the other, and we don't even know why you brought it up.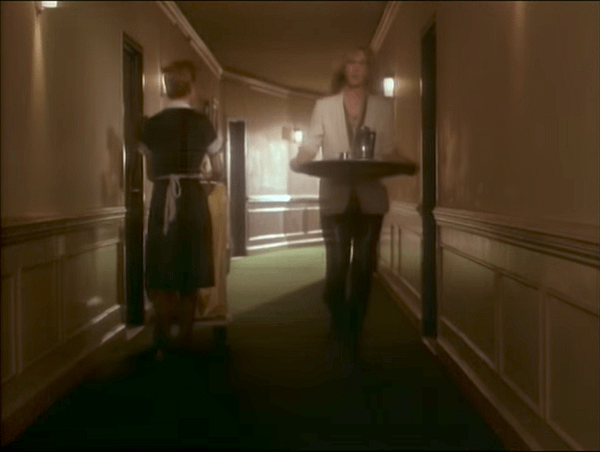 Another thing that happened today is that Marvel, through sister-company ABC, issued a sort of quasi-apology for Secret Empire, acknowledging that many fans are unhappy with it, but asking for just a little patience, oooooh yeeaaa-eaa-eaaah, just a little patience, allowing the story to unfold and even promising that the original non-Hydra Steve would be back at the end. It feels like an attempt at a reset. A cleaning of the slate. This the old Marvel, the real Marvel, sorry about all that Hydra Steve stuff, baby, it'll be over soon and you'll recognize the publisher you fell in love with again.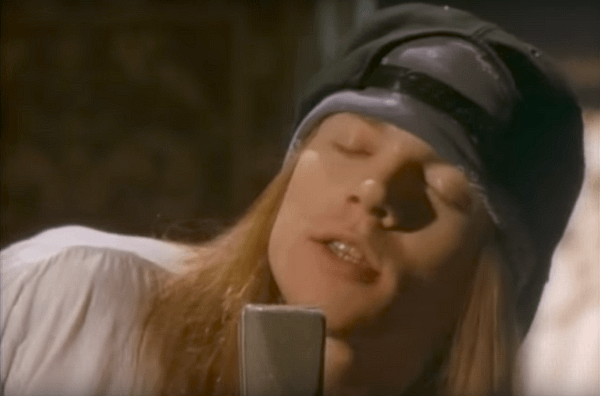 It's completely coincidental that these three events all coincided with each other. Nothing more than that, according to even the slightest hint of evidence.
Which leaves us just one question. No, not "is the change of messaging Marvel's idea, or is someone at Disney finally paying attention?" We told you, this is all a coincidence, and no conclusions should be inferred. The question is, how do we tie in these screencaps of the guitar solo sequence from the Patience video where several women get into bed with Slash, but Slash ignores them, preferring instead to play with his snake (literally)?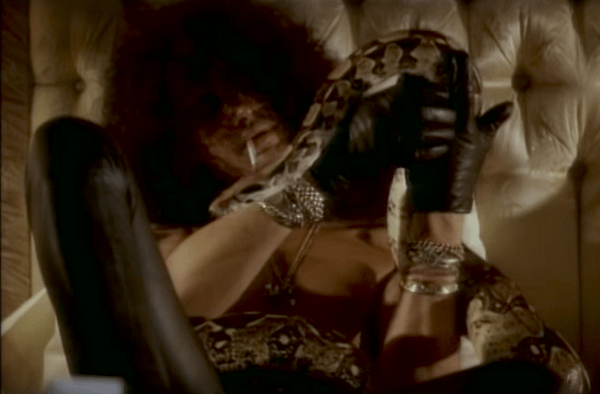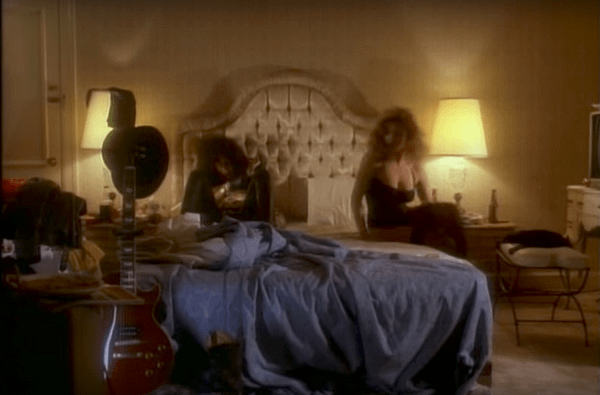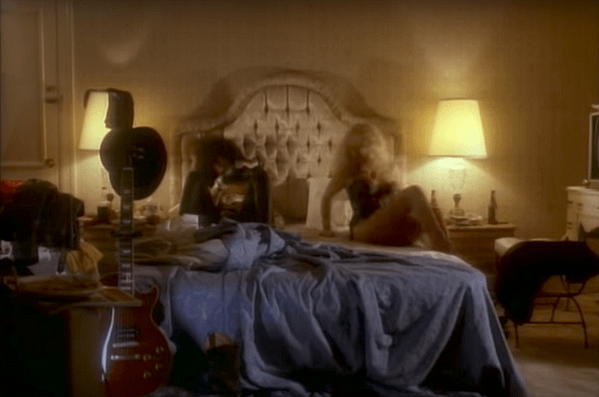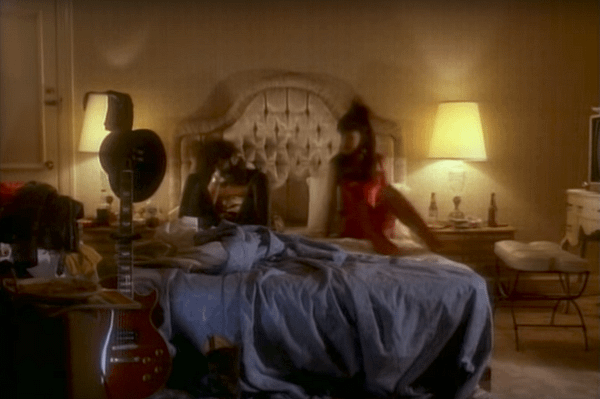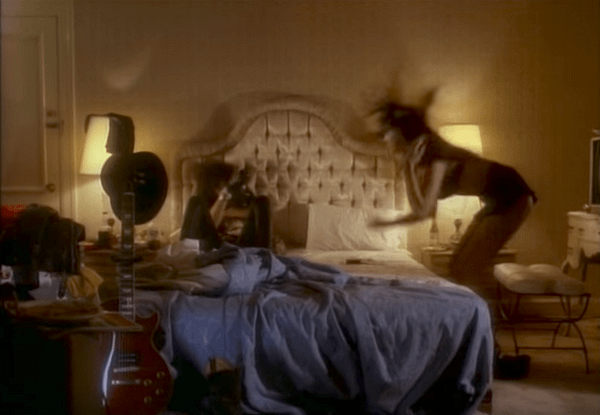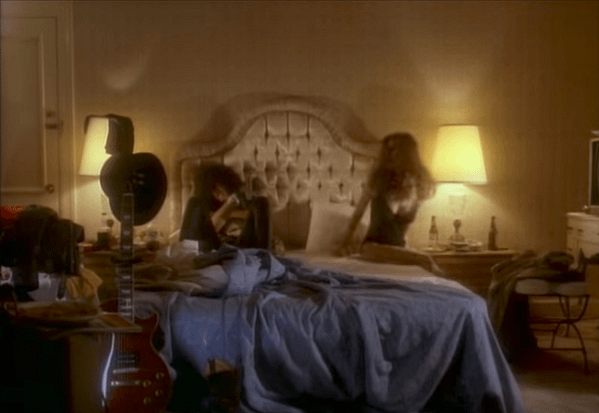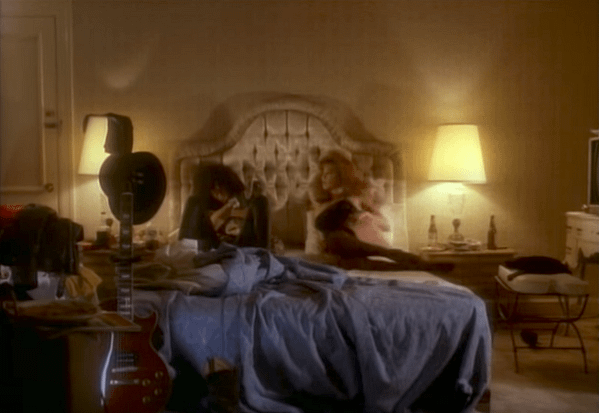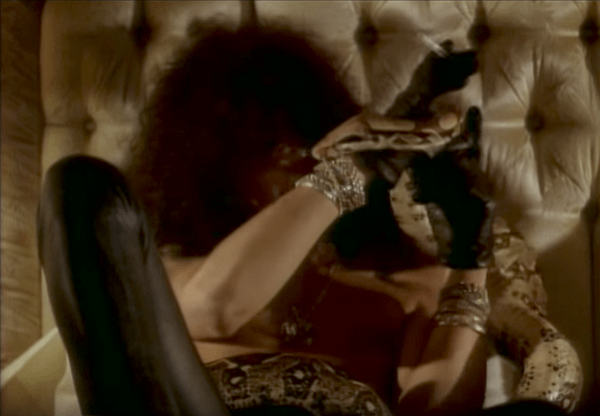 Maybe Slash is Marvel, the snake is Hydra, and the women are the monthly Diamond Sales numbers?
Or Maybe Slash is Tom Brevoort. They do have kind of the same hat.
You know what, this whole thing is starting to fall apart. Just forget we said anything. Probably all just a coincidence.