REVIEW: James Bond #1 – "There's Virtually No Reason For This To Be A James Bond Book"
(Dynamite Entertainment, creative team: Vita Ayala, Danny Lore, Eric Gapstur, Roshan Kurichiyanil, Rebecca Nalty, Ariana Maher)
If you're looking for a fresh start for the storied British super spy, this issue #1 gives you a thoroughly developed inquiry from insurance investigator Brandy Keys. What's that, you say? You have no idea who Brandy Keys is and came looking for international intrigue, not a kind of financial fox hunt? Well, that's … a thing. Sorry? Ironically, some of the story is kind of interesting in a Thomas Crown Affair kind of way, as Keys really is good at her job in a "Detective Goren on Law and Order: Criminal Intent" kind of way. The Ian Fleming-forged title character, however, is on parts of exactly five pages. There's virtually no reason for this to be a James Bond book in the work as presented, and his violent, promiscuous efforts exacerbate things instead of move them along. A rose by any other name could be Thief of Thieves, but this does her majesty's least service. RATING: MEH.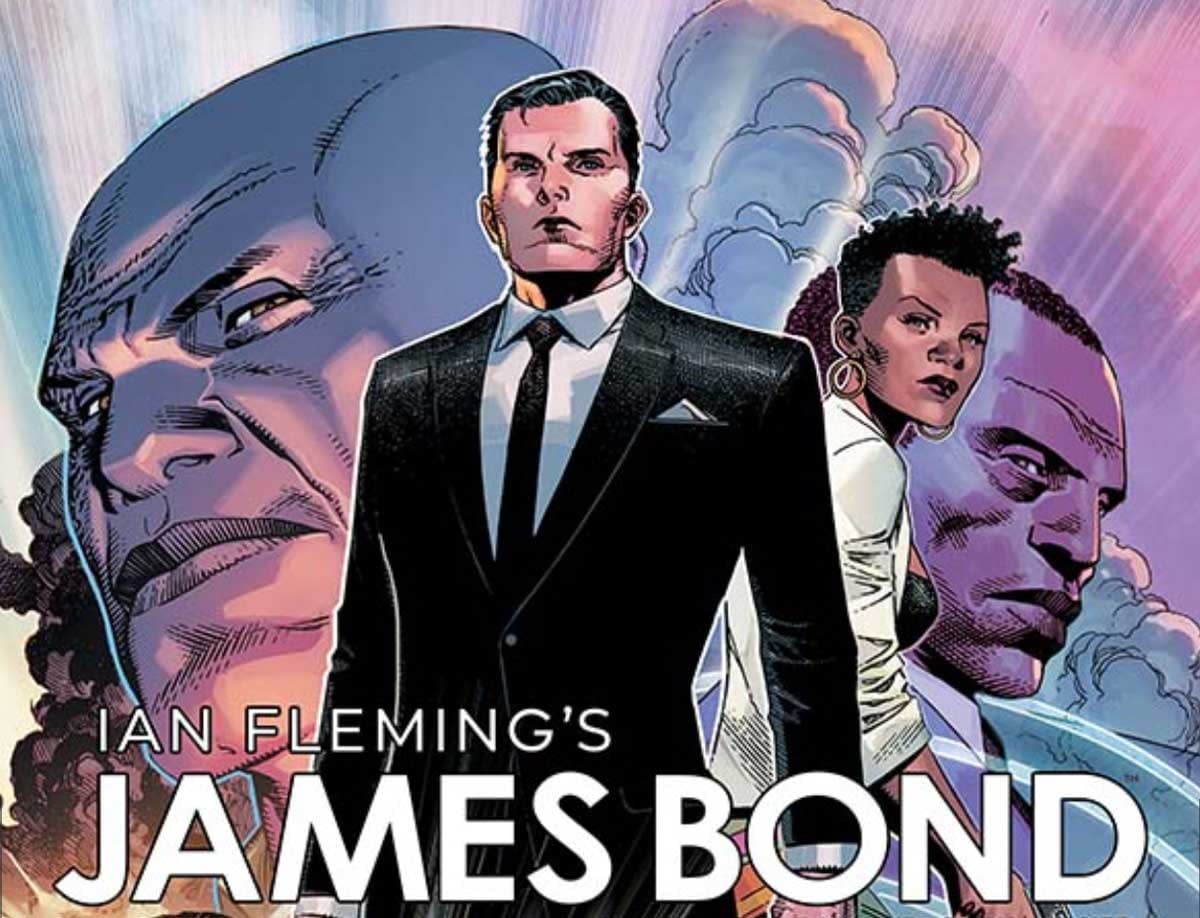 JAMES BOND #1
(W) Vita Ayala, Danny Lore (A) Eric Gapstur (CA) Jim Cheung
New series, new team, new missions! VITA AYALA (Morbius, Age Of X-Man), DANNY LORE (Queen Of Bad Dreams) and ERIC GAPSTUR (James Bond 007) present a fresh take on the world's greatest secret agent. When a priceless piece of art is found to be fake, investigations lead down a rabbit hole of international crime and corruption. But what the hell does James Bond know about the world of art forgery?

Featuring a cover by superstar JIM CHEUNG (Justice League, Young Avengers), that will be revealed as an interlocking image over the first three issues!In Shops: Dec 04, 2019
SRP: $3.99
Hannibal Tabu is an award-winning journalist and comic book writer, a published poet and novelist, a husband and father, aligned lawful evil and is a professional awful person. His professional efforts can be found on The Operative Network.