REVIEW: G.I. Joe #5 — "This Series Might Be Finding Its Footing"
(IDW Publishing, creative team: Paul Allor, Chris Evanhuis, Brittany Peer, Neil Uyetake)
In another improving issue, writer Paul Allor crafts a very Red Dawn-esque look at Cobra-occupied America, where even the the Dreadnoks are not enemies but a brutal subculture hiding in plain site at the location of this version of Cobra's greatest claim to infamy. Jinx and Stalker go to save the barbaric community before killer Cobra robots come back to finish what they started in Indianapolis, but what happens is nothing the Joes could have expected. The line work is crystal clear and effective, the colors simple and explicit, but the very large cast of characters riffed too close to Sons of Anarchy without distinguishing any of the Dreadnoks or their very different leader. Still, if this is a sign of the way this book's going, after the star turn of Major Bludd last month, this series might be finding its footing and ready to make a jump in a month or so. RATING: HONORABLE MENTION.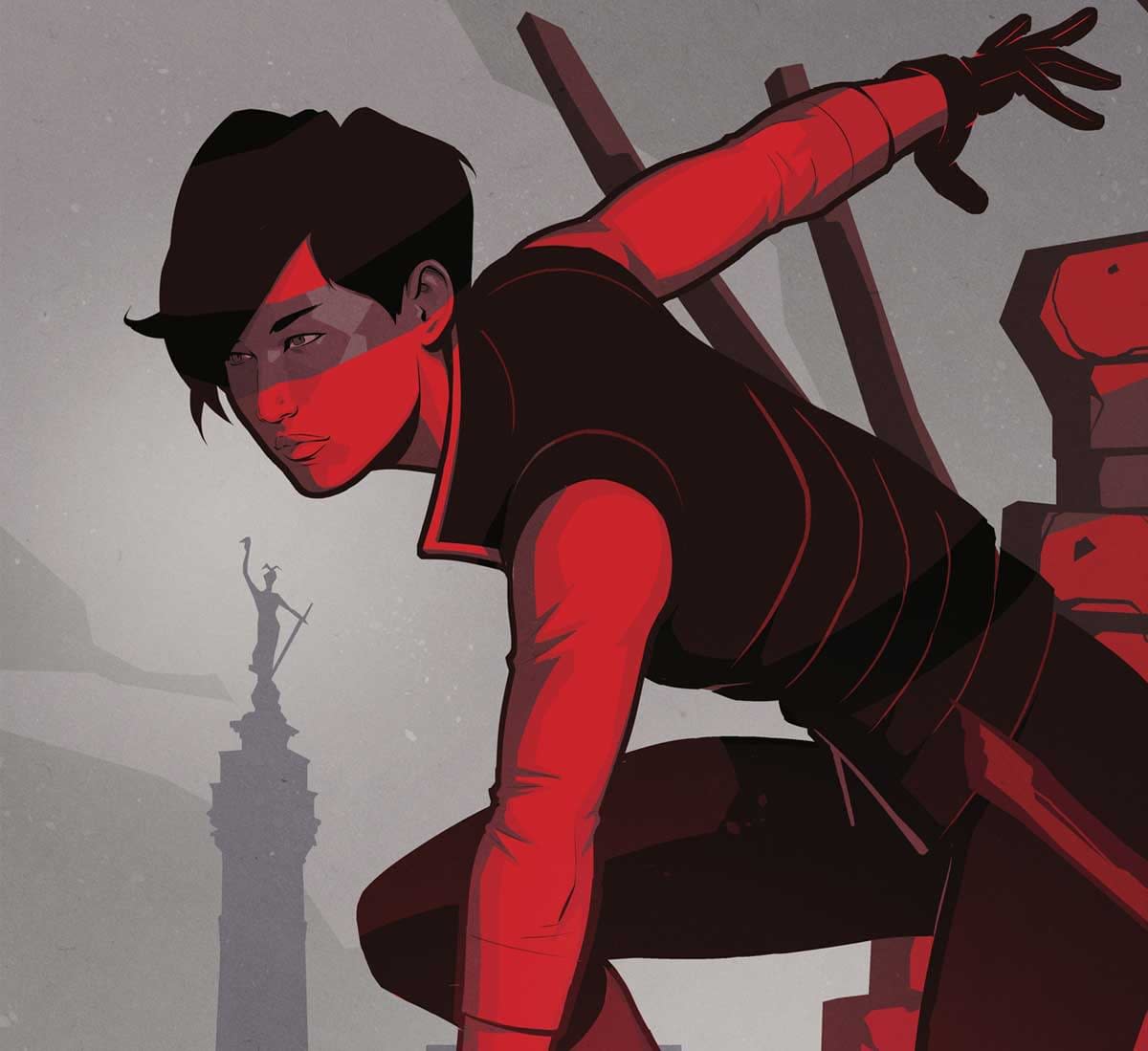 G.I. Joe #5
Paul Allor (w) • Chris Evenhuis (a & c)
The Joes return to Indianapolis, site of one of Cobra's greatest atrocities. Little do they expect to find the city controlled by the brutal Dreadnoks! As Cobra draws closer, the Joes will have to make difficult choices in an impossible situation!