Stuart Immonen, Artist of Joe Hill's "Plunge" From DC Black Label/Hill House Comics
Stuart Immonen may just have had his Marvel Monograph cancelled. But he's got more news to celebrate. He is the artist of Joe Hill's new comic book for the Hill Horror Comics imprint of DC Comics Black Label, Plunge.
Best known for his exceptional work on Nextwave, Ultimate X-Men, The New Avengers, Dear Itself, Superman, Star Wars, and Ultimate Spider-Man, co-creator of Shockrockets and Empress, he has mostly worked for Marvel Comics in his career.
And now he has taken the Plunge into something new…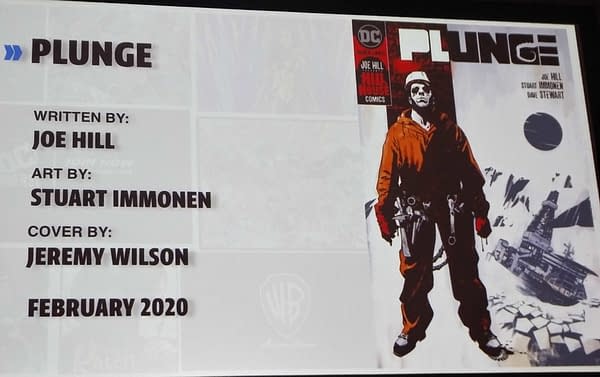 Hill says Plunge is "my chance to riff on one of the greatest horror films of all time, John Carpenter's The Thing." Like Carpenter's masterpiece, Plunge concerns supernatural events in the frozen north. Back in the '80s, a highly advanced research vessel went missing near the Arctic Circle, only to suddenly reappear 40 years later, now sending a distress signal. So a team of American researchers is sent to salvage the vessel, even as a wintry storm approaches. Hill teases what they find there: "There's oil on board with unusual properties. At the center of this ring island, sunk in shallow waters, is what appears to be the ruins of a prehistoric civilization. Most upsetting of all is when the men who were on the research vessel emerge from the island's caves. Their eyes have all been eaten away, they haven't aged a day, and they're capable of performing unfathomable mathematical feats. There's something terribly wrong with them. And then the storm closes in."
Here's a look at other visuals shown off at NYCC.
---
---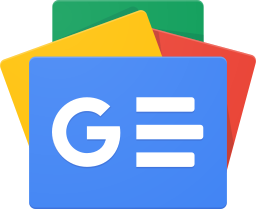 Stay up-to-date and support the site by following Bleeding Cool on Google News today!