Wayward Sisters Anthology Review: Surprisingly Touching Monster Tales
Wayward Sisters is a collection celebrating the stories of female and non-binary monsters through various adventures that range from beauty pageants to violent vengeance. This eclectic mix of creatures run the gauntlet of emotions, resulting in a surprisingly touching gathering of stories. With 38 creators, Wayward Sisters offers up a book that's full of emotions, adventure, and intrigue.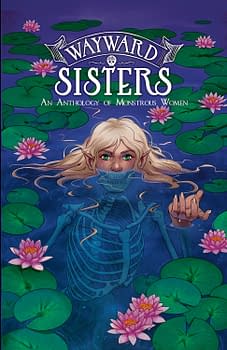 Some of the highlights include a trio of sisters doing their best to rid evil in the world and keep their family bonds alive. Written by Aimee Lynn and illustrated by Sam Beck, "Love and Fury" sets the tone for Wayward Sisters right off the bat. In just a few short pages the duo manage to paint a picture of family that feels 100% authentic.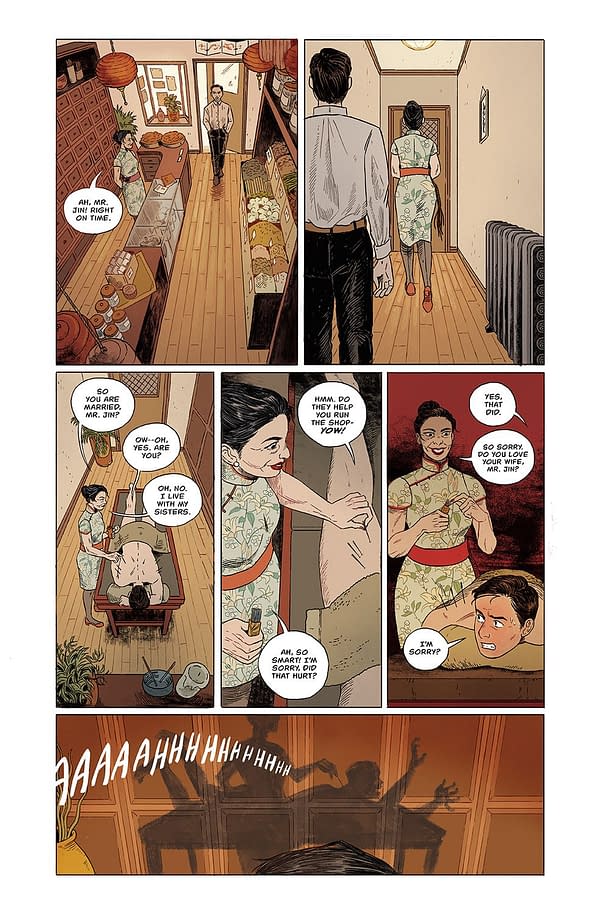 Arguably one of the best stories, "Zira and the Little Fire" — written and illustrated by Katie Shanahan — wraps important life lessons in a magical, medieval setting. The script is lighthearted at first before slowly delving into truths that feel important instead of cheesy. It's one of the many tales in Wayward Sisters that left me in tears.
Cassandra Khaw's "Bad Hair Day" — illustrated by C. Ann Gordon — is another stand out in this already incredible anthology. With its touching, accurate portrayal of depression, there is no fairytale ending here. Instead, there's something so much better: hope and understanding. Two key things that anyone battling with mental illness needs in their lives.
I wish I had time to highlight every single creator in this book. Each story brings something to the table. The more lighthearted stories give you a well-needed break after the painful honesty of others, while the frightening plot twists of some create the spooky atmosphere one expects from monsters. I went in expecting cheesy movie monsters and came out with so much more.
You can preorder Wayward Sisters now for $25 over here.
---
---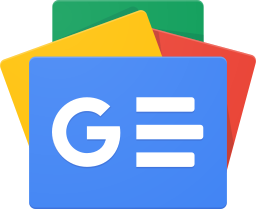 Stay up-to-date and support the site by following Bleeding Cool on Google News today!