Wicked + Divine #35 Review: Goes by Too Quickly but Great Nonetheless
We get a bloody scene from 1923 focusing on Ananke and Minerva, and it ends with the latter performing some kind of ritual. In the present, Woden confronts Minerva about her mischief with Ananke. Minerva talks her way out of execution, and she contacts Persephone and the Norns, whom have escaped Woden's base with the head of his son. Persephone and the Norns don't trust Minerva, but she points Persephone towards a secret inside Woden's compound.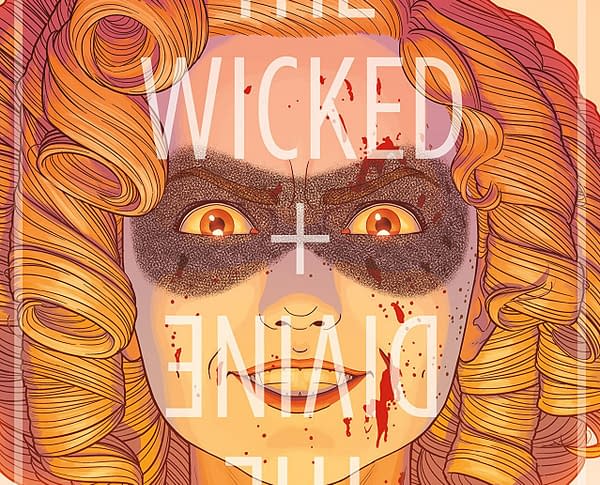 Things kick up into high gear in this issue of Wicked + Divine, and mysteries begin unfolding before Persephone and the reader. The mystery behind the rebirths, the gods, and especially Minerva and Ananke become less obfuscated.
With the plot moving forward at this pace, we still get the interiority of Persephone, and this allows us to still see how she perceives all these events and what her plans are.
Minerva continues to develop into an interesting antagonist to the tale, though someone makes a return at the end which amps up the intensity and morbidity of the ending and, presumably, what's to come.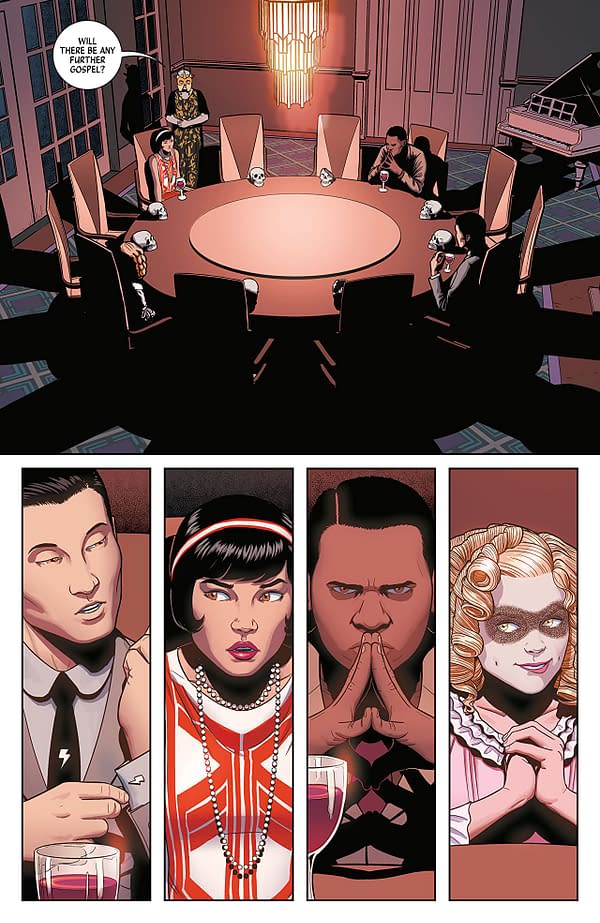 Jamie McKelvie's artwork looks fantastic, but I almost feel like that doesn't even need to be said at this point given how long and consistently beautiful this comic has been. The characters have unique and appealing designs. The world is detailed well while having this distinct feeling of clean sterility. Expressions are handled well, and action is depicted with clarity. Matthew Wilson's color art is vibrant, distinct, and wild. It contrasts itself to great degrees, keeping the eye trained on the page. Wicked + Divine is a gorgeous comic, and it always has been.
Wicked + Divine #35 is another compelling issue of the series. The plot moves forward, the characters continue to engage, and the world continues to deepen. Its pacing isn't perfect; the story ends when it feels like it's just getting going. However, I still largely had fun and can easily recommend this book as always. Give it a read.
---
---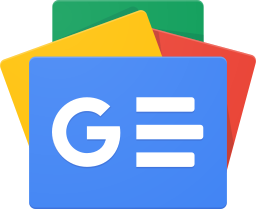 Stay up-to-date and support the site by following Bleeding Cool on Google News today!