Will Alan Scott, DC's Original Green Lantern, Be Reintroduced As A Gay Man? Understand that this is not a firm story. Not like DC Comics renumbering all their New DCU comics to issues zero through September, say.
This is based on a number of well sourced people and involves considerable hearsay.
It does however make a lot of sense.
Who is the, as yet unknown gay character being reintroduced to the DC Comics superhero titles? Male, an iconic character, someone who would become one of DC's most prominent gay characters?
I'm hearing that it's Alan Scott, the original Green Lantern.
Created by Martin Nodell, and first written with Bill Finger in 1940, Green Lantern was originally a mysticaly-based superhero, whose powers were derived from the flame of a magic lamp and he became an original member of the Justice Society Of America.
Eventually, Green Lantern would be rebooted in the sixties by DC as a science fiction superhero, Hal Jordan recruited by an alien police force to monitor the galaxy, the character that recently inspired a Hollywood movie. But in the comics, the original Green Lantern would also repeatedly reappear, often as an older man.
In the DC New 52 books, Alan Scott was reintroduced this month in Earth Two #1, as a young man, and head of GBC Productions.
If my assumptions are correct, we will learn of Alan Scott's sexual orientation and his role as a Green Lantern of Earth Two in Earth Two #2, out next month.
But here is the character's first reappearance from issue one… ---
---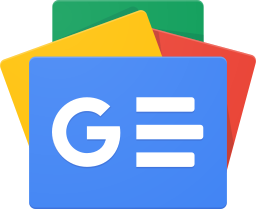 Stay up-to-date and support the site by following Bleeding Cool on Google News today!