WWE Superstar Mayor Kane Skips Campaign Event Due to Health Issue
WWE Superstar Kane is known as both The Devil's Favorite Demon and also the Libertarian Mayor of Knox County, Tennessee, and if you think that traversing through hellfire and brimstone to defeat opponents in the squared circle is the more grueling part of Kane's job, then clearly you don't know anything about politics. The Big Red Mayoral Machine is in the news this weekend because he had to skip out on a campaign event due to an unspecified illness, prompting speculation that he could be suffering from COVID-19, though there's absolutely no evidence other than a thirst for irony due to Kane's past comments on the pandemic to back up that theory.
Kane was set to campaign for fellow Libertarian and commercial actor Eric Brakey, who is running for Congress in Maine after a breakout acting career (see video below), but the campaign put out a sudden notice postponing the event, as reported by political newswire Wrestling Inc.
Unfortunately, we must postpone tonight's previously scheduled Liberty and Lobsters event.

Our special guest Mayor Glenn Jacobs has come down with a health issue. While it is not serious, it does make it impossible for him to attend. A new date for the event will be announced in the coming weeks.

We'll keep you posted regarding the new date and details.

Thank you for your continued support and we hope to see you at an event in the future!

– Brakey for Congress Team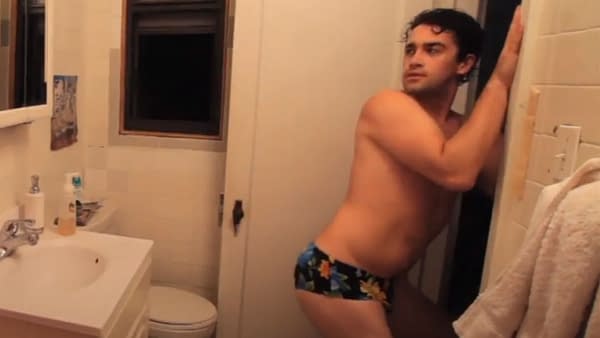 We don't know what's afflicting the Kane, Big Red Monster, but we do hope that, whatever it is, he gets better soon and gets back out there on the campaign trail. That is unless the whole thing is a work, and Mayor Kane is planning to bust out of the bottom of the stage the next time Brakey is giving a speech and drag the congressional hopeful straight down to hell, in which case, well played, Kane. Well played.