Posted in: Games | Tagged: entertainment, games, grand theft auto, grand theft auto 5, Grand Theft Auto 6, gta, gta 5, gta 6, Rockstar, video games
---
A Fake Message Went Out to GTA 5 Players Saying That GTA 6 is Coming Out Next Year
Grand Theft Auto 5 players had a bit of a shock in game yesterday when a seemingly officially message started to broadcast that GTA 6 was coming out in 2019. Grand Theft Auto 6 is one of the most anticipated games there is. The last game has been an absolute juggernaut for sales, routinely showing up on charts still to this day. It's one of the very biggest media brands in the world, and that is why the next game will be hard for any title to top.
That's why players got a bit of a shock recently when they received the message, "GTA VI coming 2019" (you can see an example here). Players were confused as it would be weird for 1) a new GTA to launch so close to Red Dead Redemption 2 and 2) for Rockstar to announce the game so nonchalantly.
Well, it has unsurprisingly turned out to be a fake. The official Rockstar Support account has said it was a hoax and that its content did not come from Rockstar themselves. They said:
It seems that through the use of mods and hacking, some pranksters were able to get access to global messaging on some platforms to put out the hoax. While many players were suspicious, it almost certainly would have fooled a few. The real question is do players have to be worried if such a hack is possible? Is there any security risks here? On that, we will have to see what Rockstar do.
---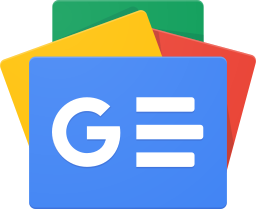 Stay up-to-date and support the site by following Bleeding Cool on Google News today!