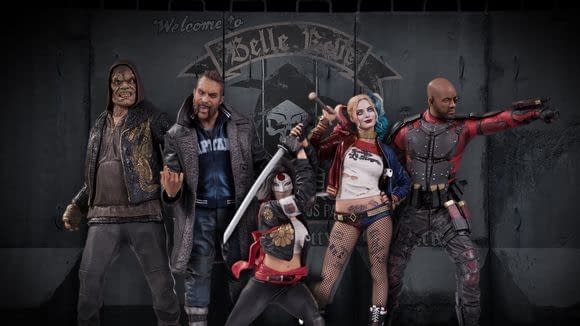 Coming right off the new Suicide Squad trailer, USA Today has run the first look at these Suicide Squad statues, that were solicited unseen in last month's Diamond Previews catalogues.
One retailer (guess who) isn't happy. Dennis Barger of Quickstop Comics and Wonderworld Comics is kicking off…
Way to go DC, way to go!!! Yay!!! You finally get something news worthy and guess what, it's going to flop. Why??? Because these were in Previews last month, due last night, no pictures shown, so retailers have to buy blind and when it comes to DC statues (which is kind of a joke youngest retailers lately) we do not trust them enough to do that anymore. So you saved the images to get a wow factor from USAToday, for a product that will be under ordered, and guess what, you will produce them based on our low orders and when FOC hits you will send them all to your online store, Hastings, Amazon and b&n and allocate retail "partners" anyways (bet me I'm wrong).
Out later in the year, 12 inches high, and $150 each. Retailer screams thrown in for free,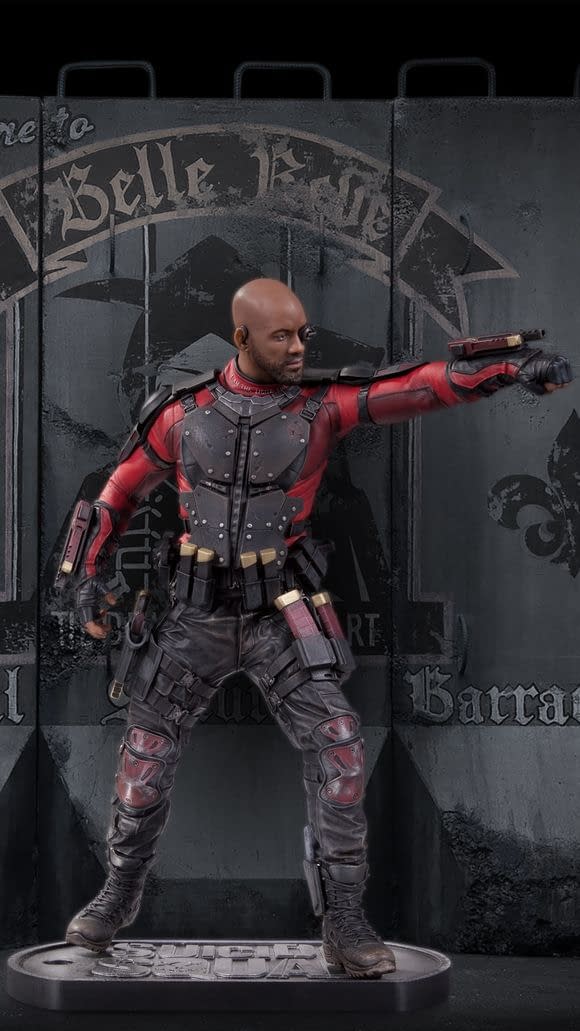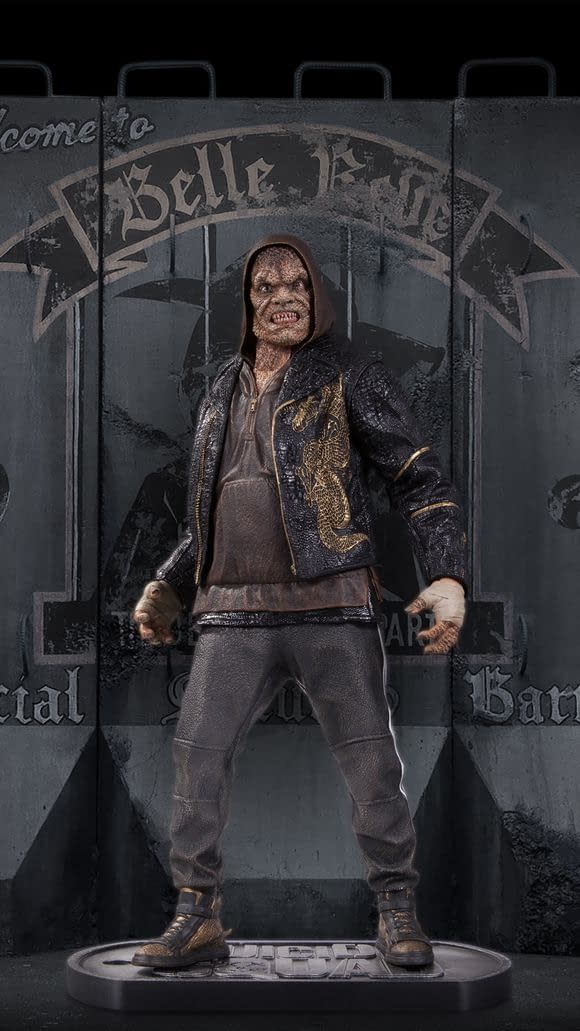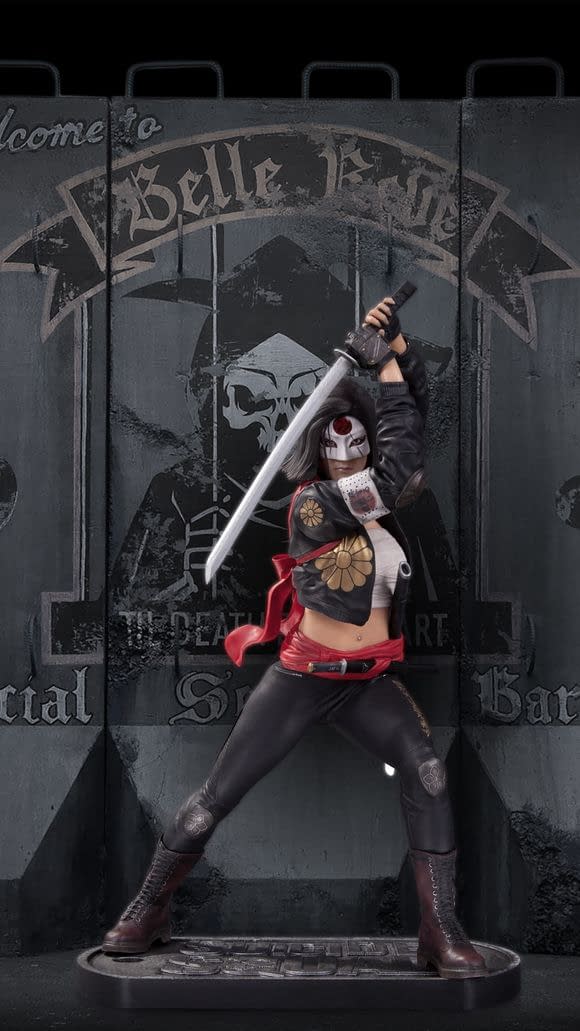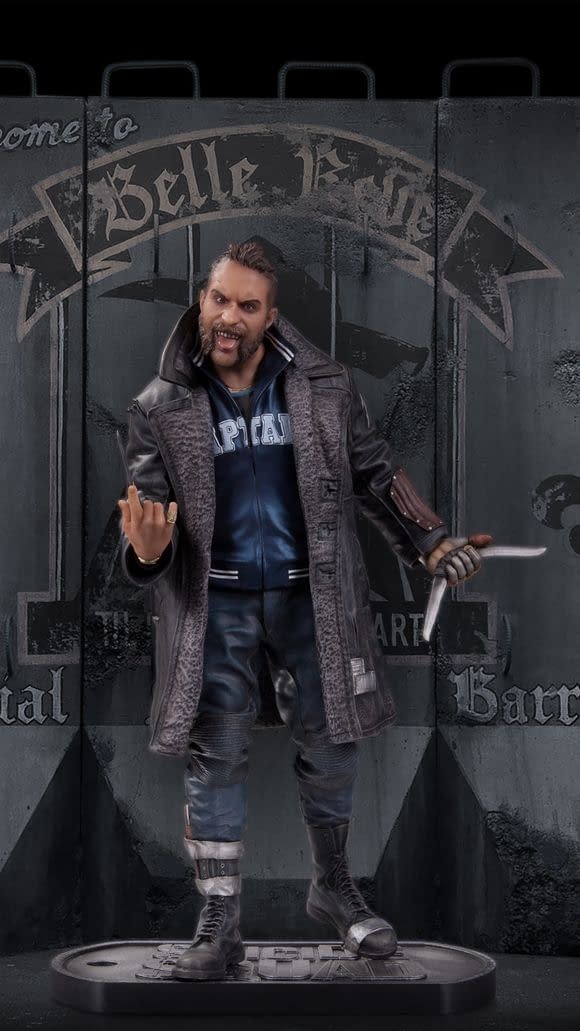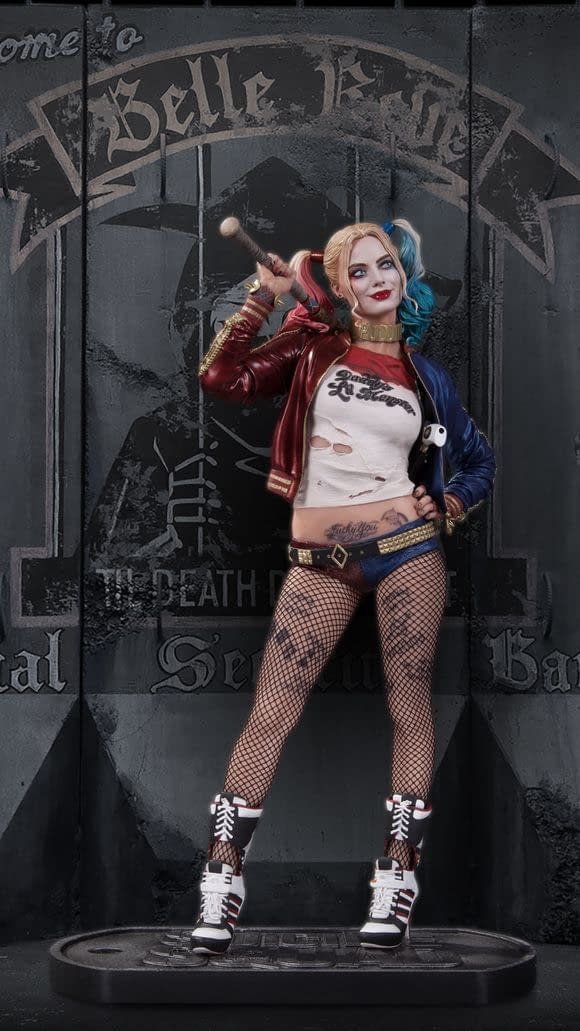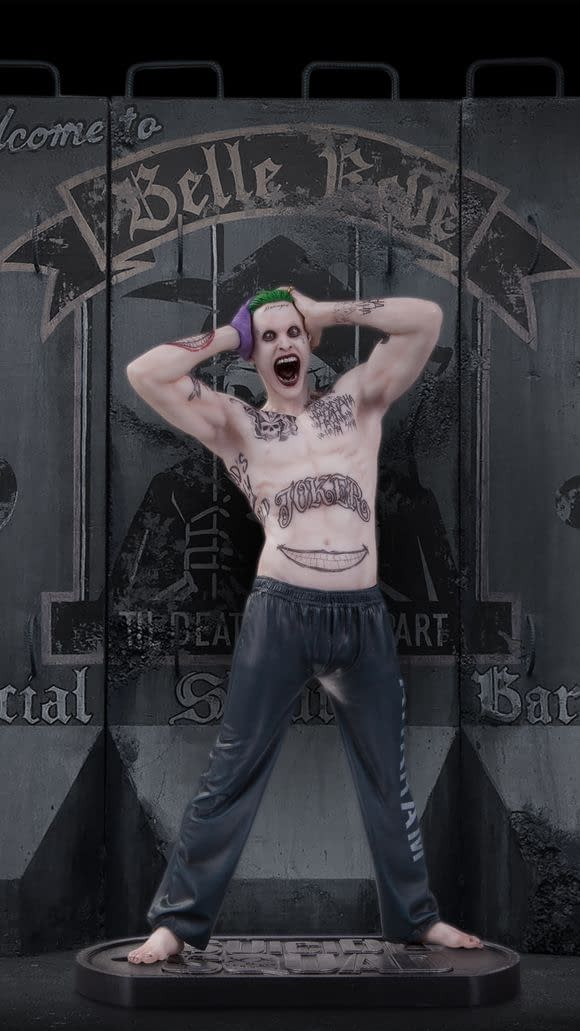 Enjoyed this article? Share it!